Meet the lineup
Bobbie Harvey
Bobbie Harvey is an emerging artist, singer, and songwriter originating from Northern Ireland. Now based in London, the talented artist is quickly making waves in the scene with her unparalleled sound and style. She aims to push the envelope with ... view artist profile
N0rika
N0rika is an R&B, neo-soul, jazz singer-songwriter based in North West London. Currently working alongside many talented producers and musicians to create and record music, she has a new jazz-influenced single coming out on the 31st which she ... view artist profile
Olaide Steele
Olaide Steele is a British singer-songwriter of Jamaican, Grenadian and Nigerian descent. She was born in South East London and raised in London, Hertfordshire and Bedfordshire by a young single mother.
Influenced by artists like Beyonc&eac... view artist profile
Tom Collyer
A guy and his friends playing some music. Come listen to us xoxo
view artist profile
Dido Wilson
Dido Wilson, is a young vocalist & musician from south east London. With heavy influences from artists such as Amy Winehous and Corinne Bailey Rae, Dido creates a sound which fits comfortably amongst modern r&b, but also contains subtle el... view artist profile
The details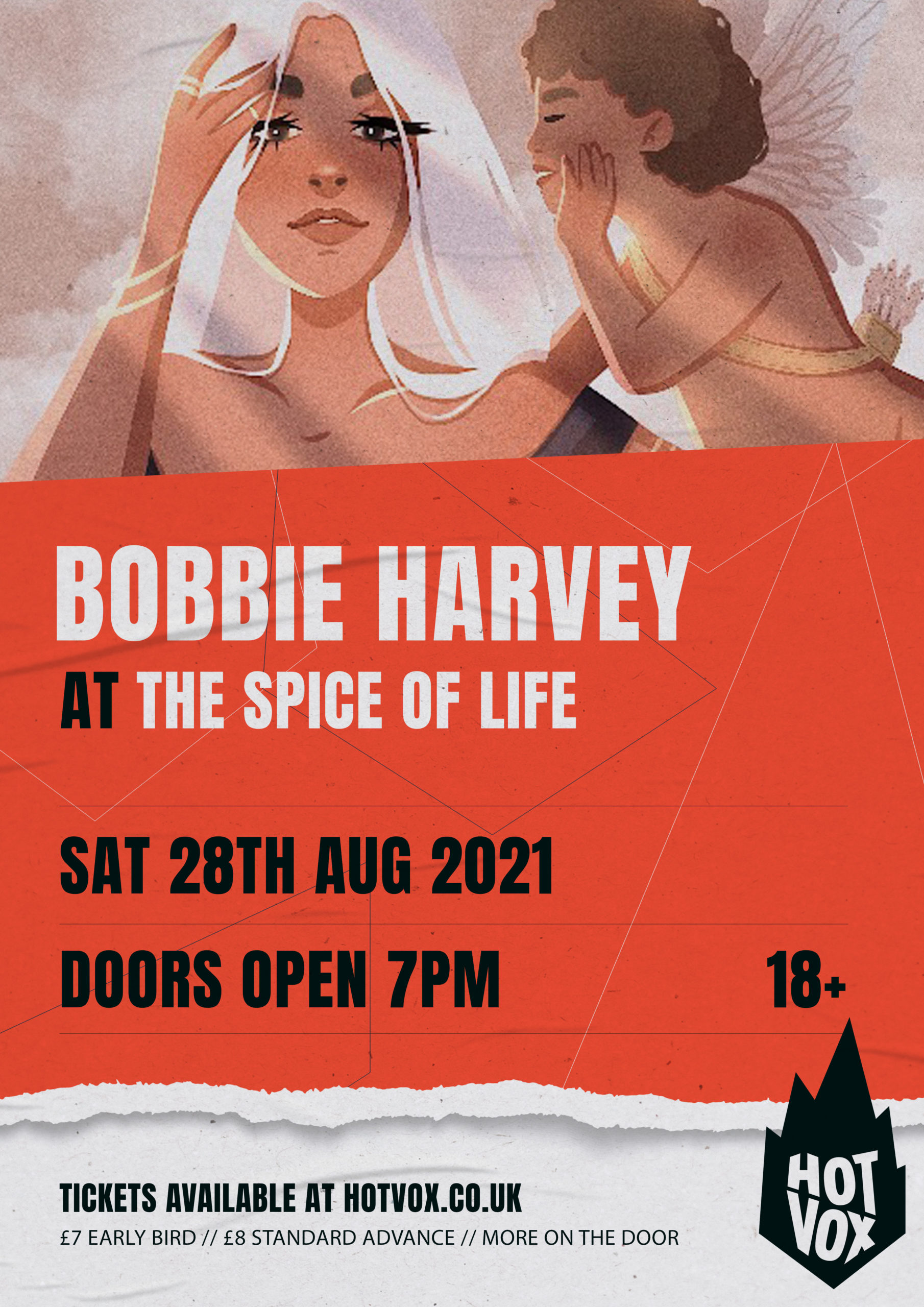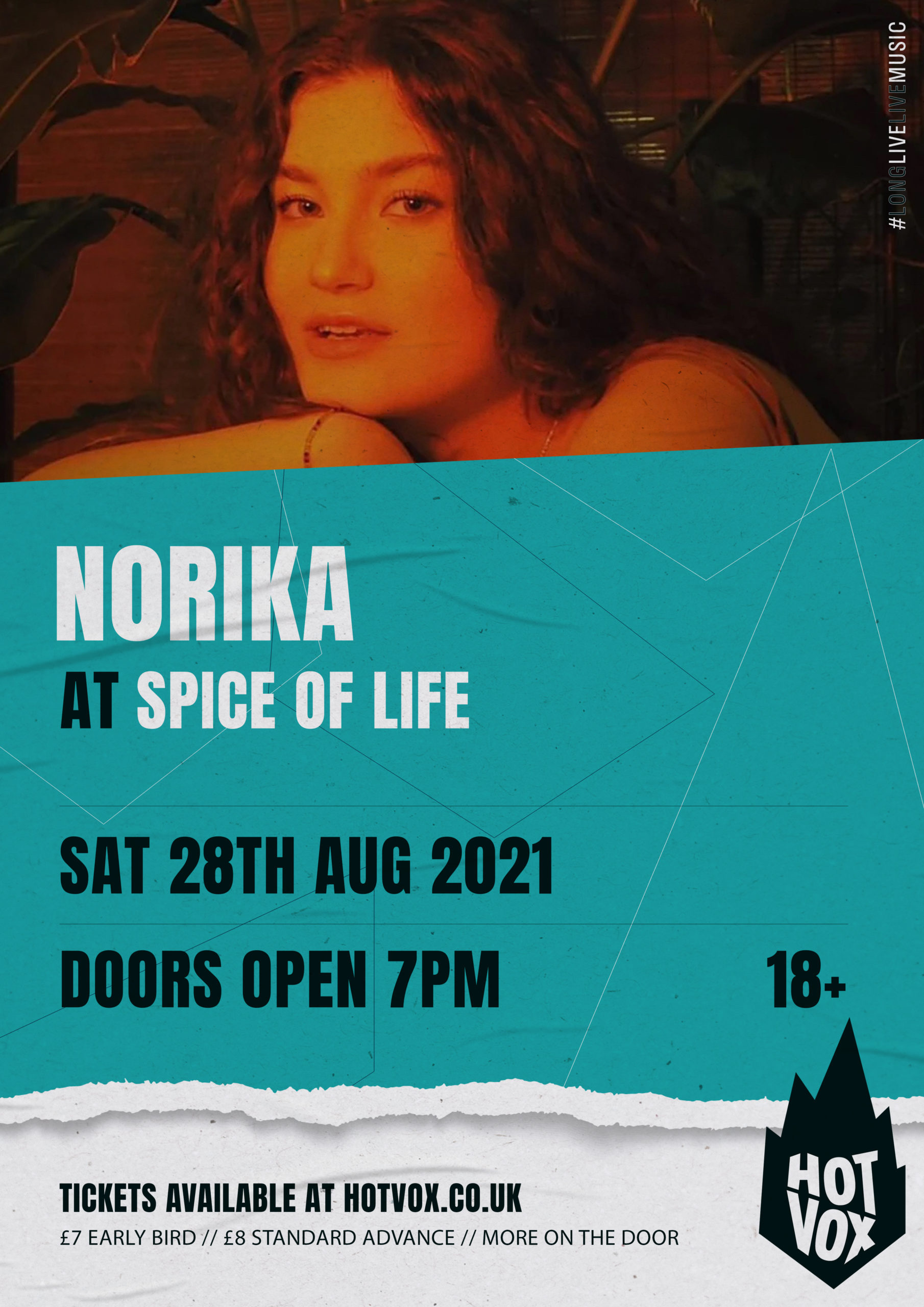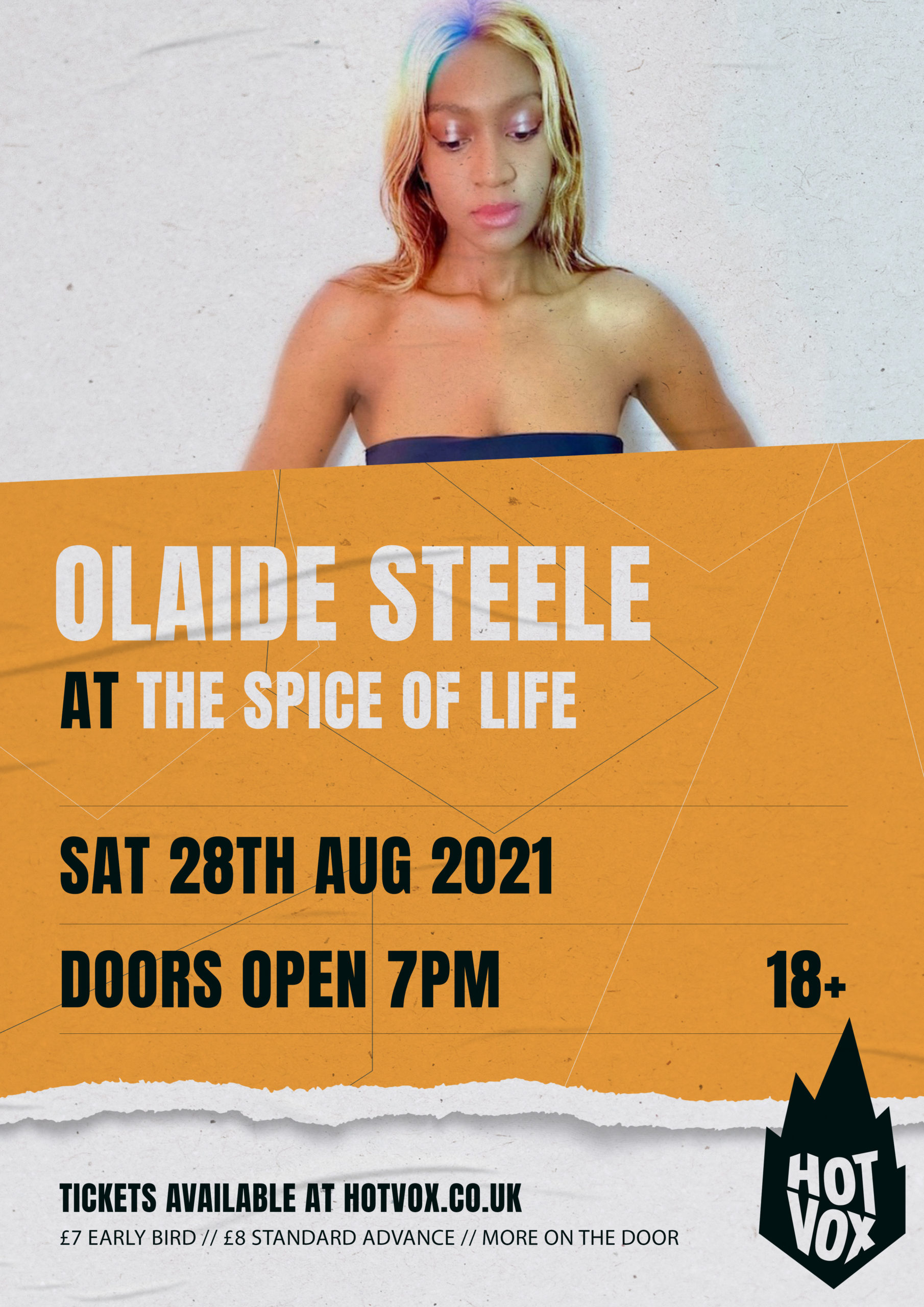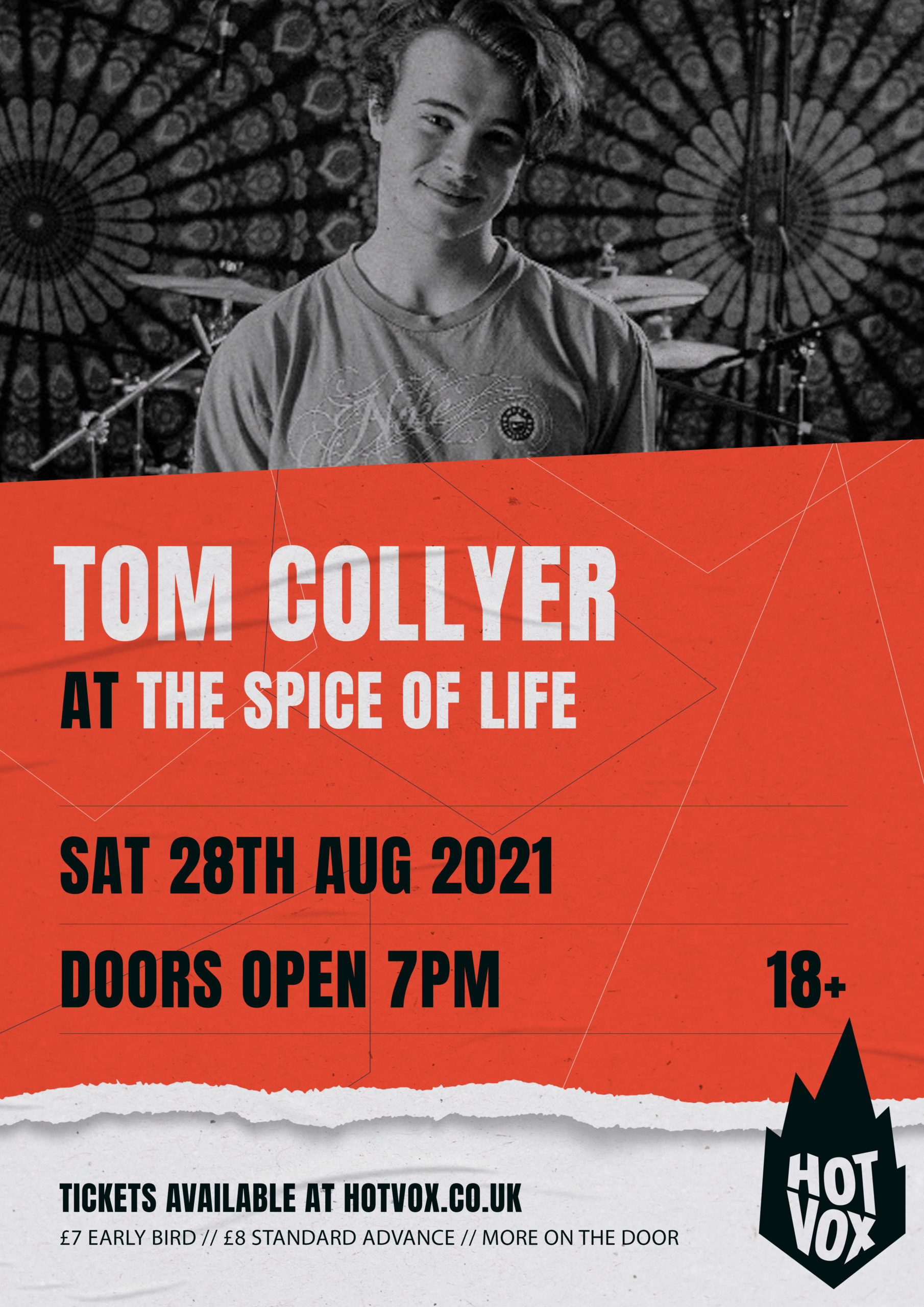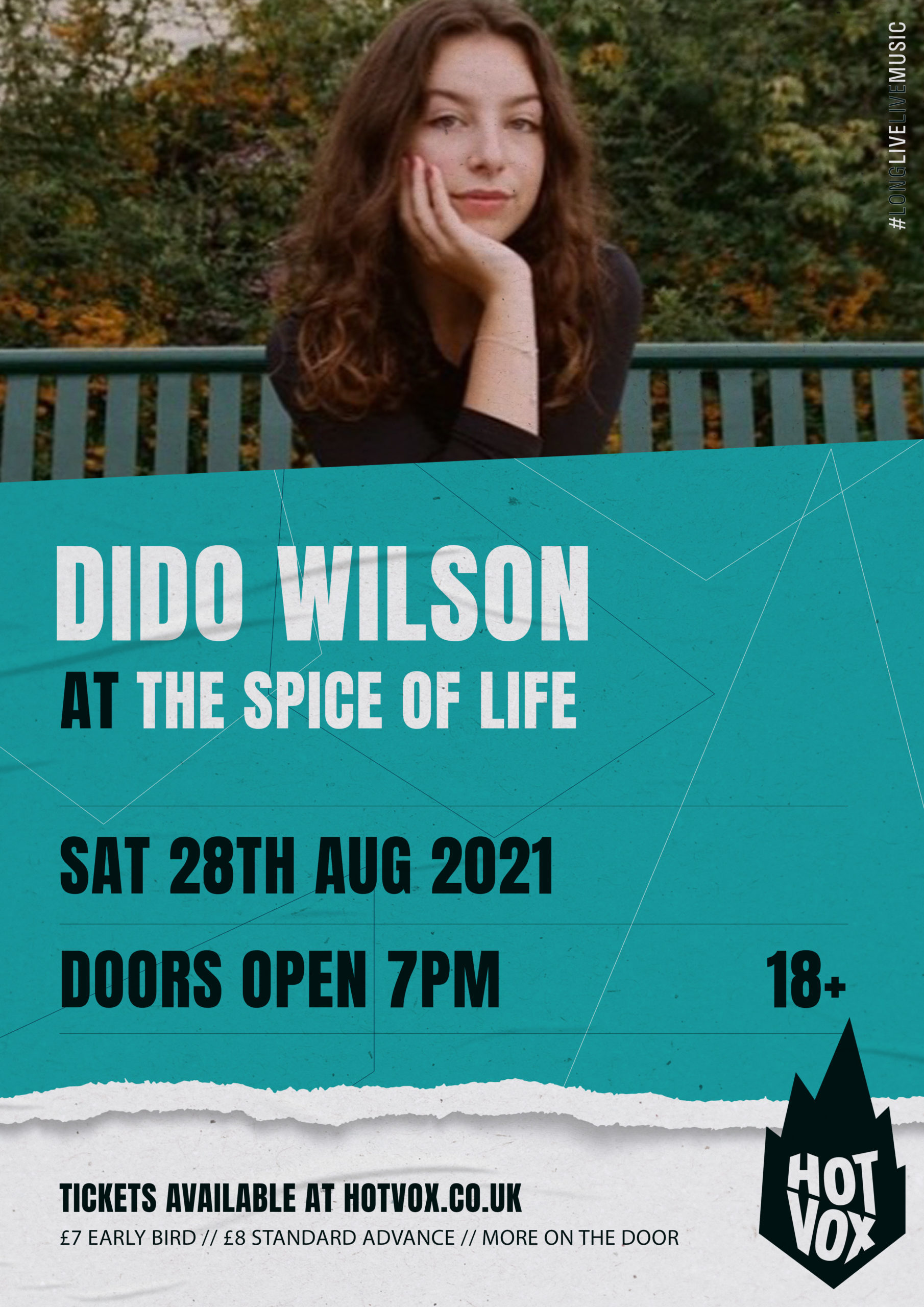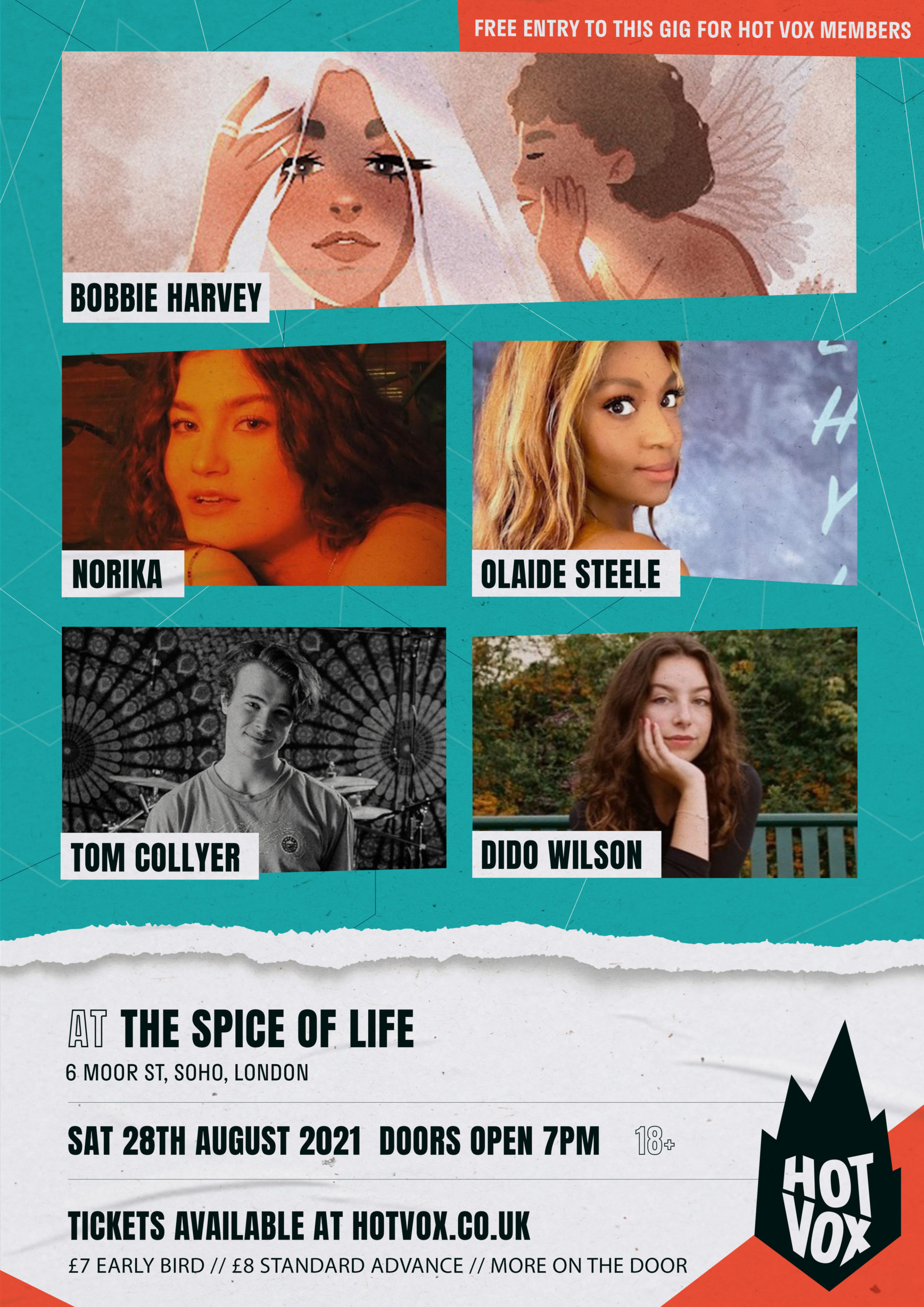 Key Info
DOORS OPEN
7:00pm
MINIMUM AGE
Strictly 18+ (I.D may be required)
TICKET COST
£7 Early Bird £8 Standard Advance £9 On The Door
CAPACITY
100
STUDENT DEALS
Music students (ACM, BIMM and ICMP) receive Early Bird Ticket price on the door. Valid student photo ID required and entry is subject to capacity
Terms
Long Live Live Music!
The venue
A pub that has truly stood the test of time… surviving two world wars and retaining its traditional charm. As well as being a listed building, The Spice of Life also has an esteemed musical heritage.
In the 1960's and 1970's the venue saw many great acts of the time, such as Bob Dylan, Paul Simon, Cat Stevens, Bert Jansch, The Strawbs and Sandy Denny performing here. Then in the heyday of punk in the late 70's The Spice of Life became a regular haunt for many punk musicians and followers, including The Sex Pistols. In the late 90's a thriving Jazz Club started up at The Spice, and has attracted many top acts, such as Jamie Cullum, Soweto Kinch, Darius Brubeck & Daryl Sherman.
Share
Copied!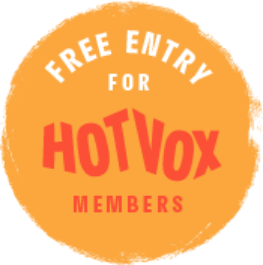 Get tickets