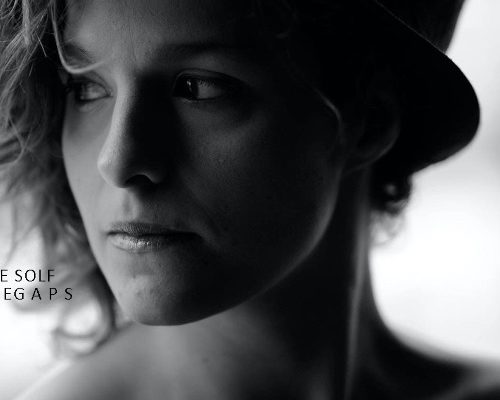 Bettine Solf
Over the years we've witnessed some incredible artists in their infancy, eagerly anticipating that moment when they start to skyrocket. In this feature, we set out some of the artists we're currently working with who also possess that 'certain something', so you can enjoy tomorrow's big names today…
Today's Future Icon is Bettine Solf
Narrating images with spontaneous fictional storytelling based on real experiences, classical piano trained singer songwriter Bettine Solf balances her crisp piano comping, with her visceral vocals denoting deep sensibility on each interpretation.
Bettine gained first exposure in 2013 as the bass player for Peruvian bands Stereonoiz and Resplandor opening for The Killers and The Cure respectively. In the same year she released her first LP ¨Soy Opuesta¨ distributed online by Sony Music Latin America. Now based in London she is getting ready to release her new self-titled album, a compilation of indie pop songs with hints of her musical influences: Queen, Fiona Apple, Regina Spektor and Broadway shows.
WANT TO HEAR MORE? To see the premiere of Bettine Solf's "Listening Party", head to hotvox.co.uk at 7:30pm on 9th April 2021
Filmed in full HD, "Listening Party" allows you to enjoy the intimacy and authenticity of a live show, from the comfort and safety of your own home, ensuring that your experience as a fan is as close as possible to the show you're used to seeing from your favourite artists 
The live industry has been decimated by Coronavirus, and the livelihoods of many musicians, venues, promoters, agents, managers, sound engineers, videographers and stage reps hang in the balance. Many of these individuals are freelancers, self-employed, or sustain themselves project-to-project, or gig-by-gig.
Best of all it's totally free to watch – and you can get access to some exclusive rewards from Bettine Solf…
Click HERE to tune in, watch and donate!