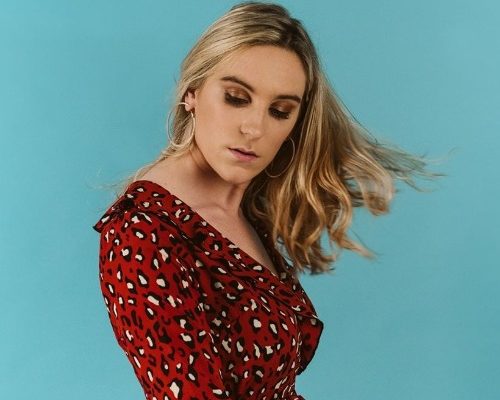 FINOLA
Over the years we've witnessed some incredible artists in their infancy, eagerly anticipating that moment when they start to skyrocket. In this feature, we set out some of the artists we're currently working with who also possess that 'certain something', so you can enjoy tomorrow's big names today…
Today's Future Icon is Finola

Since moving to Manchester in 2014 to pursue a career in music, FINOLA has sold out all her self promoted shows in her home away from home and gigged all over the UK, playing alongside some of the biggest names in UK Country as well as supporting international artists including Anna Burch, Carson McHone and Black Sea Dahu. FINOLA hit the ground running coming into 2020. In March she embarked on a solo adventure to Nashville where she wrote and performed in the city. During lockdown due to Covid-19, FINOLA is currently writing and doing regular live streams in association with many Country bloggers and platforms, whilst planning the release of her next single.
WANT TO HEAR MORE? Finola is taking part in RISING, our brand new series of live-streamed events, which aims to support and raise money for War Child UK to assist their work during the Covid-19 crisis.
HOT VOX have raised thousands of pounds for War Child through live gigs and events over the past two years. Now we're taking RISING online, and with the help of our immensely talented roster of artists, we hope to raise even more vital funds for this valuable cause.
Tune in to see Finola streaming live on Thursday 18th June at 8.00pm
Click here to tune in, watch and donate