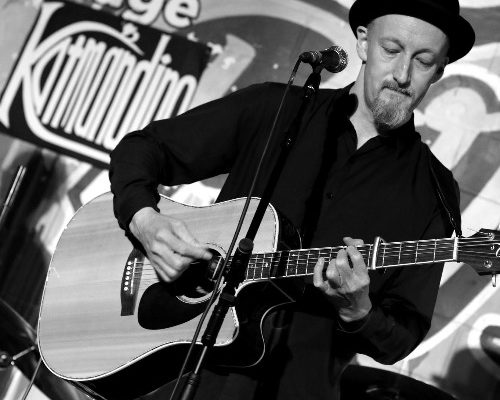 Katmandino
Over the years we've witnessed some incredible artists in their infancy, eagerly anticipating that moment when they start to skyrocket. In this feature, we set out some of the artists we're currently working with who also possess that 'certain something', so you can enjoy tomorrow's big names today…
Today's Future Icon is Katmandino

Katmandino are an Indie-Rock-Pop 3 or 4 piece band – based in North West London. Performing regularly around London and particularly at Acklam Village Market (next show is on Saturday 1st Aug 2020).
Band consist of : Drums, Bass, Acoustic Rhythm Guitar and Electric Lead Guitar + four-way vocal harmonies. Their website for further information is :- www.katmandino.co.uk
Katmandino will be performing at Acklam Village Market on Saturday 1st August at 2.00pm and 5.00pm!
This show will be free entry!