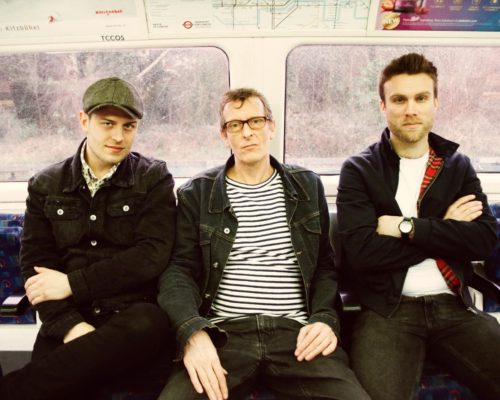 The Ventura Highway
Over the years we've witnessed some incredible artists in their infancy, eagerly anticipating that moment when they start to skyrocket. In this feature, we set out some of the artists we're currently working with who also possess that 'certain something', so you can enjoy tomorrow's big names today…
Today's Future Icon is The Ventura Highway

A dynamic musical union forged on the seven seas during an ill-fated cruise ship in 2018, the musicians of The Ventura Highway are passionately about all thing's music.
Featuring Alex Lewis on Drums, Mark Warren on Guitar/Vocals, and Sam Mercer on Bass/Vocals, the band are ready to provide an energetic show spanning across a multitude of genres, faithfully reproduced through their own unique, style-blending sound.
From Folk to Rock, Soul to 80s, and everything in-between, a performance by The Ventura Highway is guaranteed to be an energetic, dancefloor-filling evening, featuring hits from across the decades (with a few surprises).
The Ventura Highway will be performing at Acklam Village Market on Saturday 8th August at 2.00pm!
This show will be free entry!