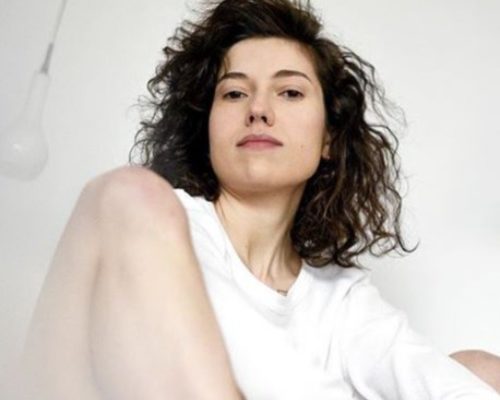 Mia Raz
Discover your new favourite act and keep up to date with the latest and most exciting emerging artists currently on the scene.
Today you can say you heard Instagram Story by Mia Raz here first!
Mia Raz wrote her first song when she was 4… and the lyrics already stood for self-love.
The song was in her native language, Polish. The chorus of the song "Jestem kobietą więc należy mi się korona. Jestem kobietą więc należy mi się obrona" in English means: I am a woman and I deserve the crown. I am a woman and I deserve protection. Mia started learning music when she was 8 and finished a classical violin training when she was 19. She studied acting in London, Poland, Vilnius, Barcelona, Madrid, Mexico City.
The first ideas for the song came about over two years ago, when the singer started exploring social media thoroughly. At first, Mia was amazed by the power of the platforms. Then, she realised the dark side of it too.
Instagram Story has a provocative mood with some elements of comedy and absurd. Part of the song is an interview about Instagram, that Mia did with the guests of her cultural home event in 2019.
Mia keeps exploring the hot topic of social media. She uses social platforms herself. Mia enjoys having social accounts. She treats SM as a great tool to network and exchange creative ideas. For Mia, Instagram can be also a good platform to inspire and get inspired.
Make sure to check out and stream Mia's newest single 'Instagram Story' on Spotify HERE  and check out Mia on Social Media and show your support here:
https://www.facebook.com/miaraz.artist
https://www.instagram.com/mia_raz/