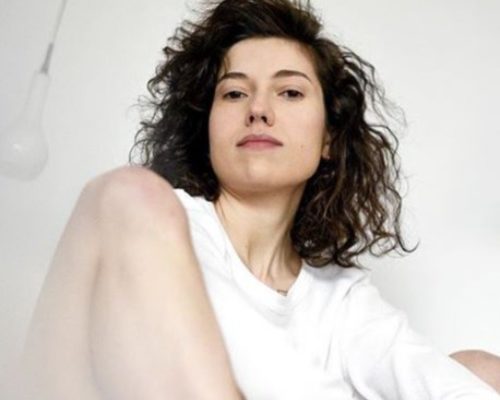 Mia Raz
Today's TRACK OF THE DAY is Self-Muse by Mia Raz

Mia Raz wrote her first song when she was 4… and the lyrics already stood for self-love.
The song was in her native language, Polish. The chorus of the song "Jestem kobietą więc należy mi się korona. Jestem kobietą więc należy mi się obrona" in English means: I am a woman and I deserve the crown. I am a woman and I deserve protection. Mia started learning music when she was 8 and finished a classical violin training when she was 19. She studied acting in London, Poland, Vilnius, Barcelona, Madrid, Mexico City.
WANT TO HEAR MORE? Mia Raz is taking part in RISING, our brand new series of live-streamed events, which aims to support and raise money for War Child UK to assist their work during the Covid-19 crisis.
HOT VOX have raised thousands of pounds for War Child through live gigs and events over the past two years. Now we're taking RISING online, and with the help of our immensely talented roster of artists, we hope to raise even more vital funds for this valuable cause.
Tune in to see Mia Raz streaming live on Thursday 30th July at 9.00pm
Click here to tune in, watch and donate
https://tiltify.com/@mia-raz/fundraising-for-war-child-mia-raz