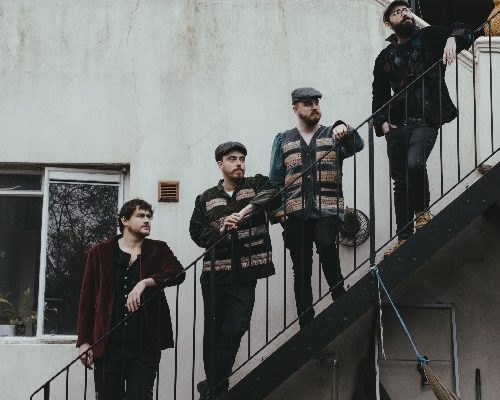 Will James And The Boots
Some tracks are so good that you can't help but hit repeat again and again. We're lucky enough to experience that feeling quite often with our talented roster, so we thought it would only be fair to share… Today's TRACK OF THE DAY is Caution by Will James & The Boots
Will James & The Boots are a recently formed group rising out of the creative oppression of 2020.
Their Music is rooted in blues however they combine influences from jazz, soul and rock and roll to create a fresh new powerful sound. Memorable guitar riffs are at the forefront of their music, hailing from the inspiration of the blues cats of the 60s 70s and 80s. The Boots are a mix of London's finest jazz and soul players so expect an entralling performance where improvisation is prominent.
They are a very exciting new prospect this year having just released their debut album "The Age of fear" inspired of the events of 2020. Remarkably they are yet to play live due to the pandemic, so there is a great anticipation for their first live performance as a band.
WANT TO HEAR MORE? Get tickets to see Will James & The Boots Live, HERE