Meet the lineup

Walking Through Walls
Hailing from Chelmsford, Essex, Walking Through Walls are an indie two-piece carving out their own unique sound. At both aged 20 they are an experienced live band, headlining multiple gigs throughout Essex and London. Taking inspiration from acts ... view artist profile
SISTER
The female fronted sibling duo SISTER blend dirty riffs, dark melodies and a playful charisma in this East London band.
Channeling the spirit and attitude of glam rock's T. Rex, The Sweet, and Suzi Quatro, you'll find songwriter... view artist profile


The Graft NW1
The Graft are very proud to announce the release of their long awaited debut album, 'Chirpse' on Friday 6th October 2023.
Chirpse – verb (Slang, London English)
To flirt with; to chat up.
The ... view artist profile
GRM FANDANGO
When singer-songwriter Kamran Ramsden and rapper-producer Anatole Cagol (aka. KAM. and ded.mic) decided to form a group one night at a birthday party, they had no idea where the music would take them. After spending countless nights bonding over a... view artist profile


Gaby Kettle
With her rich vocal tones, Birmingham-based artist Gaby Kettle melds her influences of soul, jazz and pop to create songs with a relaxed and soulful beat. Using her wide vocal range and empathetic personality, Gaby explores her relationships and o... view artist profile
The details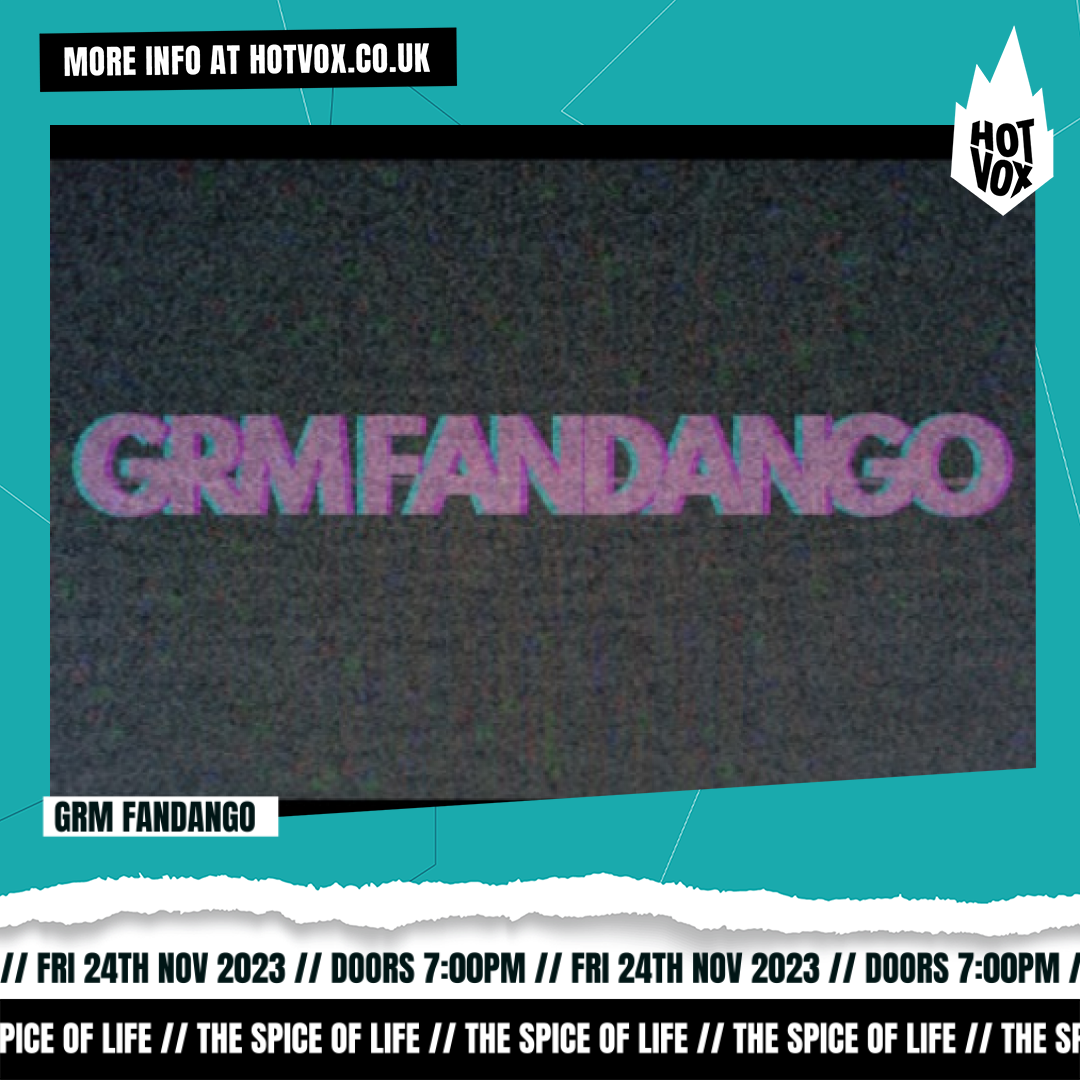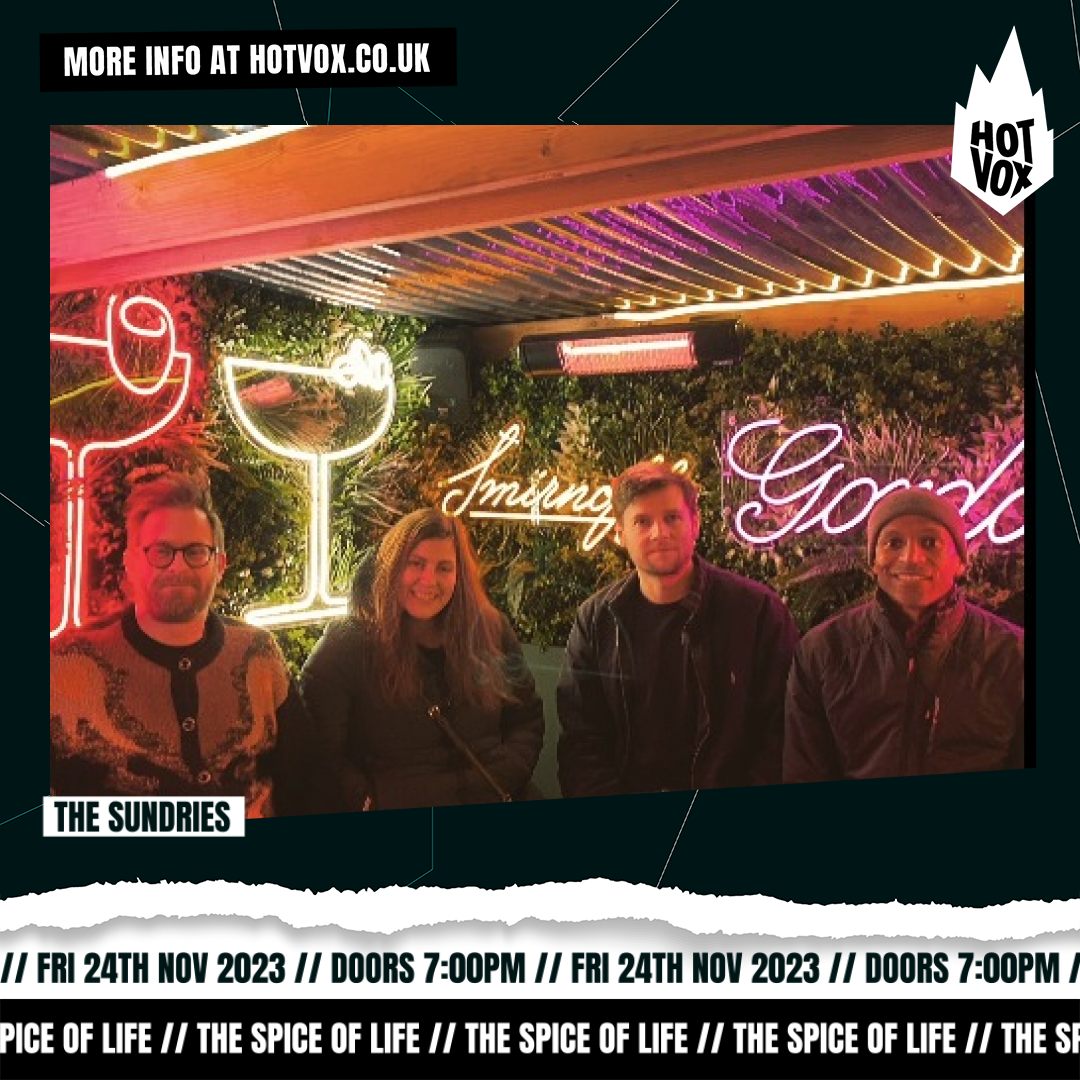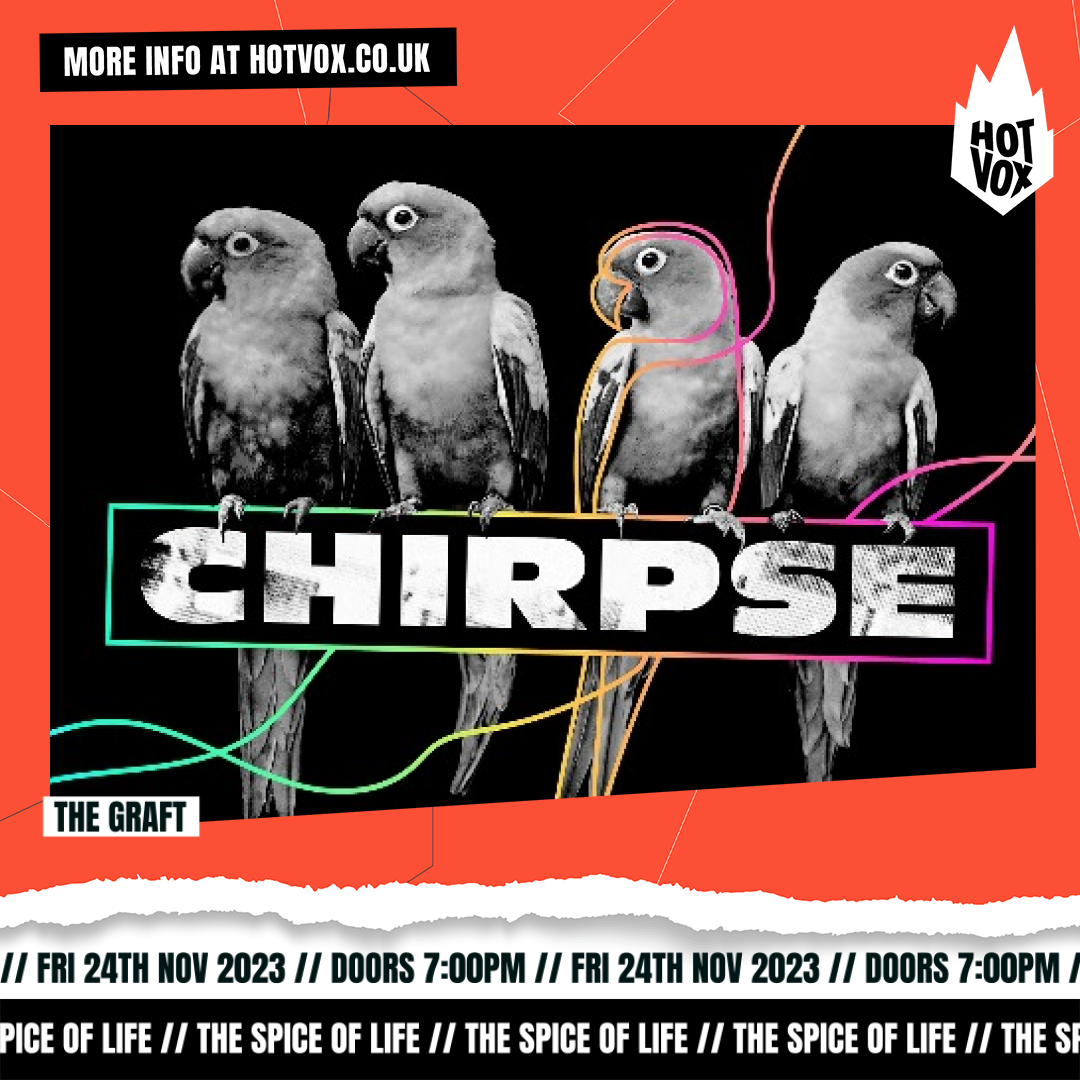 Key Info
DOORS OPEN
19:00
MINIMUM AGE
Strictly 18+ (I.D may be required)
TICKET PRICE
£8 ADV / £9 OTD
CAPACITY
100
DEALS
NHS Staff and music students (ACM, BIMM and ICMP) can buy tickets on the door for £7. Valid NHS or student photo ID required and entry is subject to capacity.
Terms
Long Live Live Music!
The venue
A pub that has truly stood the test of time… surviving two world wars and retaining its traditional charm. As well as being a listed building, The Spice of Life also has an esteemed musical heritage.
In the 1960's and 1970's the venue saw many great acts of the time, such as Bob Dylan, Paul Simon, Cat Stevens, Bert Jansch, The Strawbs and Sandy Denny performing here. Then in the heyday of punk in the late 70's The Spice of Life became a regular haunt for many punk musicians and followers, including The Sex Pistols. In the late 90's a thriving Jazz Club started up at The Spice, and has attracted many top acts, such as Jamie Cullum, Soweto Kinch, Darius Brubeck & Daryl Sherman.
Share
Copied!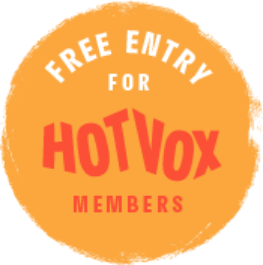 Get tickets