Meet the lineup
Icarus
5-piece hard rock band from Watford, UK. Drawing influence from all across the board, we have something for everyone. We like to bring the power live and bang our heads, come join us.
view artist profile
Solar Strides
Solar Strides are an indie rock band formed from the outskirts of London. Influenced by an array of genres, from 60s British rock to R&B and soul, the band blends nostalgic tones with contemporary songwriting for an authentically dynamic sound... view artist profile
Warp Rays
3 piece IndieRock/Surf/Grunge band based around Reading. Writing and performing original material influenced by artists such as The Wytches, Amazing Snakeheads, Black Keys, Nirvana, Led Zeppelin and White Stripes.
view artist profile
Weller
Based in the South East of England but with a message that resonates across the world, WELLER write from the heart about the issues that affect young men from all backgrounds, and the emotions that they often struggle to put into their own words.<... view artist profile
The Curves
Alt. Rock band The Curves, formed in London after meeting at college in 2017 where they all studied music for 2 years, and currently based up in Leeds where they continue to study Popular music. Comprised of lead singer/guitarist Tom Collier, Bass... view artist profile
The details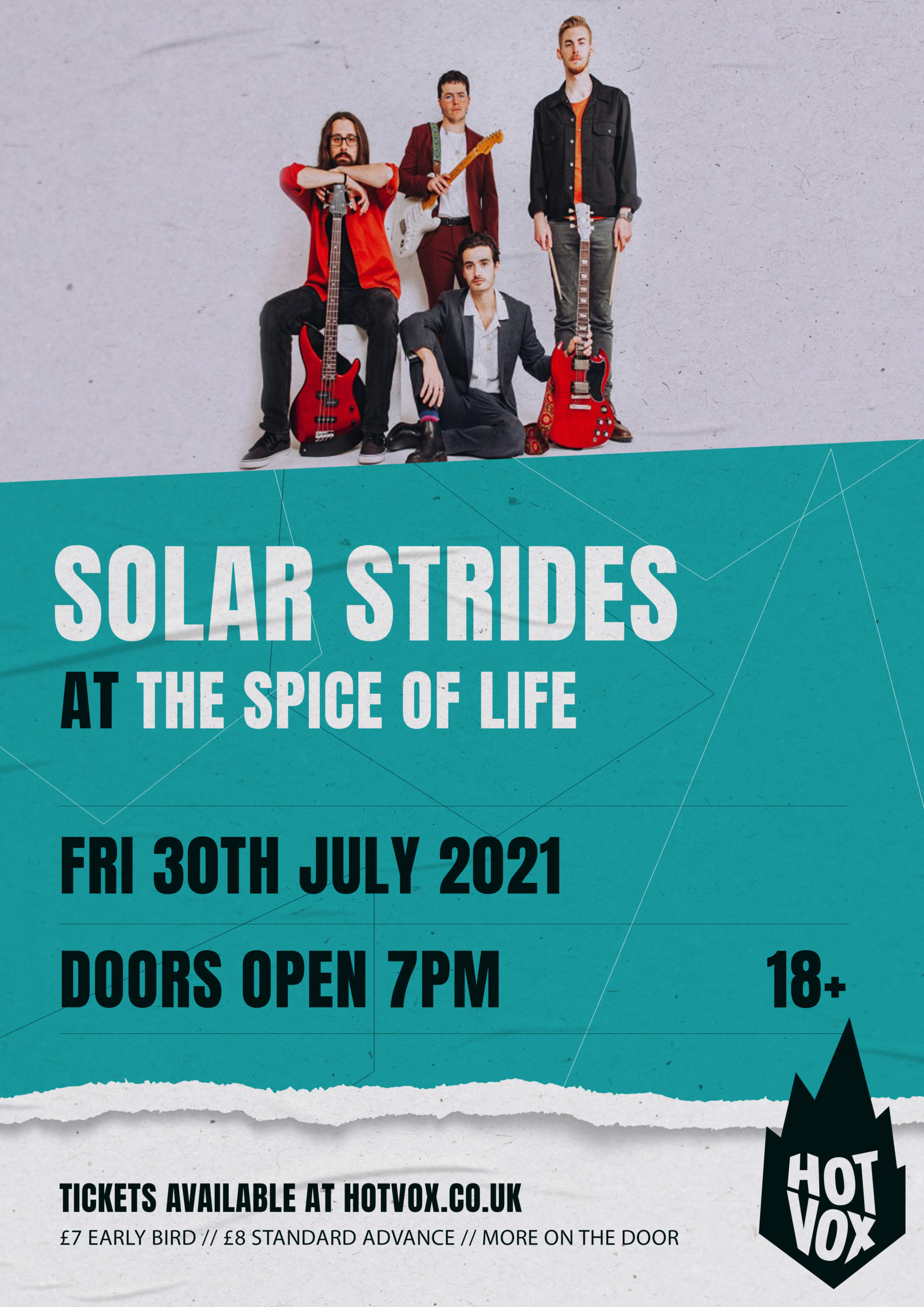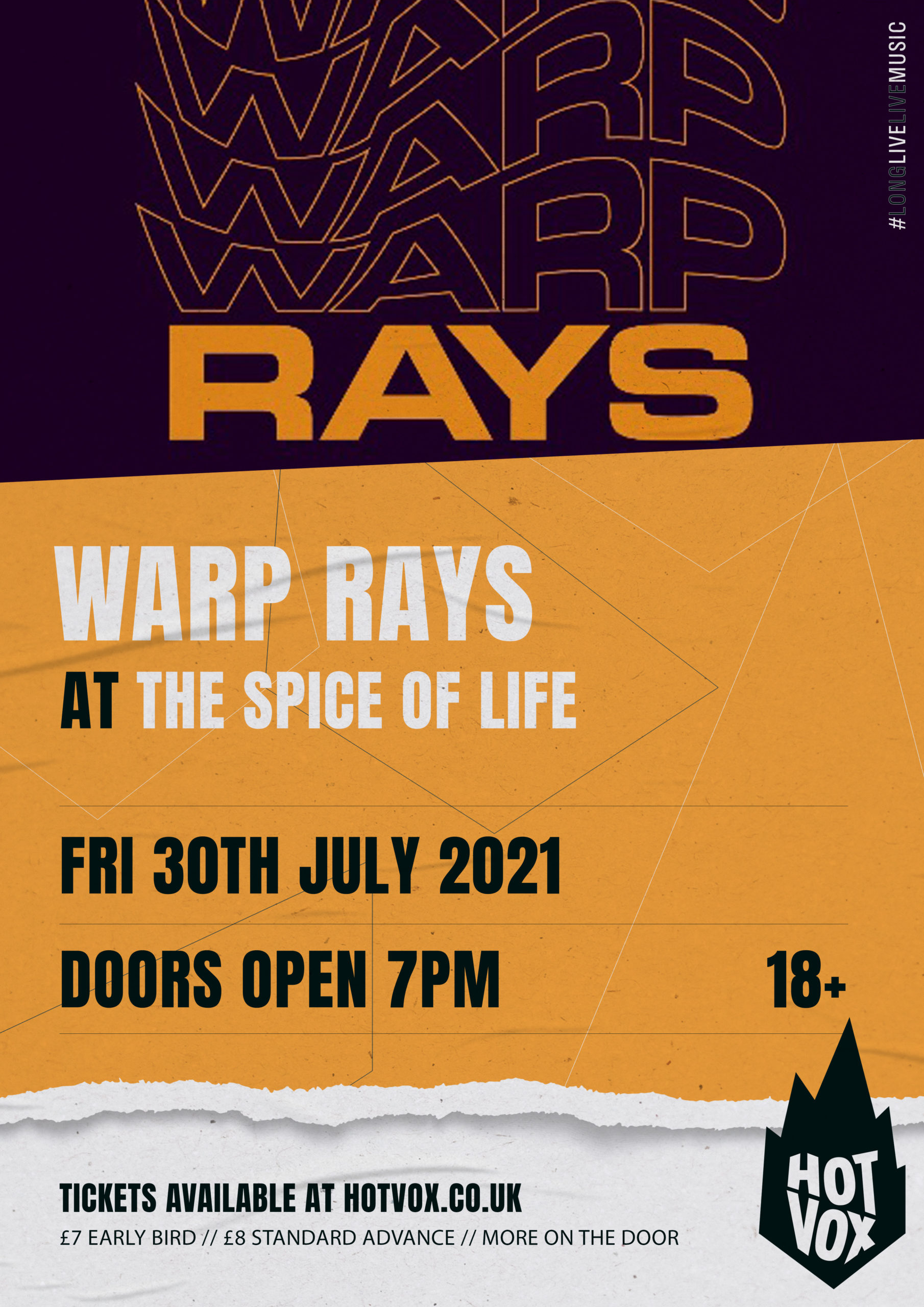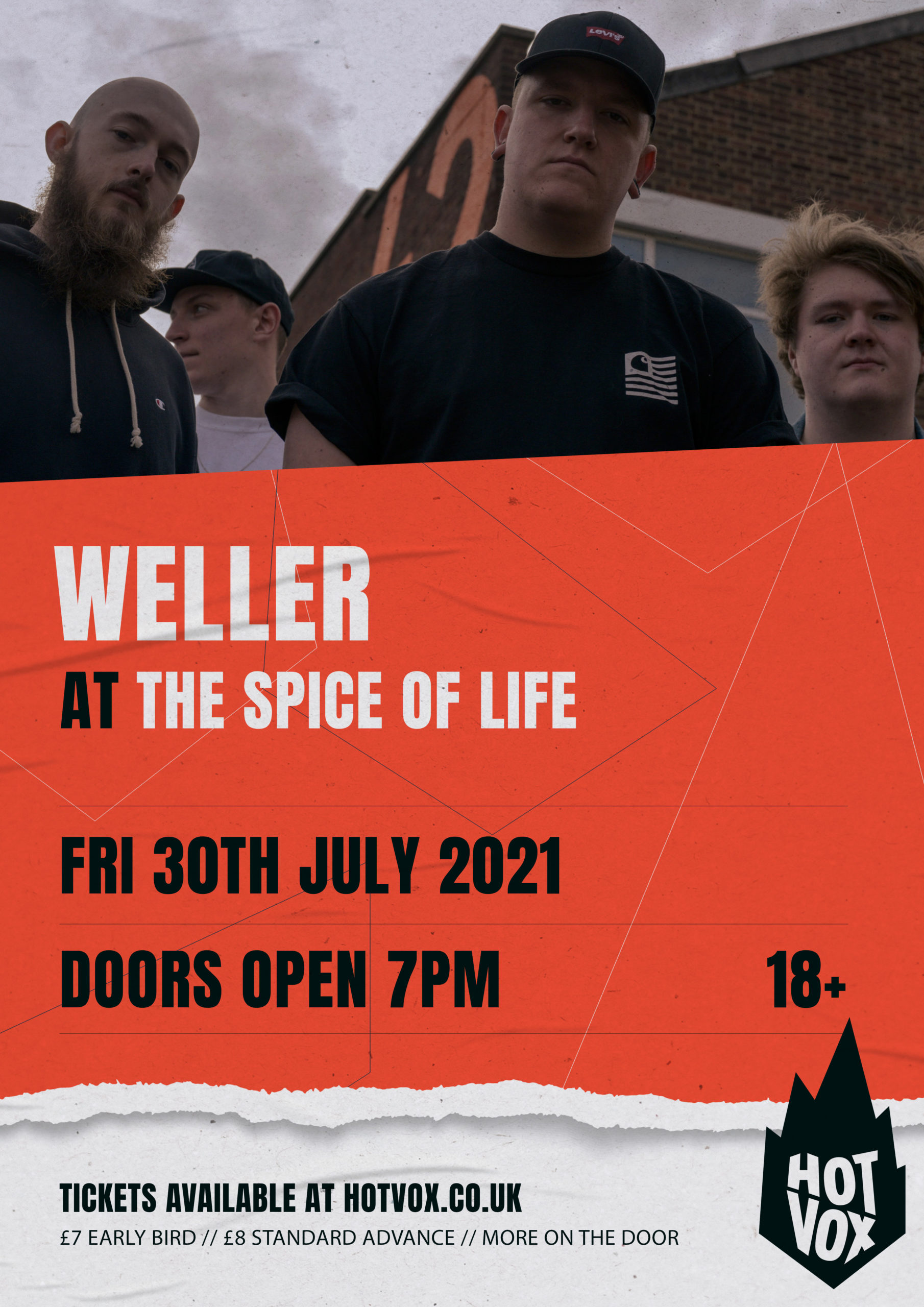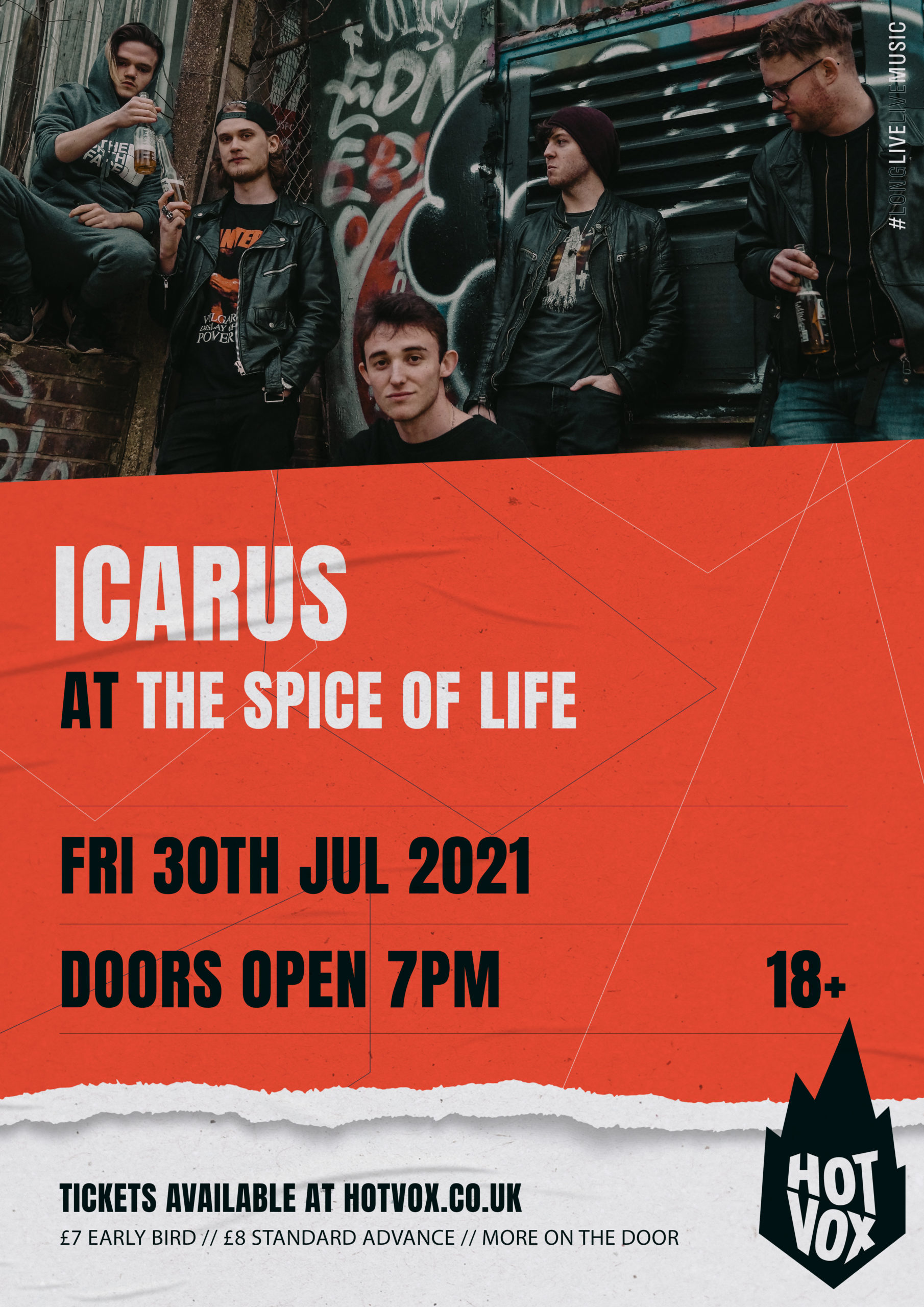 Key Info
DOORS OPEN
7:00pm
MINIMUM AGE
Strictly 18+ (I.D may be required)
TICKET COST
£7 Early Bird £8 Standard Advance £9 On The Door
CAPACITY
100
STUDENT DEALS
Music students (ACM, BIMM and ICMP) receive Early Bird Ticket price on the door. Valid student photo ID required and entry is subject to capacity
Terms
Long Live Live Music!
The venue
A pub that has truly stood the test of time… surviving two world wars and retaining its traditional charm. As well as being a listed building, The Spice of Life also has an esteemed musical heritage.
In the 1960's and 1970's the venue saw many great acts of the time, such as Bob Dylan, Paul Simon, Cat Stevens, Bert Jansch, The Strawbs and Sandy Denny performing here. Then in the heyday of punk in the late 70's The Spice of Life became a regular haunt for many punk musicians and followers, including The Sex Pistols. In the late 90's a thriving Jazz Club started up at The Spice, and has attracted many top acts, such as Jamie Cullum, Soweto Kinch, Darius Brubeck & Daryl Sherman.
Share
Copied!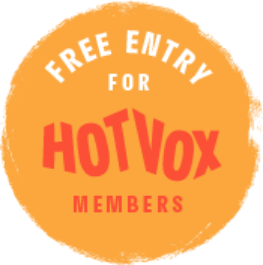 Get tickets