Meet the lineup
Callum Lacey
Hailing from London, Lacey's broad interests have allowed him to incorporate diverse styles into his music, taking elements from pop, folk and hip hop to create an engaging blend that will receive instant attention from radio tastemakers to ... view artist profile
Tzarina Nassor
21-year-old London producer and songwriter, Tzarina Nassor, is back! Each song we've heard of hers is a rough diamond in its own right.
Her influences are eclectic by nature – from Sylvan Esso to Club Nouveau, Mac Mil... view artist profile
Ryan Lee Case
London-based musician Ryan Lee Case takes inspiration from 80's rock to modern indie acts, combining it with his classical music education to craft songs around layered guitar harmonies and riffs. After touring Australia for several years, p... view artist profile
Grand Canoe
Grand Canoe is Olly, Hugo, James and Noah. We play and write music. New single out – search 'Grand Canoe' on your favourite streaming/download service.
view artist profile
Rita Tam
Rita Tam is a singer songwriter based in South-East London. Her heritage is a mix of East meets West . Her songs are a natural , intuitive folk pop style that comes from the heart. Rita bases her songs on personal experiences and stories that she ... view artist profile
The details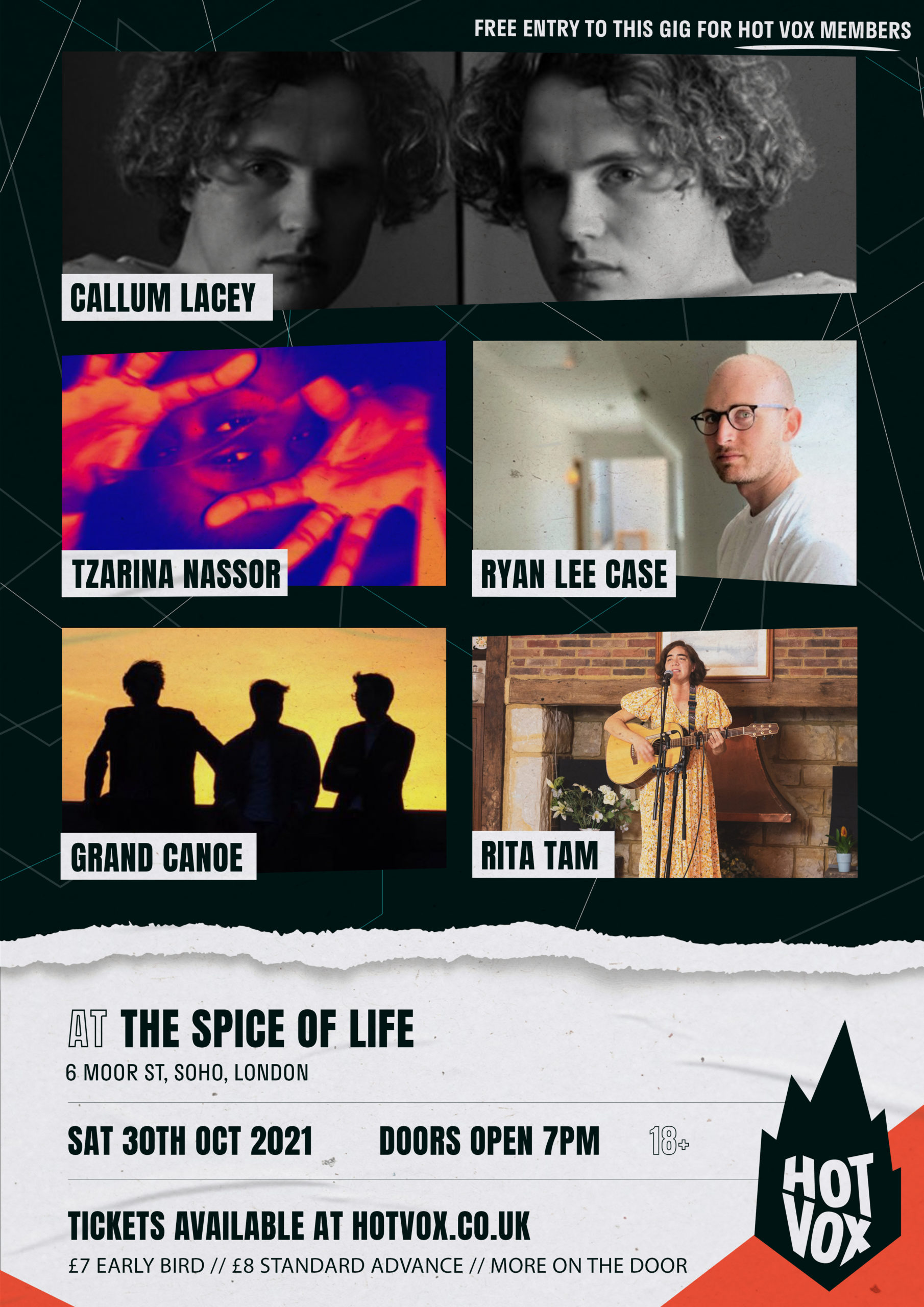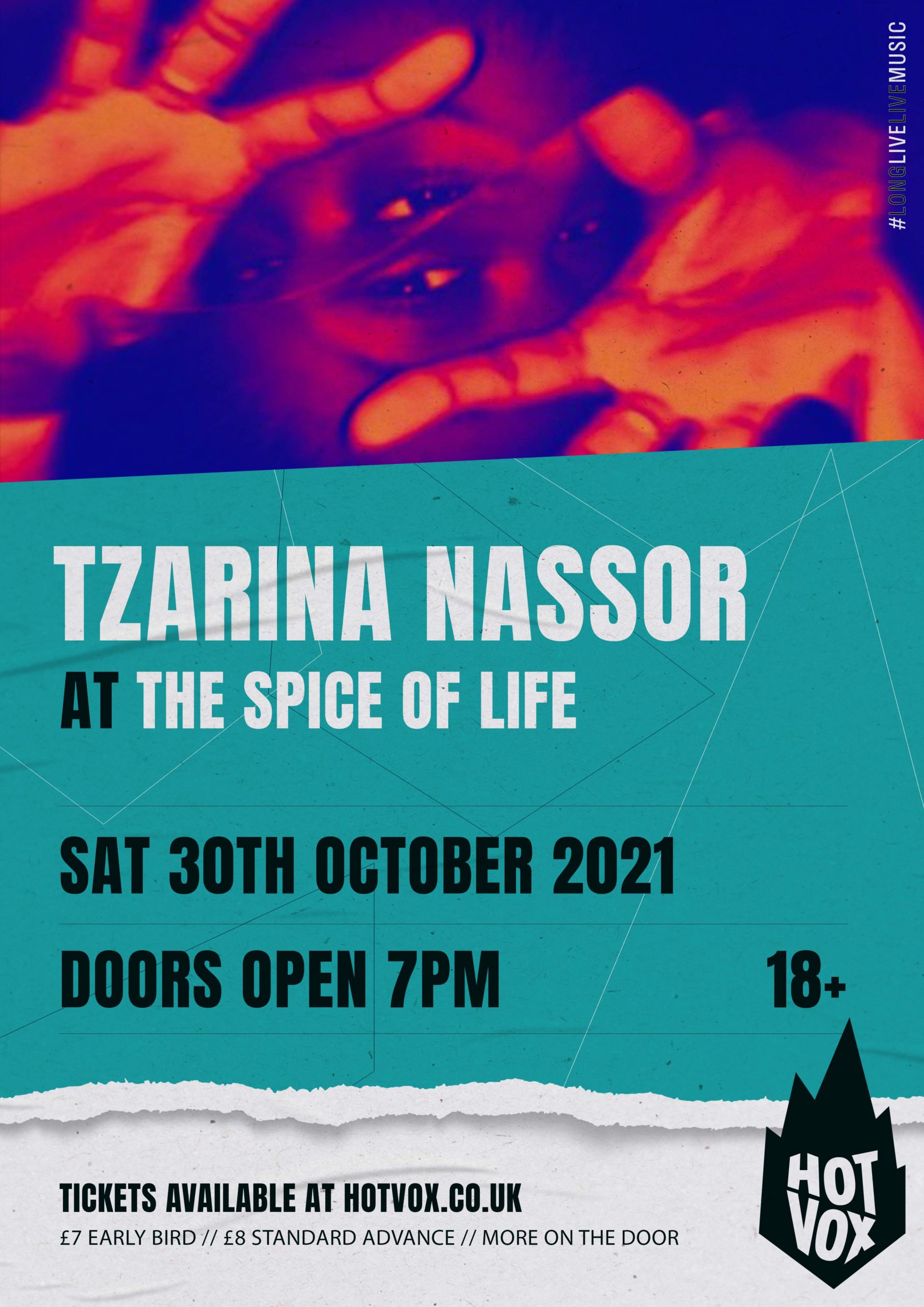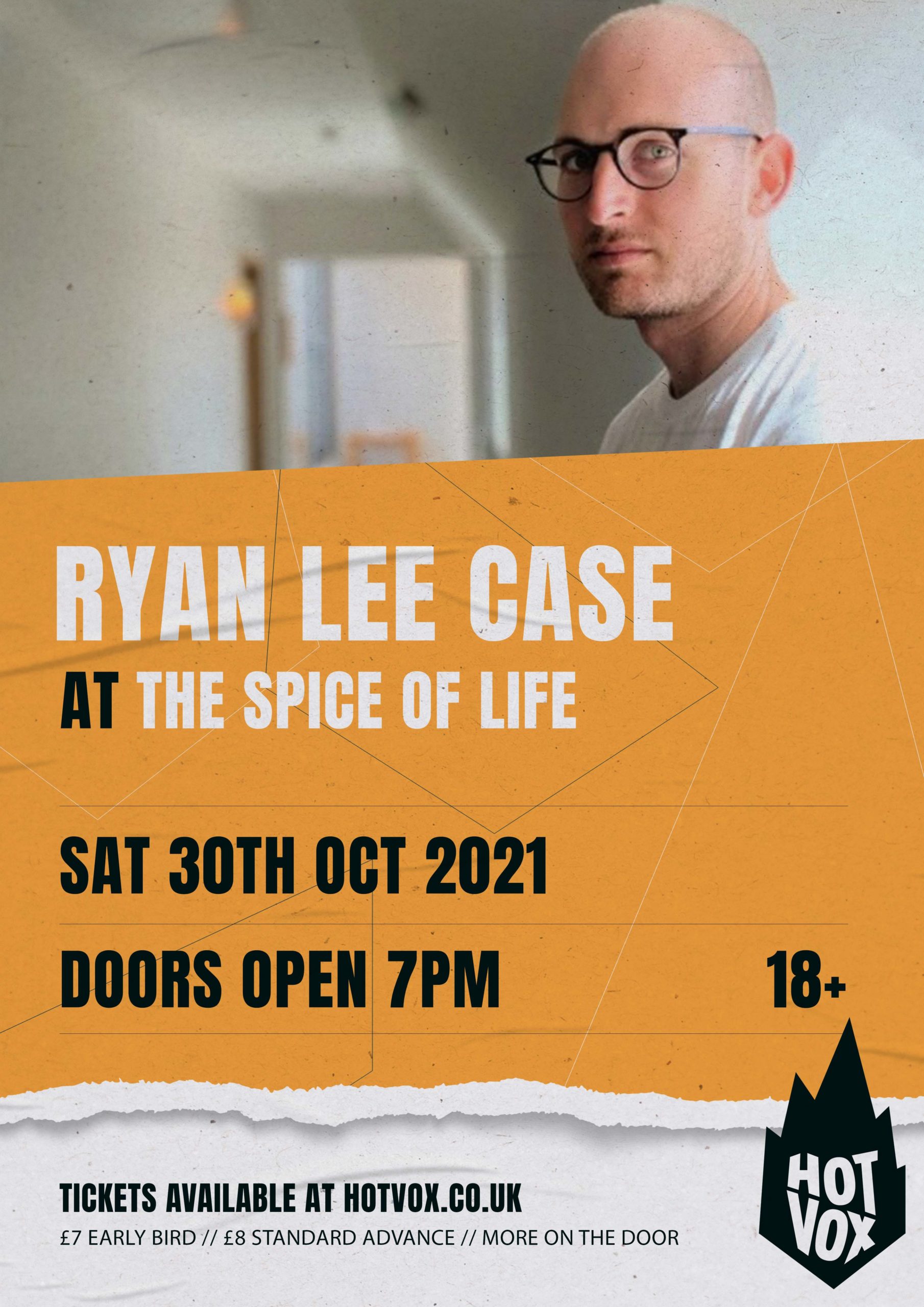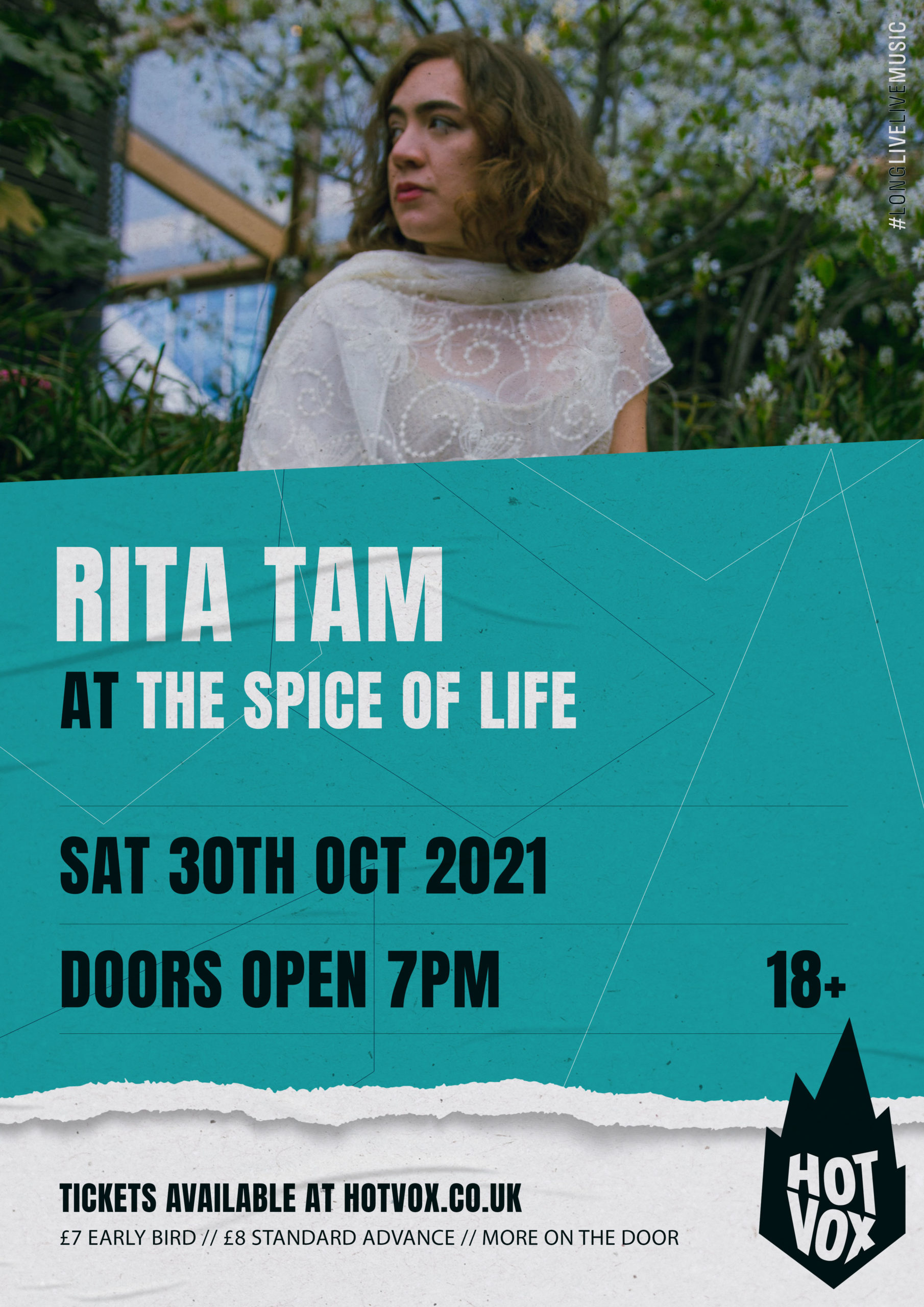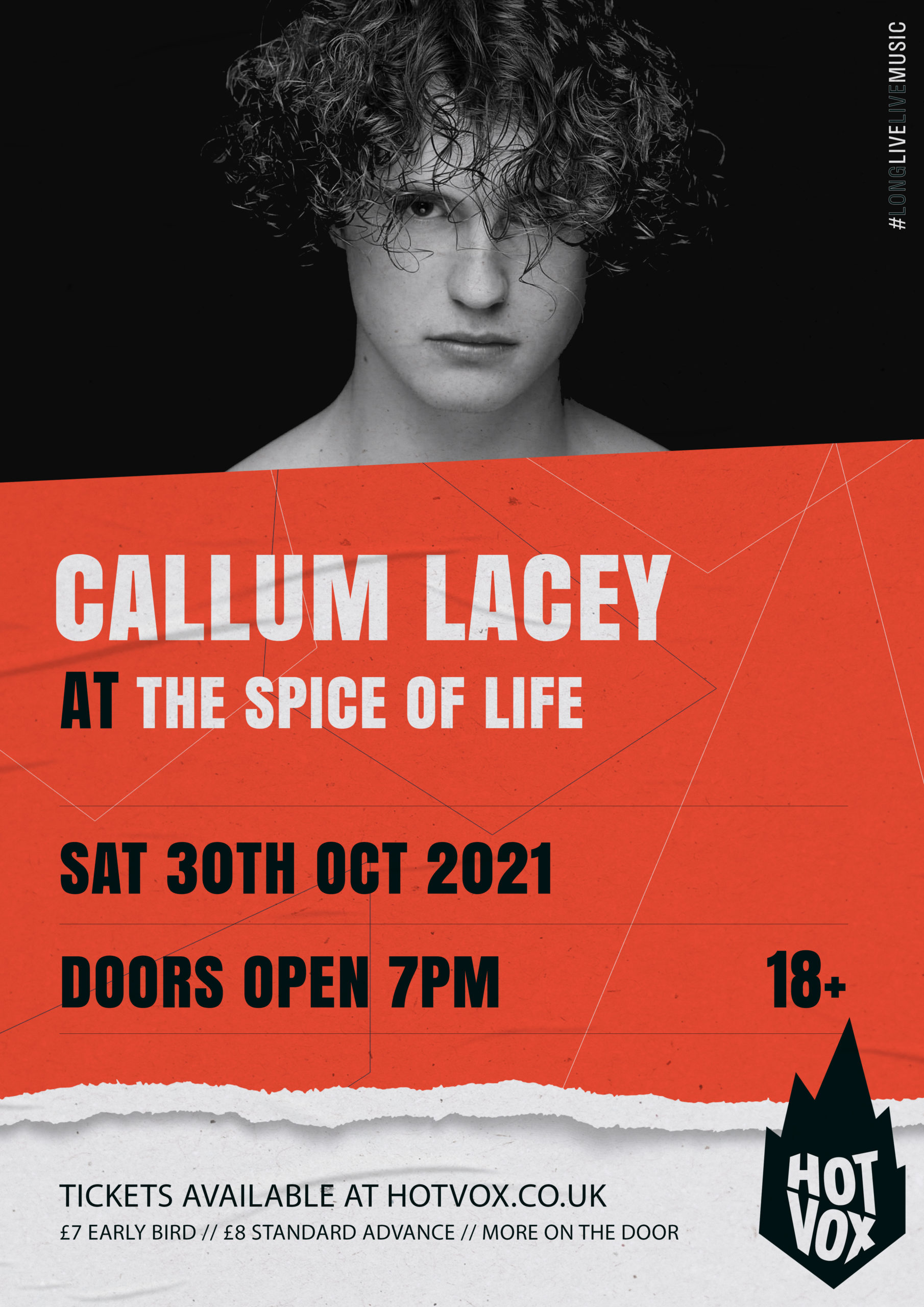 Key Info
DOORS OPEN
7:00pm
MINIMUM AGE
Strictly 18+ (I.D may be required)
TICKET COST
£7 Early Bird £8 Standard Advance More on The Door
CAPACITY
100
STUDENT DEALS
Music students (ACM, BIMM and ICMP) receive Early Bird Ticket price on the door. Valid student photo ID required and entry is subject to capacity
Terms
Long Live Live Music!
The venue
A pub that has truly stood the test of time… surviving two world wars and retaining its traditional charm. As well as being a listed building, The Spice of Life also has an esteemed musical heritage.
In the 1960's and 1970's the venue saw many great acts of the time, such as Bob Dylan, Paul Simon, Cat Stevens, Bert Jansch, The Strawbs and Sandy Denny performing here. Then in the heyday of punk in the late 70's The Spice of Life became a regular haunt for many punk musicians and followers, including The Sex Pistols. In the late 90's a thriving Jazz Club started up at The Spice, and has attracted many top acts, such as Jamie Cullum, Soweto Kinch, Darius Brubeck & Daryl Sherman.
Share
Copied!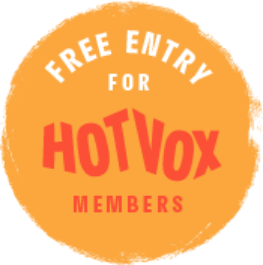 Get tickets