Meet the lineup
Jo Hill
Jo Hill is a singer/songwriter from Cheddar. Taking influence from Fleetwood mac, Remi Wolf, and Benee, her music is a combination of indie pop, soul and jazz. Layering honest lyrics with soulful vocals, Jo will be playing with her newly formed ep... view artist profile
Natalie Grace
Natalie Grace is a London born artist, whose music can only be described as an explosive amalgamation of soulful vocals, R'n'B riffs and pop hooks. Her inspiration stems from artists such as Jojo, Demi Lovato, Sinead Harnett a... view artist profile
Zach Thompson
Zach Thompson is an emerging guitarist and singer with his own distinctive sound, producing his brand of emotionally powerful songwriting.
Growing up in South East London with his unique take on racism and global political issues his Ghanai... view artist profile
Funky Nature

Funky Nature is less of a band and more a collective.
​
We are trying to create an upbeat style of music that draws on both the guitar world of early nineties grunge and Brit pop, to the rap and dance movements of the s... view artist profile
ladylucci
Born in Italy in 1997, Ladylucci was always drawn to soul, jazz and RnB music; taking influence from Amy Winehouse, Nina Simone and Lauryn Hill, she writes her songs paying homage to the power of the female voice. Since moving to London, Lad... view artist profile
The details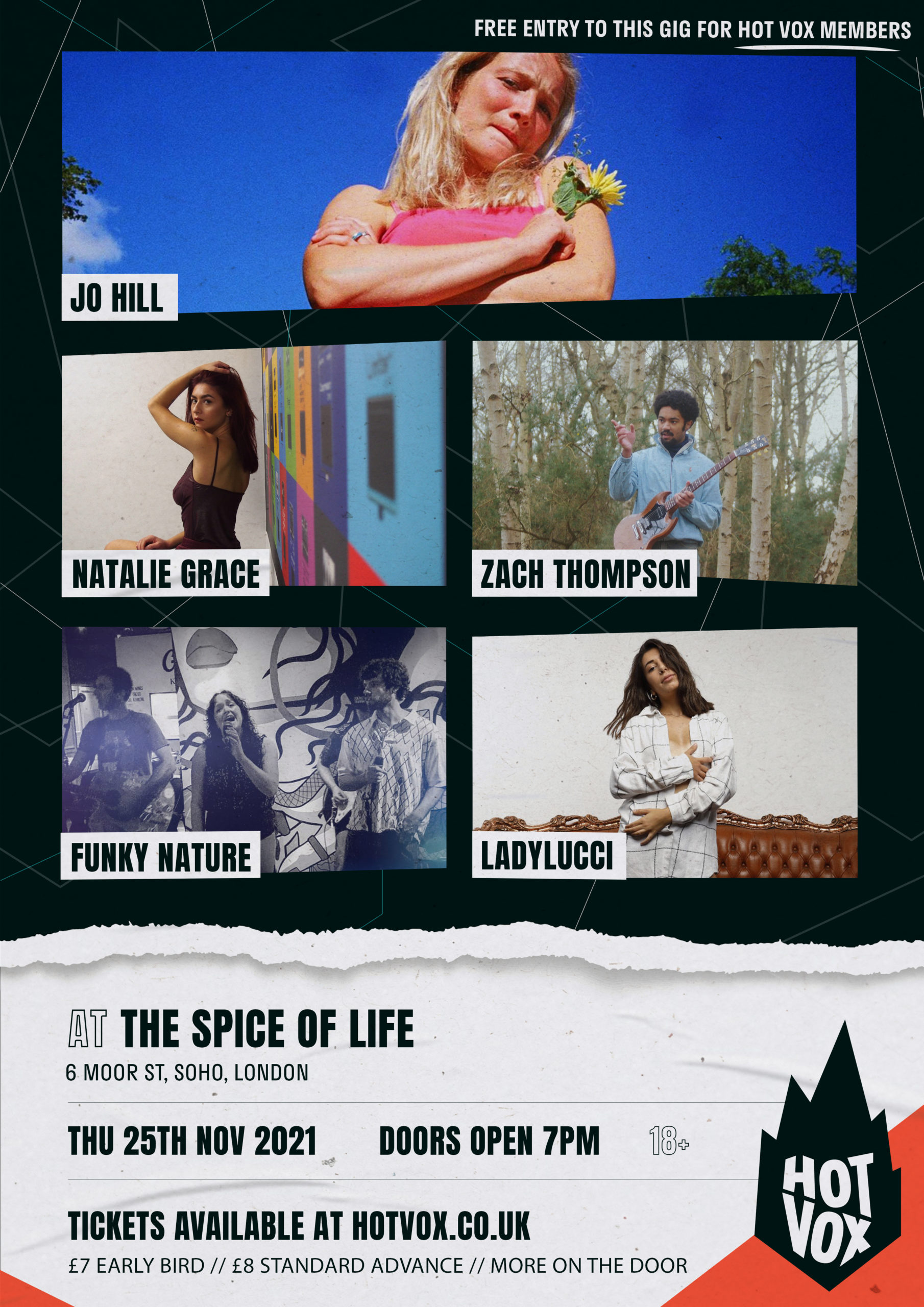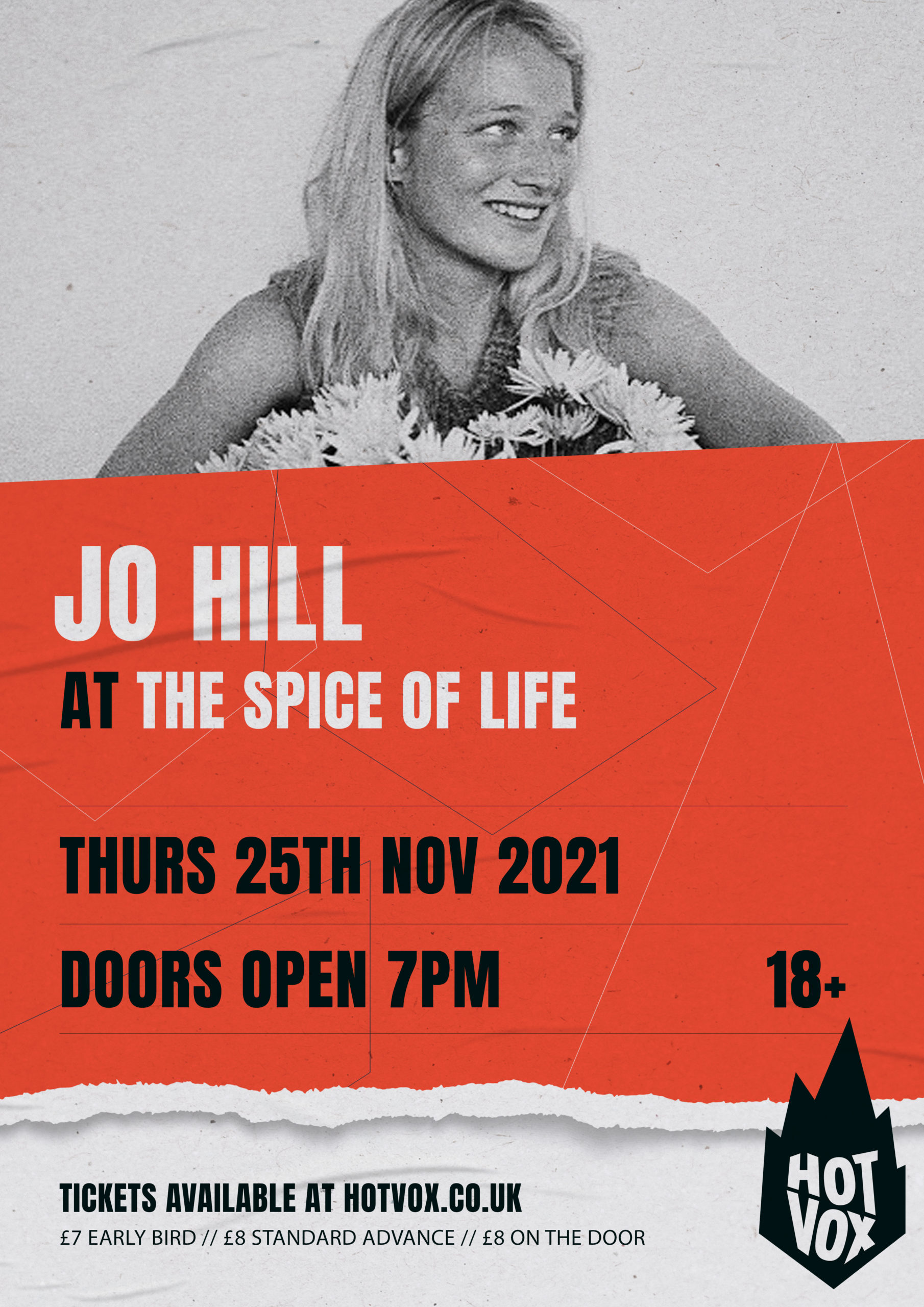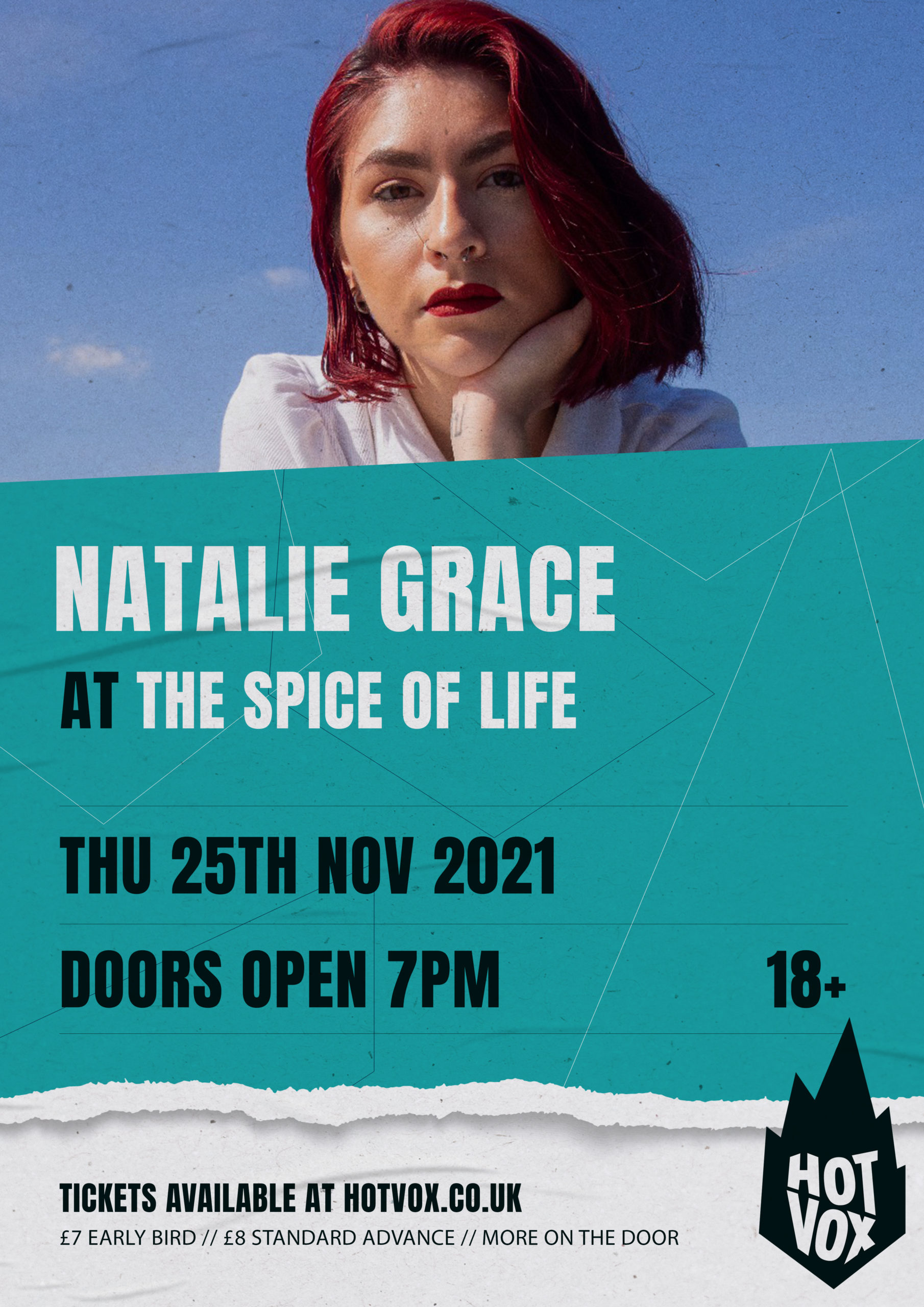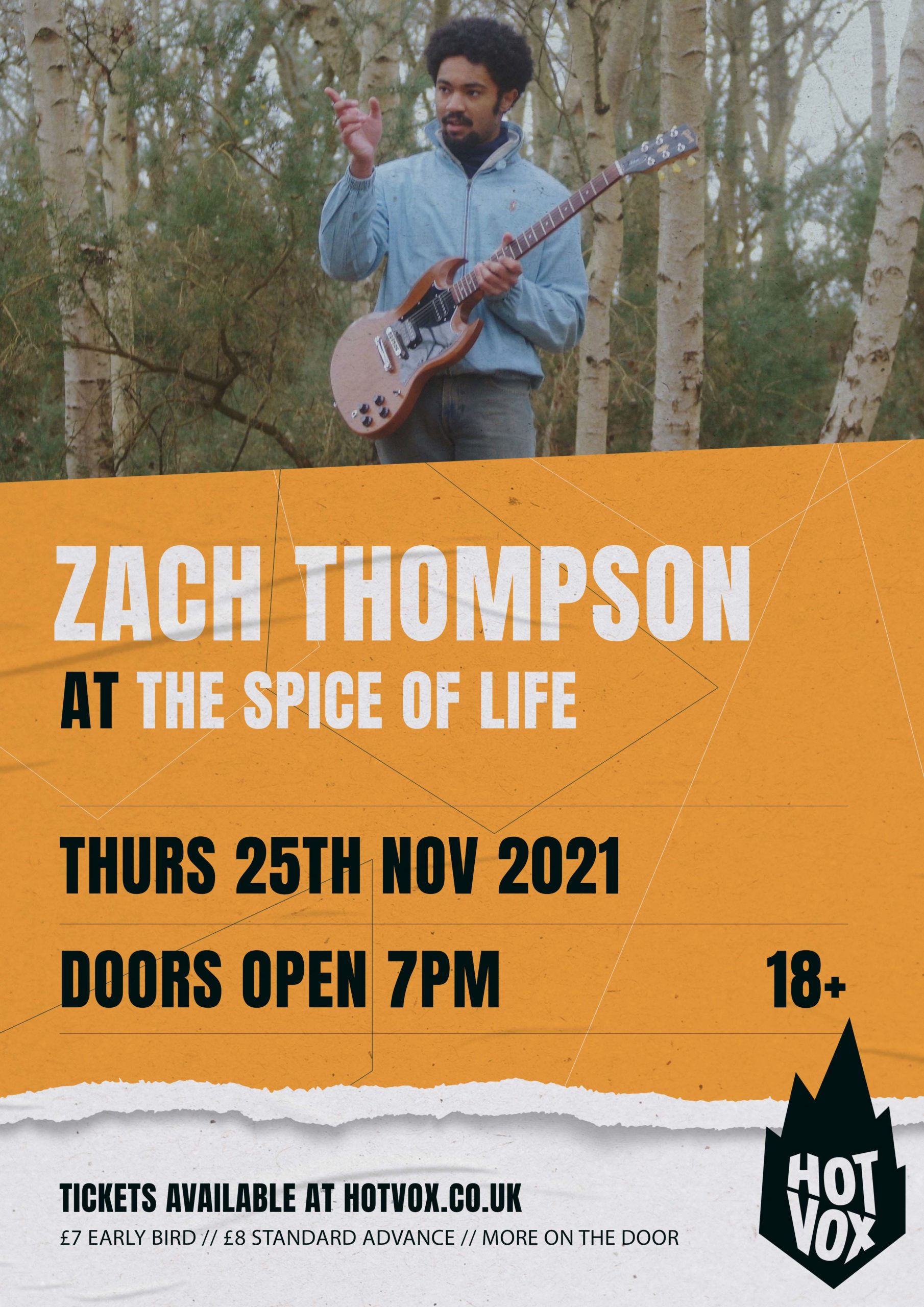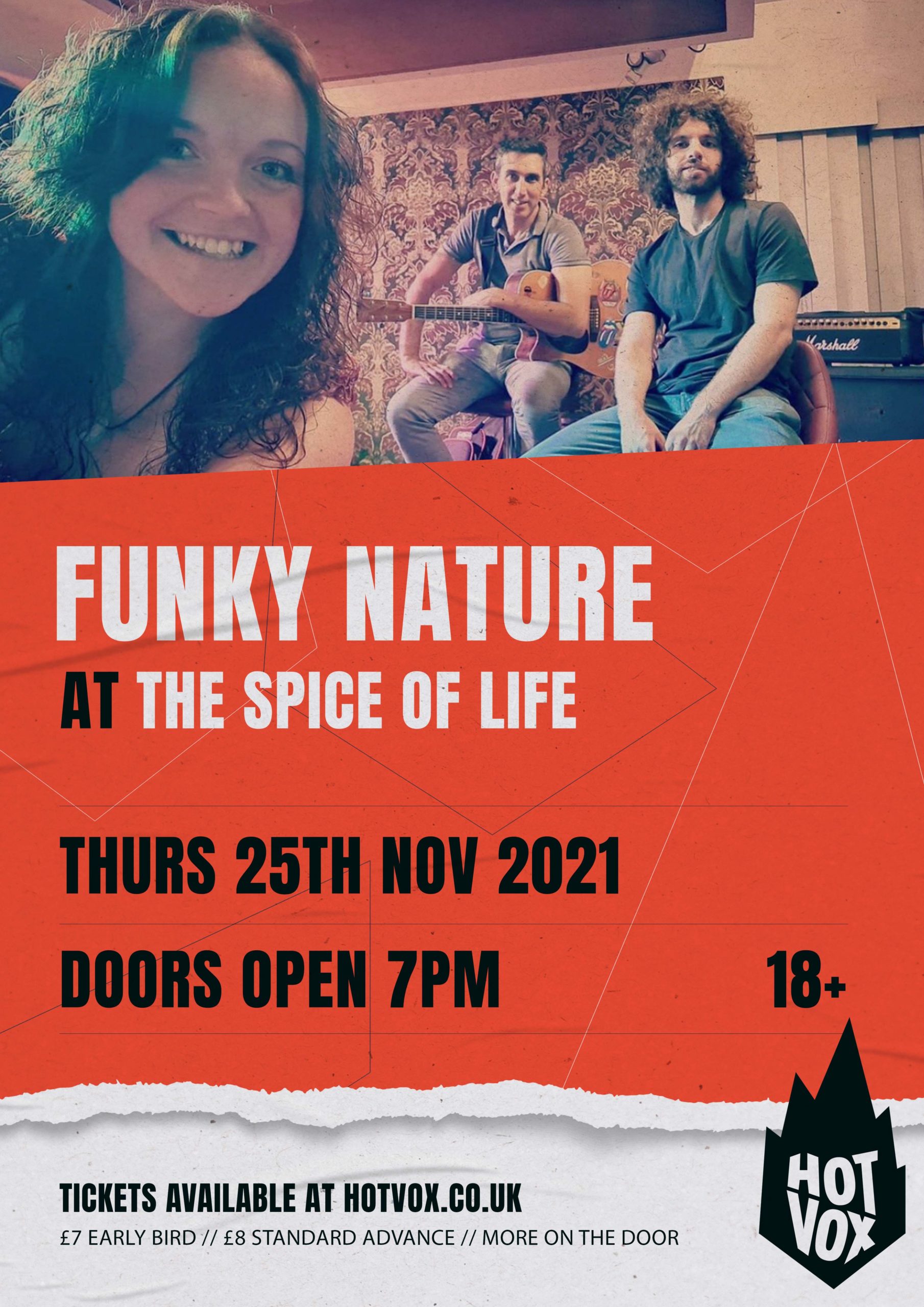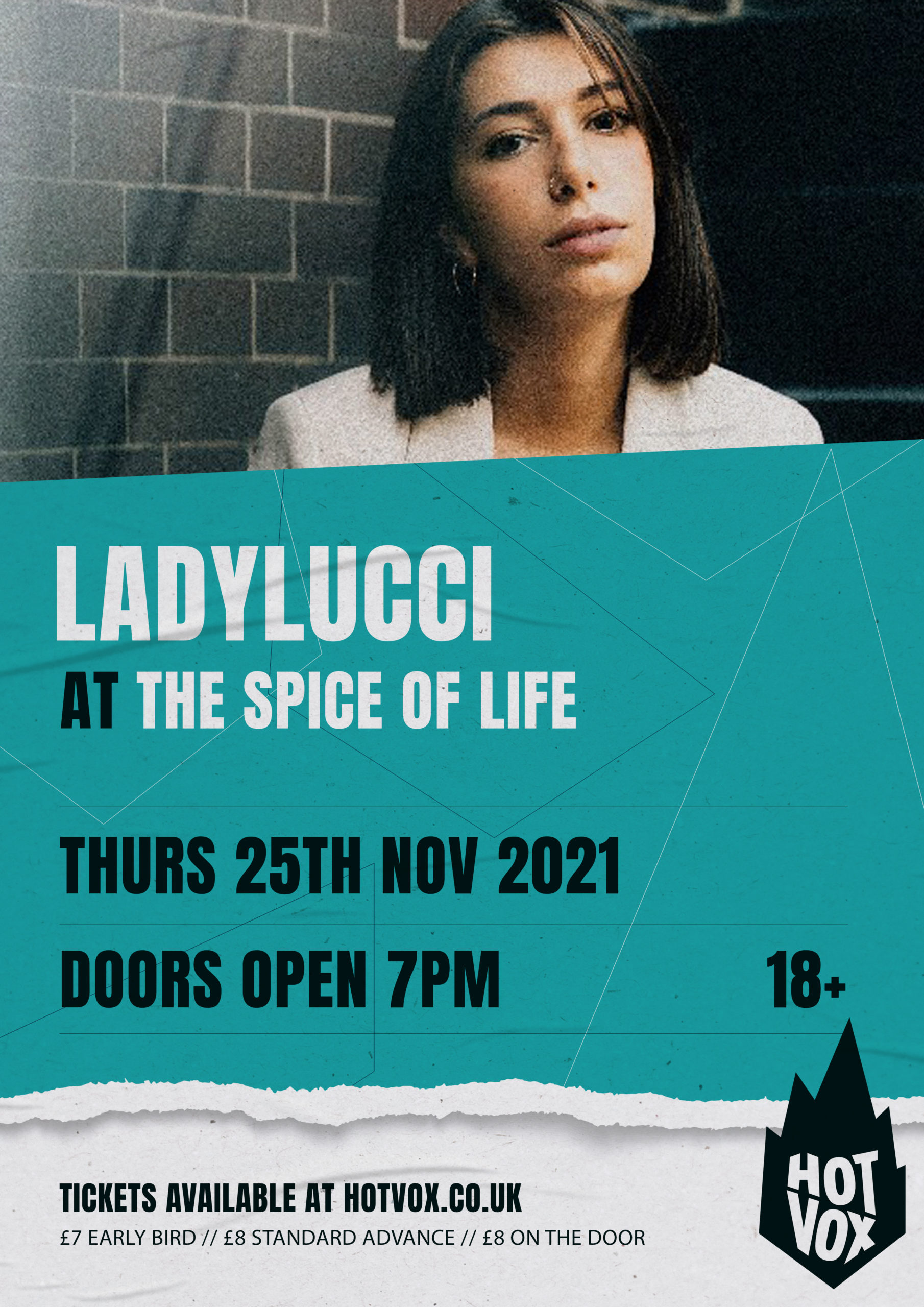 Key Info
DOORS OPEN
7:00pm
MINIMUM AGE
Strictly 18+ (I.D may be required)
TICKET COST
£7 Early Bird £8 Standard Advance More on The Door
CAPACITY
100
STUDENT DEALS
Music students (ACM, BIMM and ICMP) receive Early Bird Ticket price on the door. Valid student photo ID required and entry is subject to capacity
Terms
Long Live Live Music!
The venue
A pub that has truly stood the test of time… surviving two world wars and retaining its traditional charm. As well as being a listed building, The Spice of Life also has an esteemed musical heritage.
In the 1960's and 1970's the venue saw many great acts of the time, such as Bob Dylan, Paul Simon, Cat Stevens, Bert Jansch, The Strawbs and Sandy Denny performing here. Then in the heyday of punk in the late 70's The Spice of Life became a regular haunt for many punk musicians and followers, including The Sex Pistols. In the late 90's a thriving Jazz Club started up at The Spice, and has attracted many top acts, such as Jamie Cullum, Soweto Kinch, Darius Brubeck & Daryl Sherman.
Share
Copied!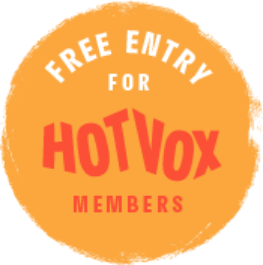 Get tickets