Meet the lineup
AJ Jenks And His Lost Soul Society Band
A group made up of out of work actors and musicains trying to make a sound!
mixing rock/alernative/jazz/blues & arguements!
view artist profile
Vomit Baby
Playing a whirlwind of styles and packing out every show with unrelenting energy, Vomit Baby are sure to raise pulses!
Formed in West London/Berks by Kurt Fry (Drums), Charlie Hood (Bass) and Tyler Joel (Guitar/Vox), expect to hear a barnst... view artist profile
J.O.B
J.O.B are an Alternative Rock Trio from East London, forming in 2018 from school. They're known to pack a punch with their heavy and anthemic style as heard in their hugely energetic live shows, captured in their debut album "Free Your... view artist profile
Disco Drug Store
Reformed after Covid, Disco Drug Store take their influences from Bowie, Nirvana, Punk Rock and hints of 1970s Glam Rock.
The band, made up of original members David – vocals and guitar, Duncan Crundwell – Bass, Steve Marshall &... view artist profile
Ellis Berry
I am a singer-songwriter from Southport in North West England, now based in London, UK. I began recording and self-releasing music in 2020 with the release of three singles and my first EP 'Cabin Fever'.
I want to make mus... view artist profile
The details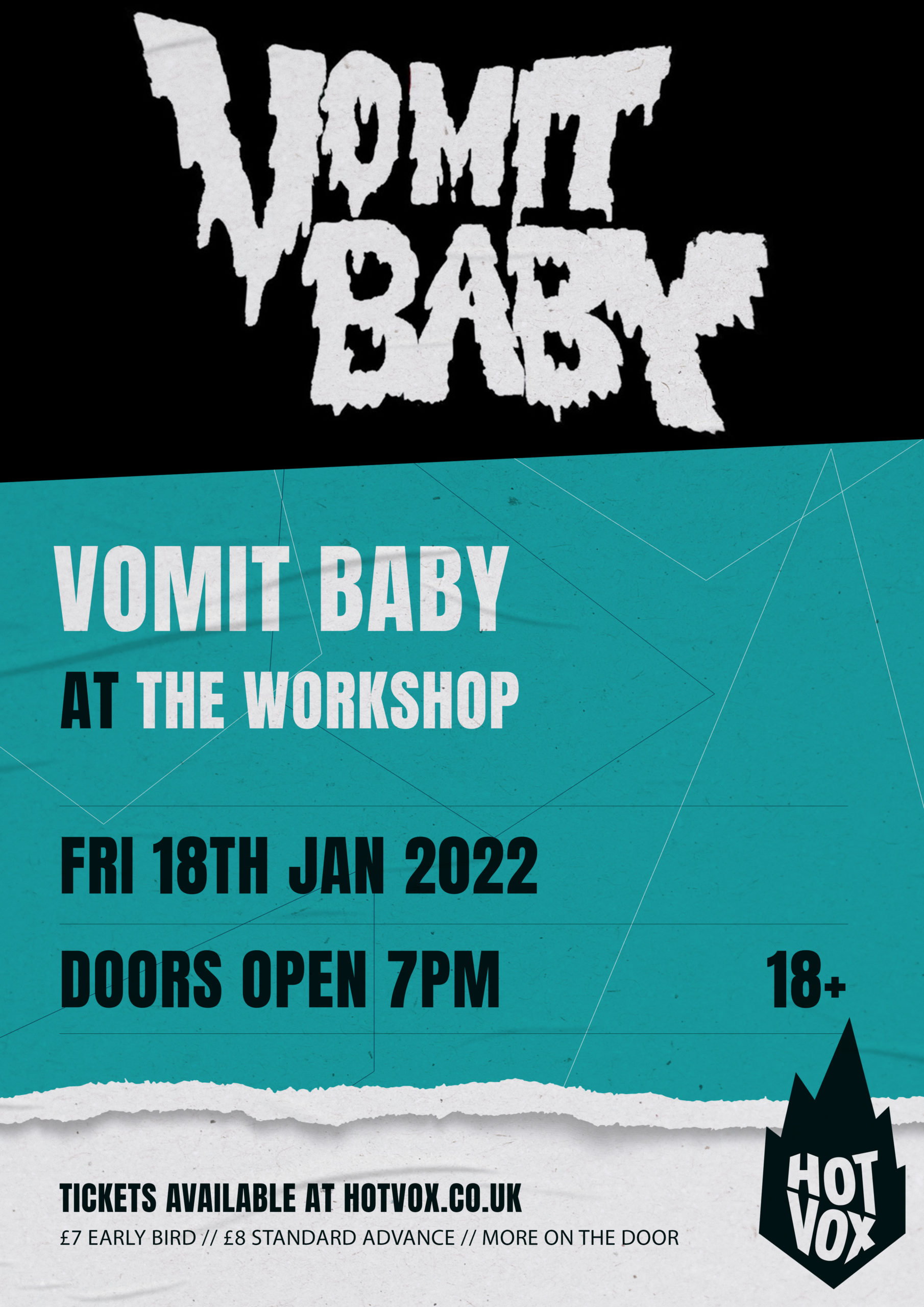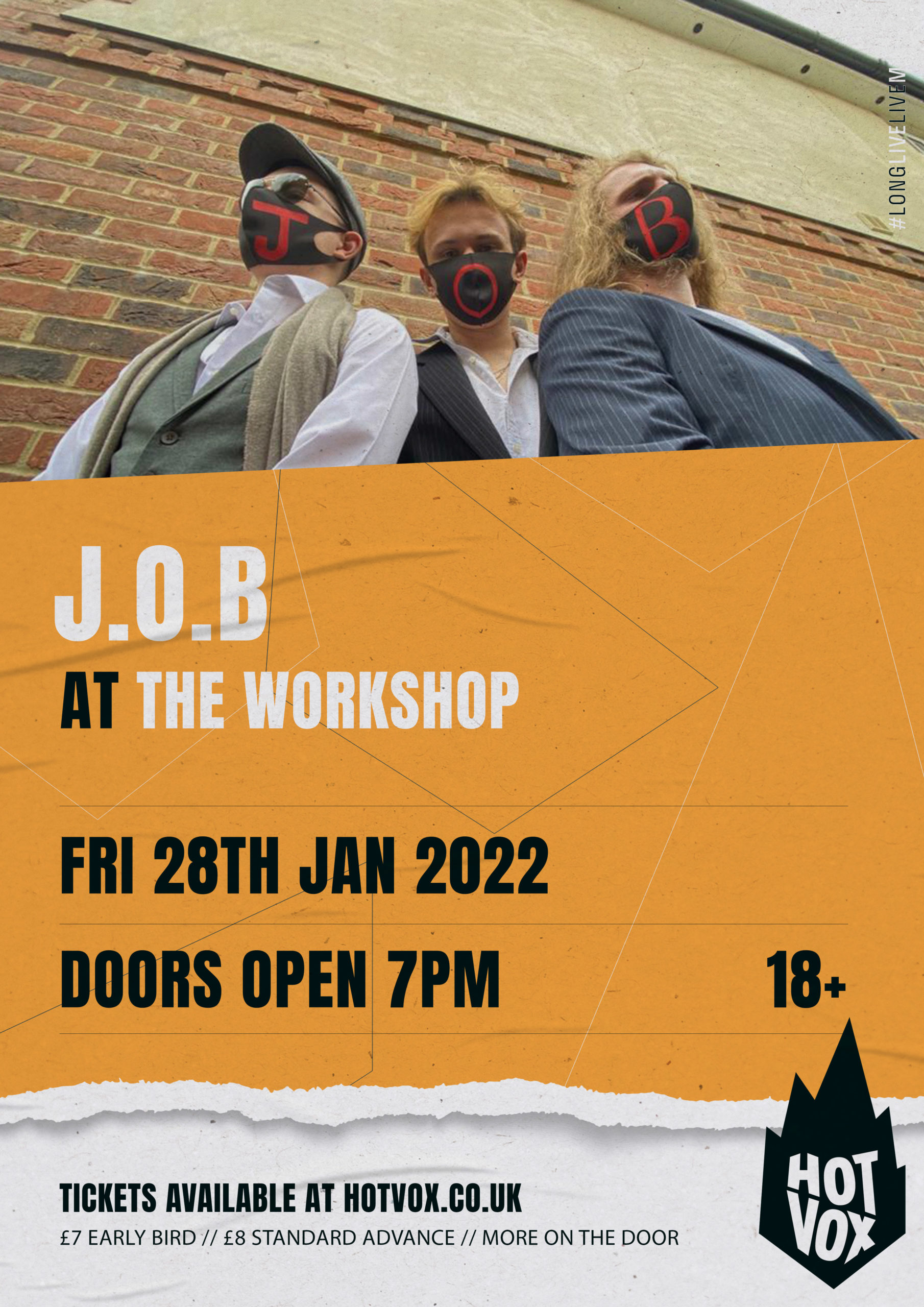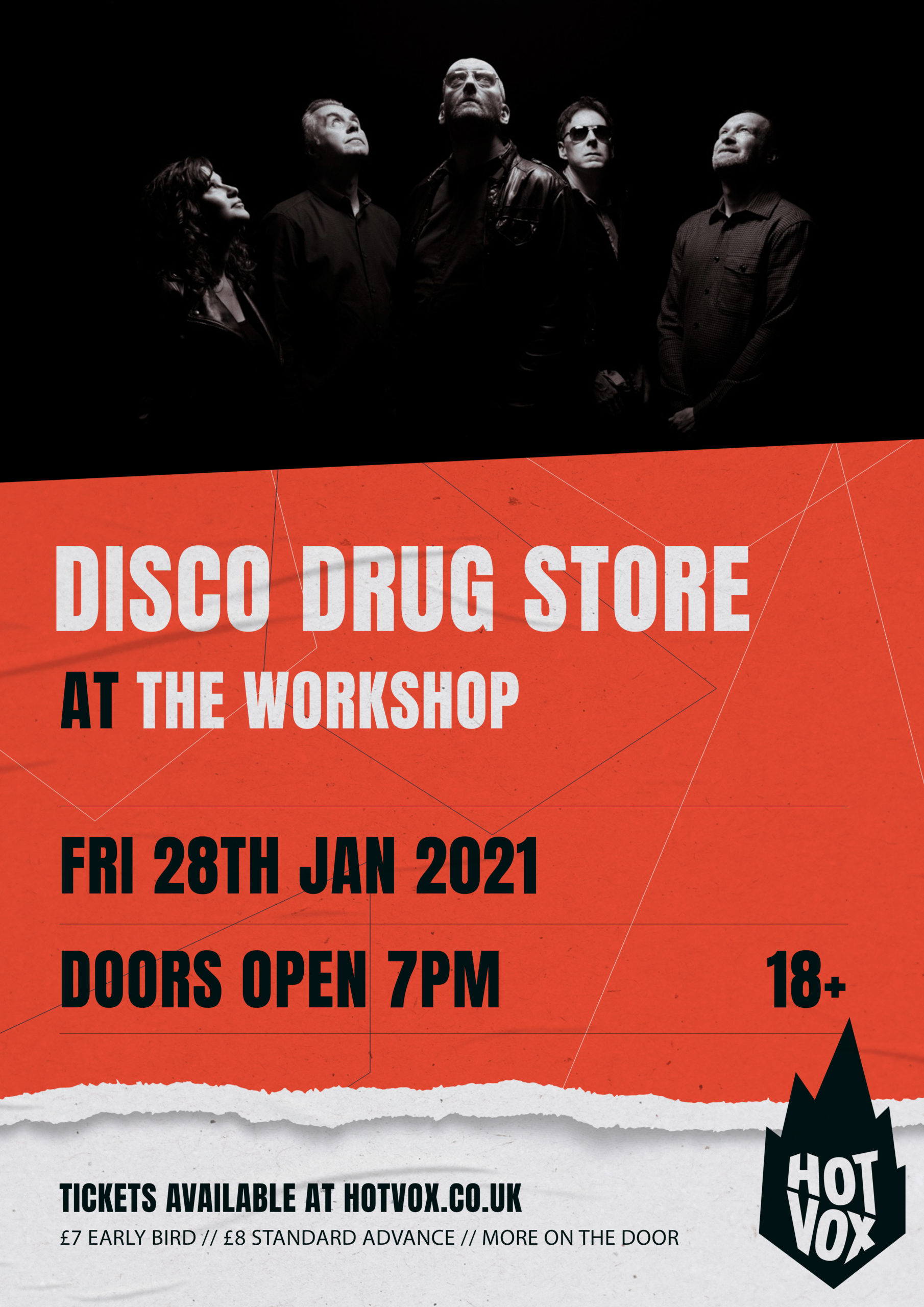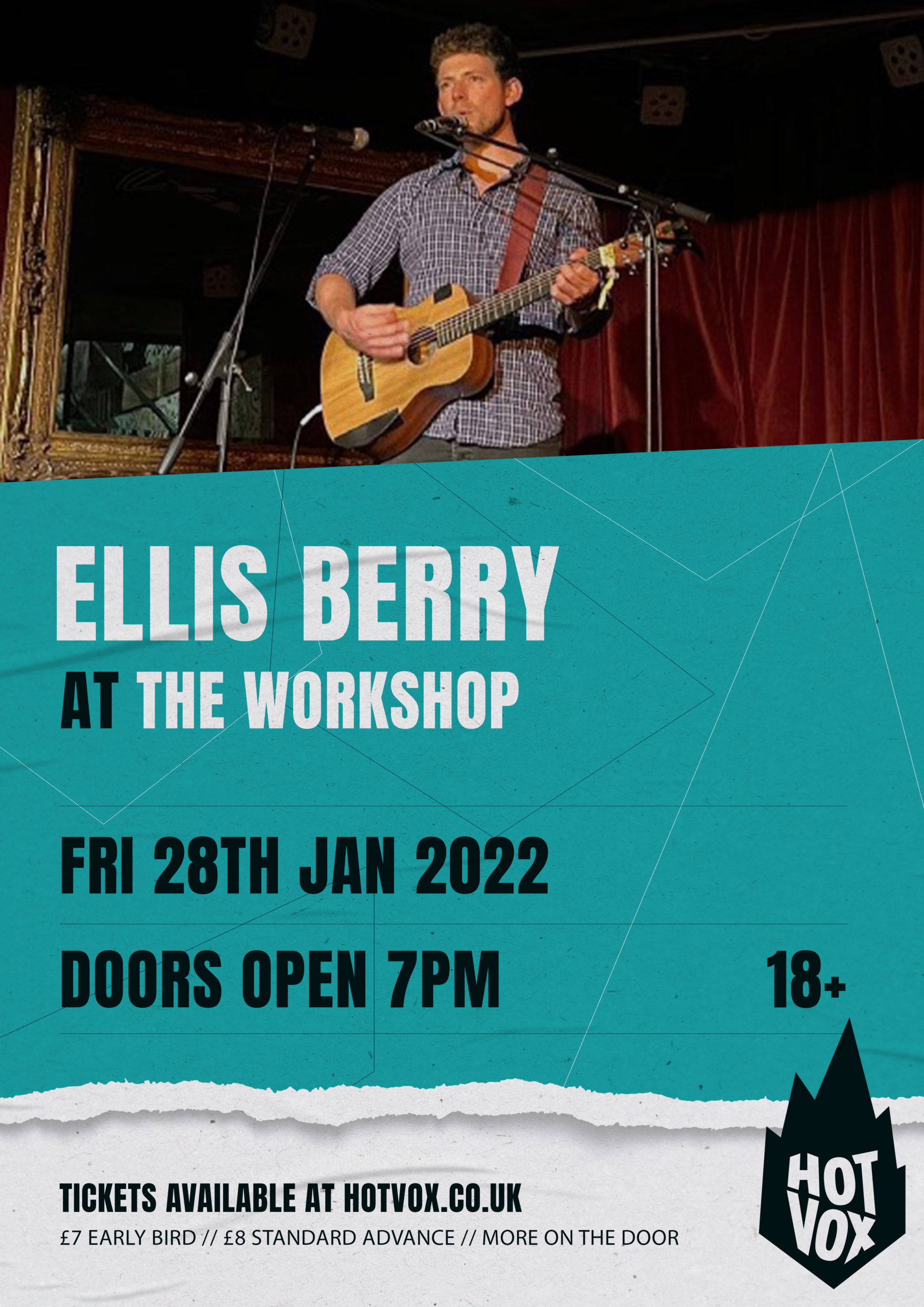 Key Info
DOORS OPEN
7:00pm
MINIMUM AGE
Strictly 18+ (I.D may be required)
TICKET COST
£7 Early Bird £8 Standard Advance £9 On The Door
CAPACITY
80
STUDENT DEALS
Music students (ACM, BIMM and ICMP) receive Early Bird Ticket price on the door. Valid student photo ID required and entry is subject to capacity
Terms
Long Live Live Music!
The venue
The Workshop is a little gem of a discovery underneath the Roadtrip Bar on Old Street. It has an underground hacienda feel and provides a perfect space for intimate showcases and gigs.
Its relaxed Rock 'n' Roll bar, cocktail feel gives it a great vibe to watch some live music, catch your favourite DJ, pick a tune from the jukebox or just chill out on their huge south-facing terrace.
This a great place to people-watch or meet your mates as they enter or leave Shoreditch and see some of the best bands in London.
Share
Copied!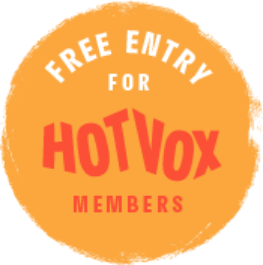 Get tickets