Meet the lineup
MELÓ
Inspired by 90s femme grunge bands like No Doubt and L7, MELÓ's unique vocals, coupled with her bittersweet contrast between light-hearted indie-alternative instrumentals and darker lyrical content bring a modern twist to the female e... view artist profile
Parasol
Parasol, London based electronic indie artist, combines dance-floor production and melancholic vocals to create a huge live sound. With influences from artists like Jack Garrett and Fred Again, Parasol is always looking for new ways to make people... view artist profile
Prangin' Mantis
Combination of garage rock and mysticism that'll leave you wondering what just happened.
Influences include Pixies, Grateful Dead and Parquet Courts
view artist profile
Salaryman
SALARYMAN are an indie/folk five-piece based in Hackney, East London. Led by songwriter Kieran Keohane (vocals, guitar), the band emerged from lockdown with a sound spanning folk, pop and shoegaze, taking inspiration from Sam Fender, Kurt Vile and... view artist profile
May Roze
May Roze is a London based singer-songwriter-producer, born and raised in Switzerland.
Influenced by names such as Björk, Kate Bush, Enya, as well as musicals, May performed in musical plays since the age of 6 until the age of 14 to fi... view artist profile
The details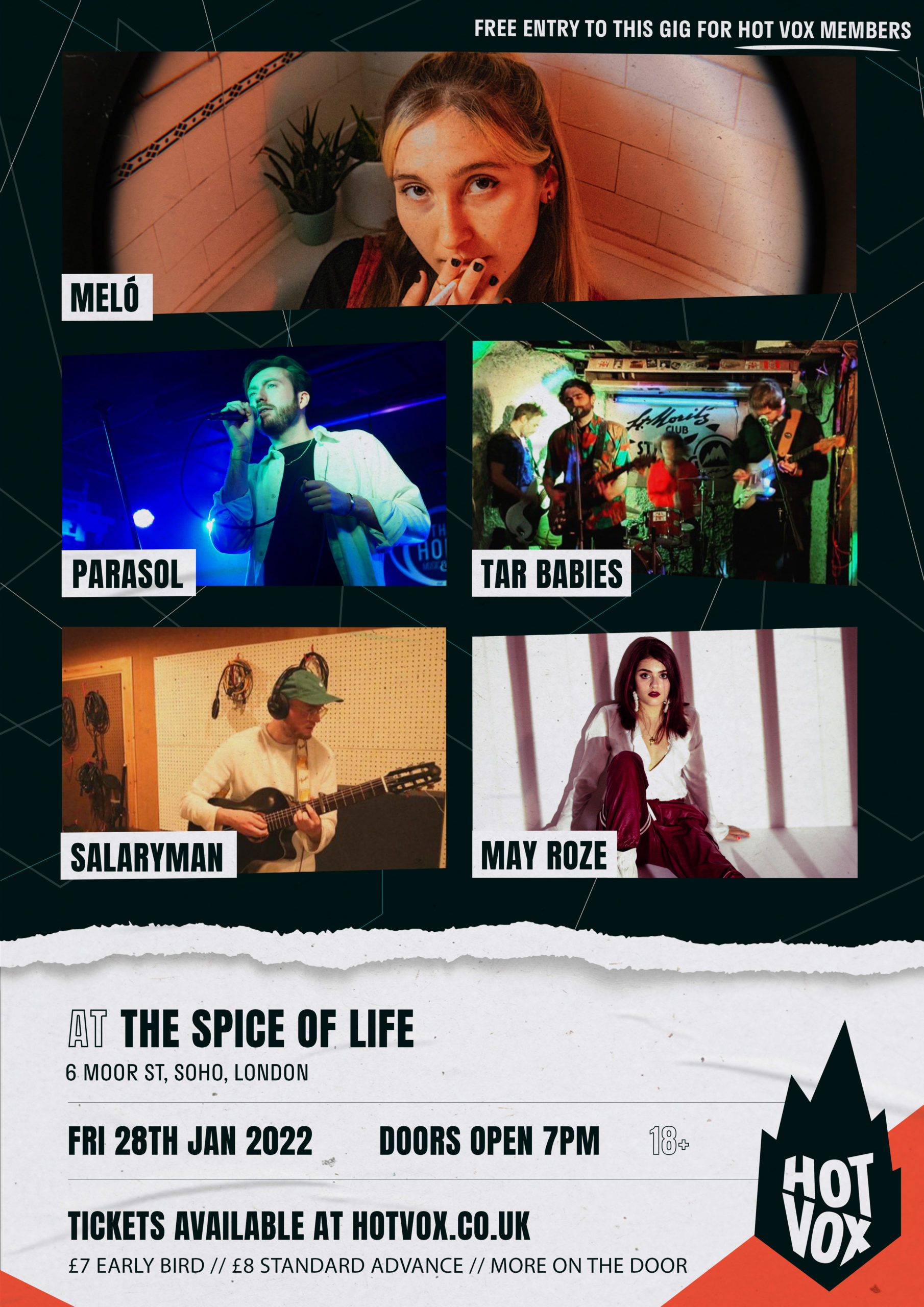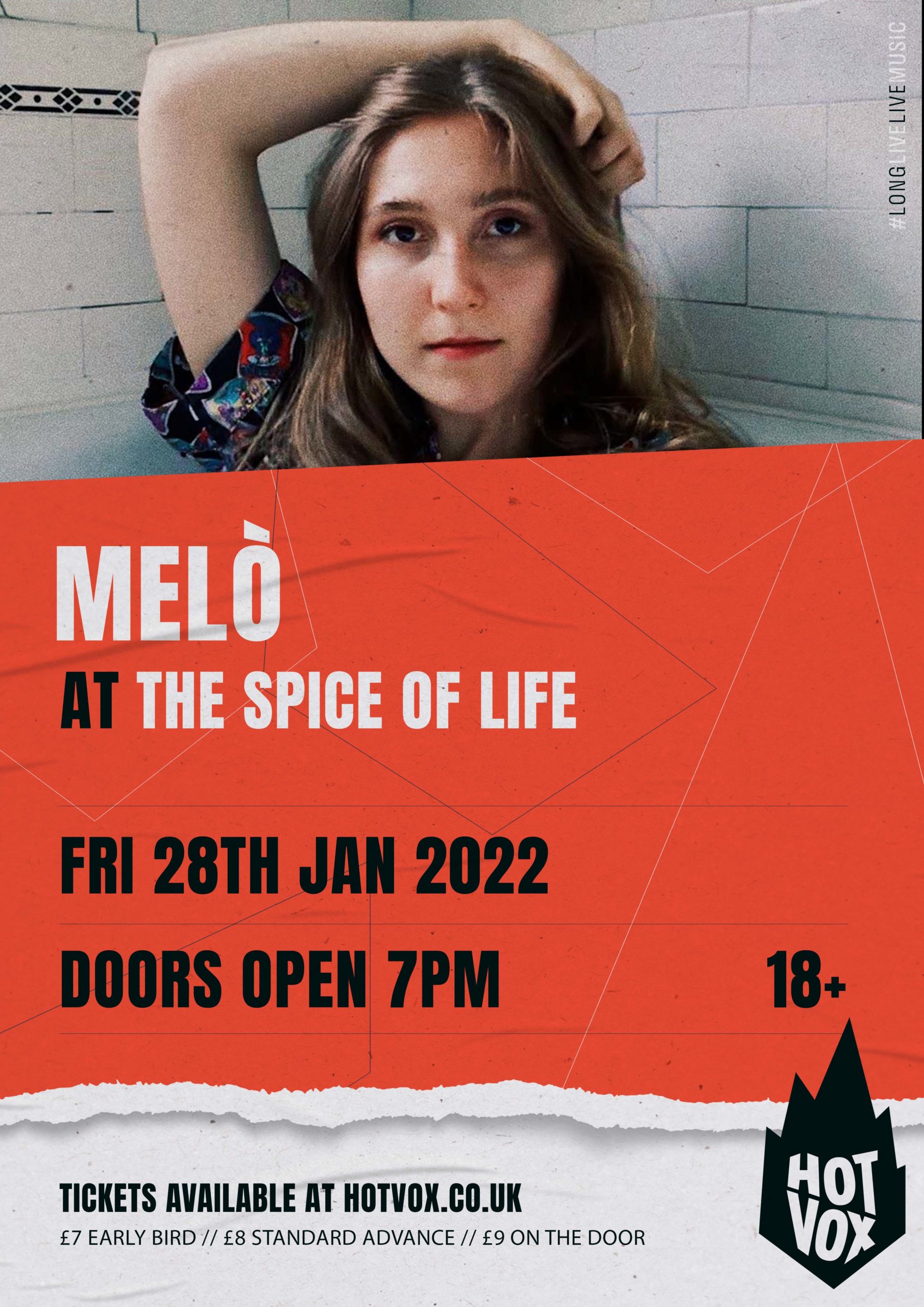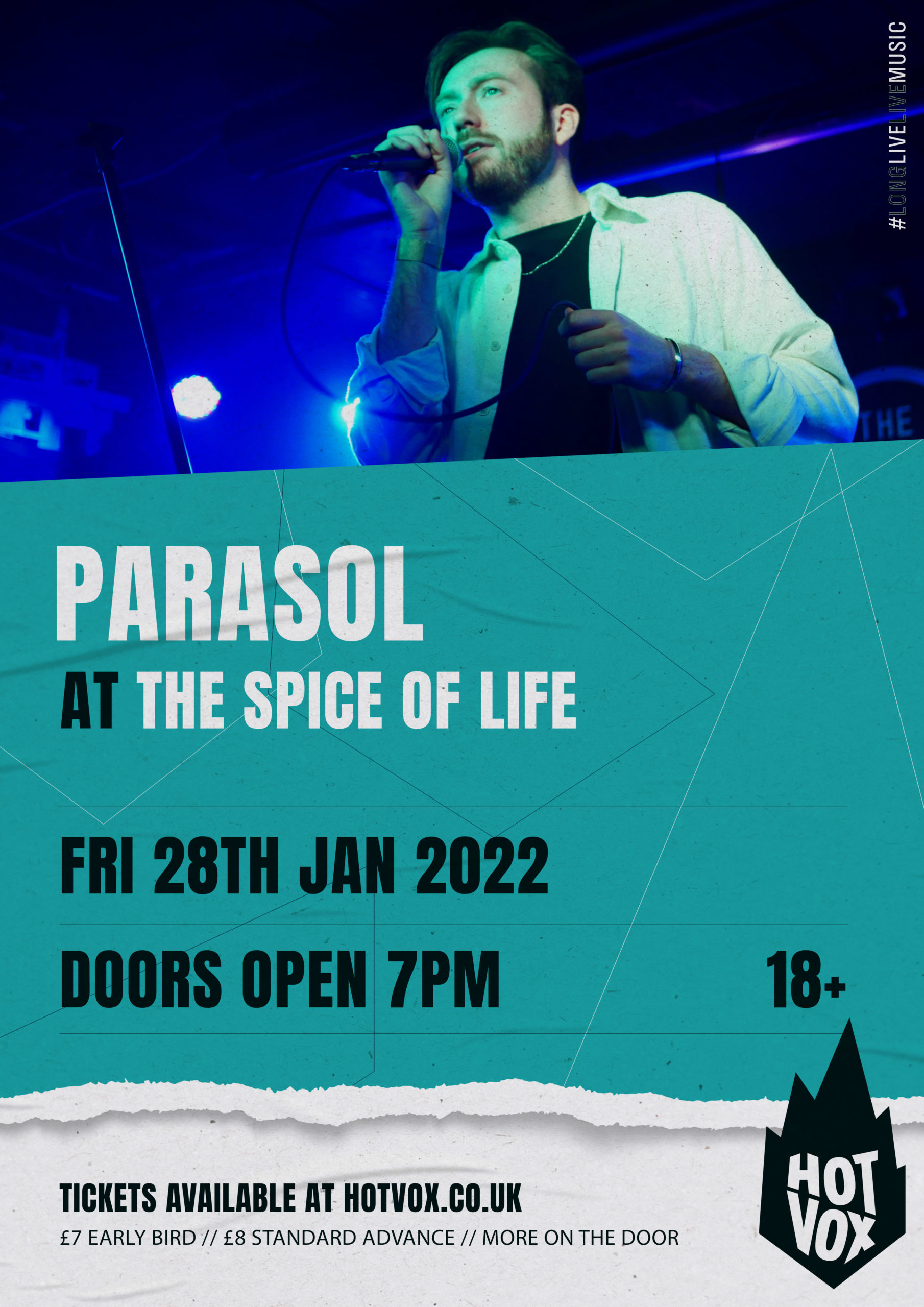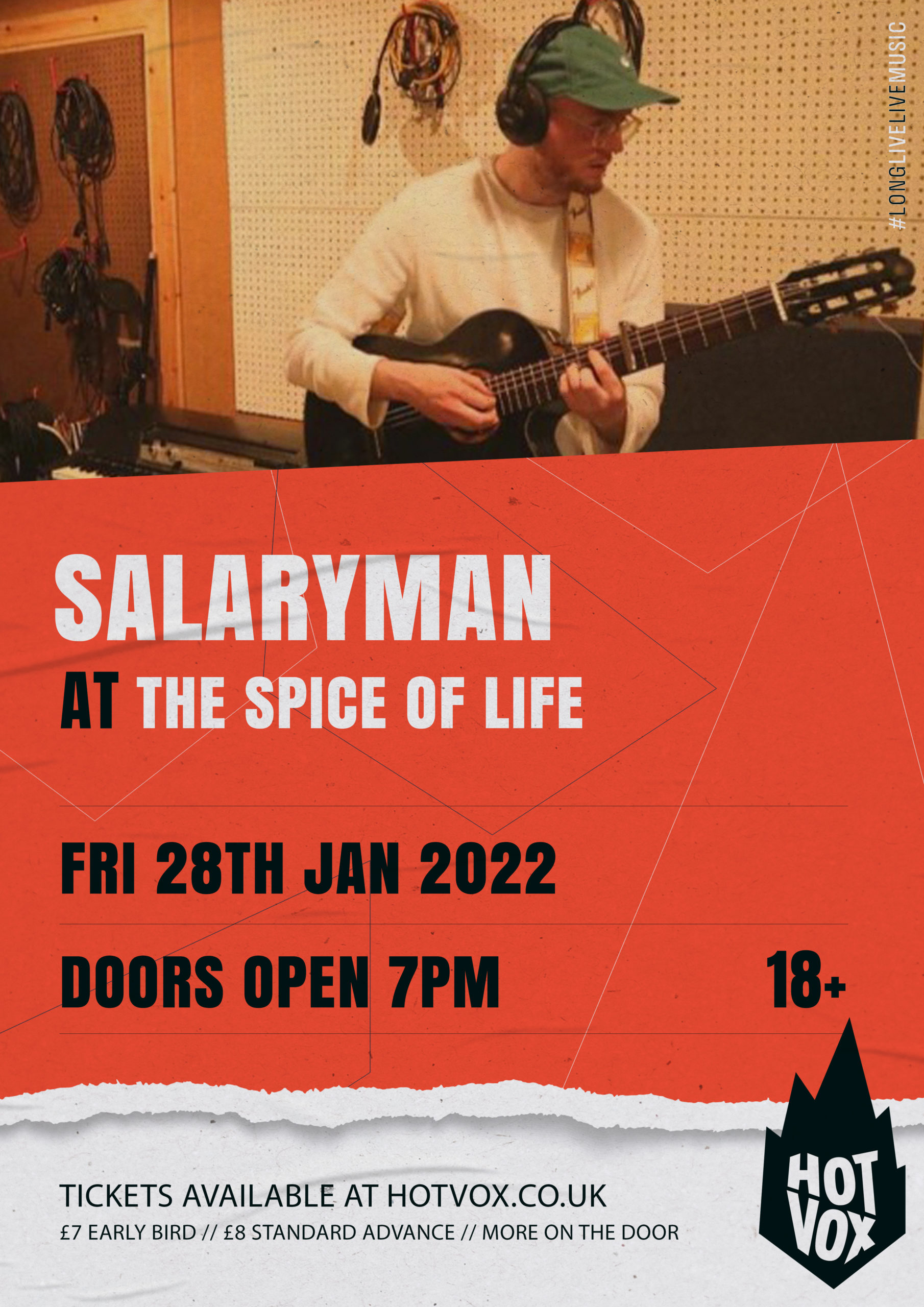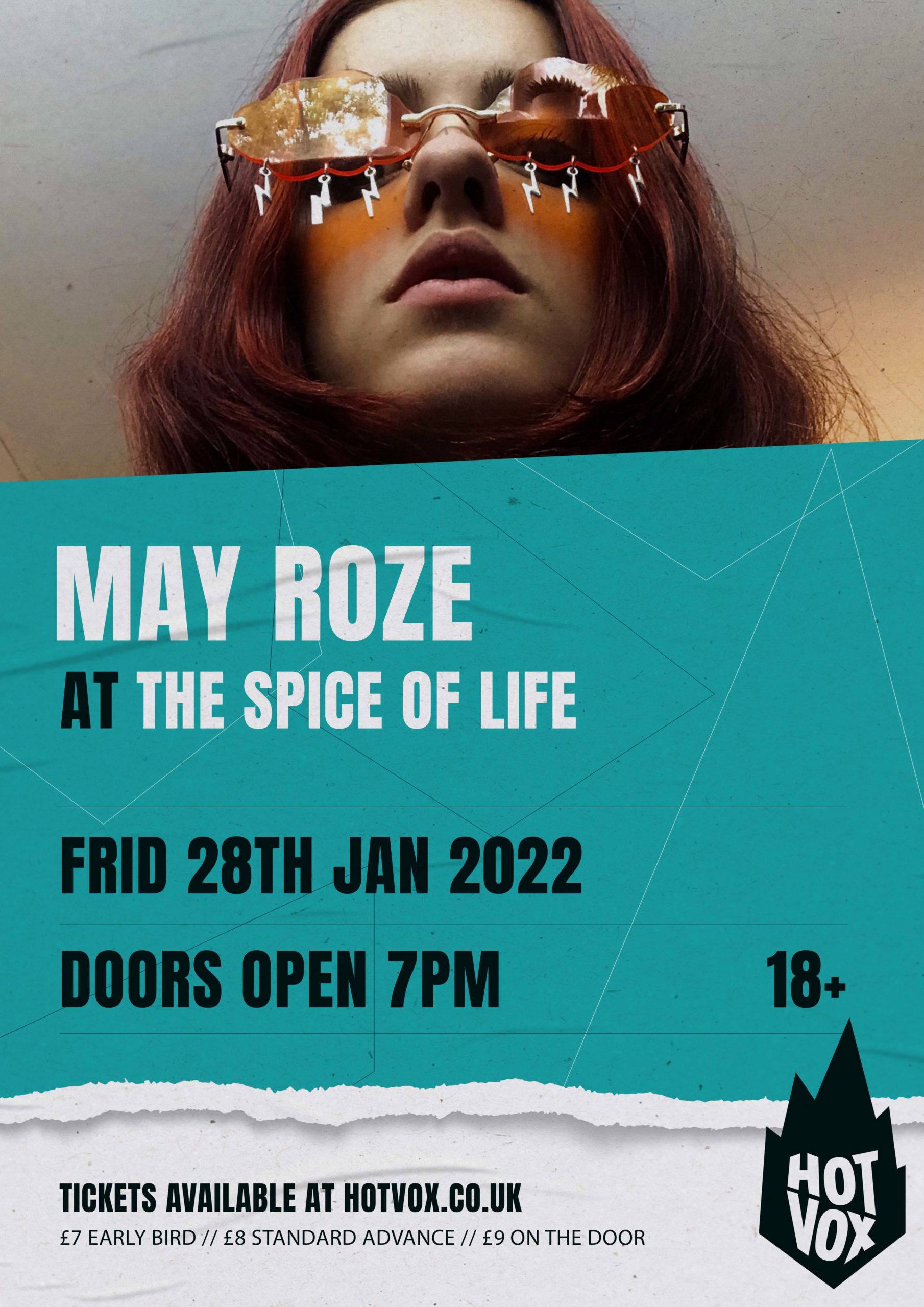 Key Info
DOORS OPEN
7:00pm
MINIMUM AGE
Strictly 18+ (I.D may be required)
TICKET COST
£7 Early Bird £8 Standard Advance More on The Door
CAPACITY
100
STUDENT DEALS
Music students (ACM, BIMM and ICMP) receive Early Bird Ticket price on the door. Valid student photo ID required and entry is subject to capacity
Terms
Long Live Live Music!
The venue
A pub that has truly stood the test of time… surviving two world wars and retaining its traditional charm. As well as being a listed building, The Spice of Life also has an esteemed musical heritage.
In the 1960's and 1970's the venue saw many great acts of the time, such as Bob Dylan, Paul Simon, Cat Stevens, Bert Jansch, The Strawbs and Sandy Denny performing here. Then in the heyday of punk in the late 70's The Spice of Life became a regular haunt for many punk musicians and followers, including The Sex Pistols. In the late 90's a thriving Jazz Club started up at The Spice, and has attracted many top acts, such as Jamie Cullum, Soweto Kinch, Darius Brubeck & Daryl Sherman.
Share
Copied!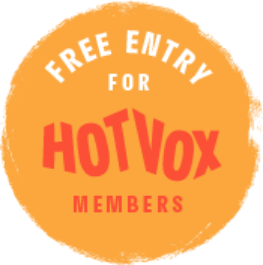 Get tickets