Meet the lineup
Emma Mae
Bitchpop at its finest. 22 year old Emma Mae writes songs about boys in bands for people with a grudge. Based in London and studying a Master's in music, she has plenty of material and buckets of promise.
Emma is Leicester-born and bi... view artist profile
Shelana Azora
Hailing from her hometown in East London, the emerging singer-songwriter Shelana Azora is ready to take the UK's R&B/Hip-Hop scene by storm.
Inspired by the Old Skool sounds of Lauryn Hill and Aaliyah to the modern likes of Rihann... view artist profile
Martha May
Hailing from the coastal city of Split, Croatia, Martha May is a heartfelt songwriter and born performer. Infusing deeply personal lyrics with an uplifting pop energy, her live shows are sure to move you in every sense of the word.
Relocati... view artist profile
Biba Tippi
Biba Tippi is a 19-year-old singer songwriter from London, playing colourful pop songs, telling stories of love and heartbreak.
view artist profile
Silvre
Silvre has been creating innovative music, using this creative outlet to remove unrealistic expectations of appearance and vanity in a modern society. Her music is inspirated by alternative artists such as Banks and FKA Twigs. 'Ready Set Go&... view artist profile
The details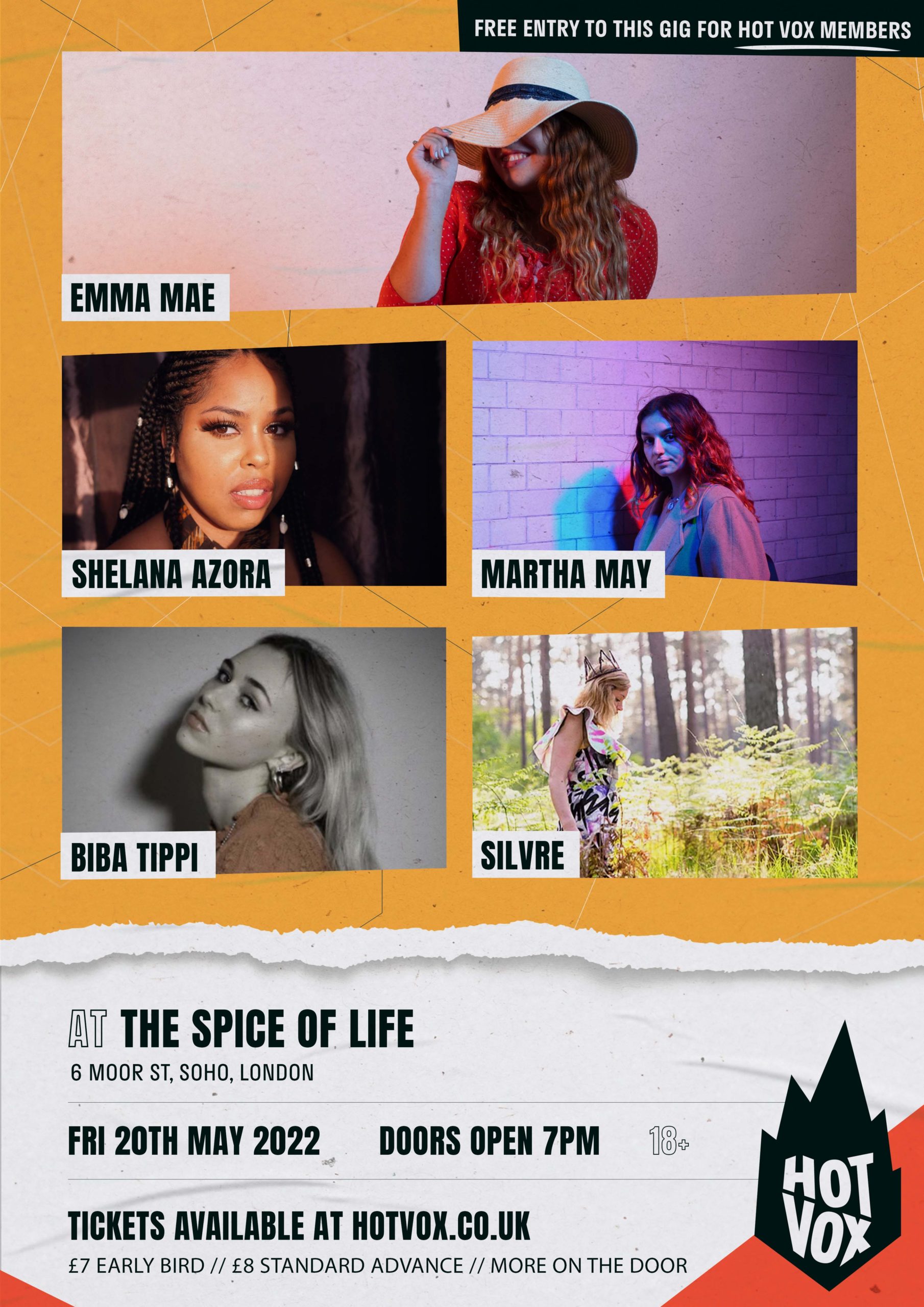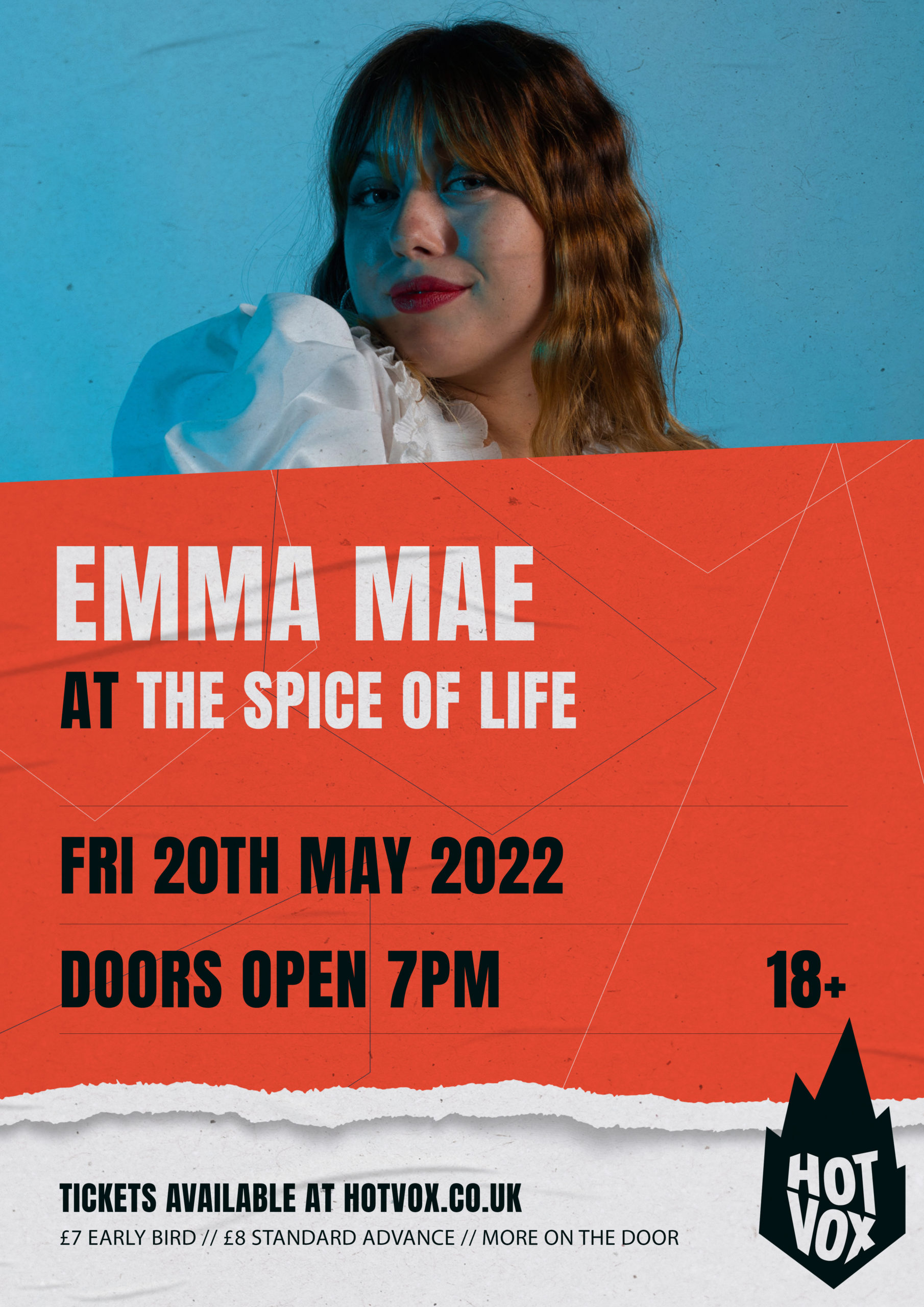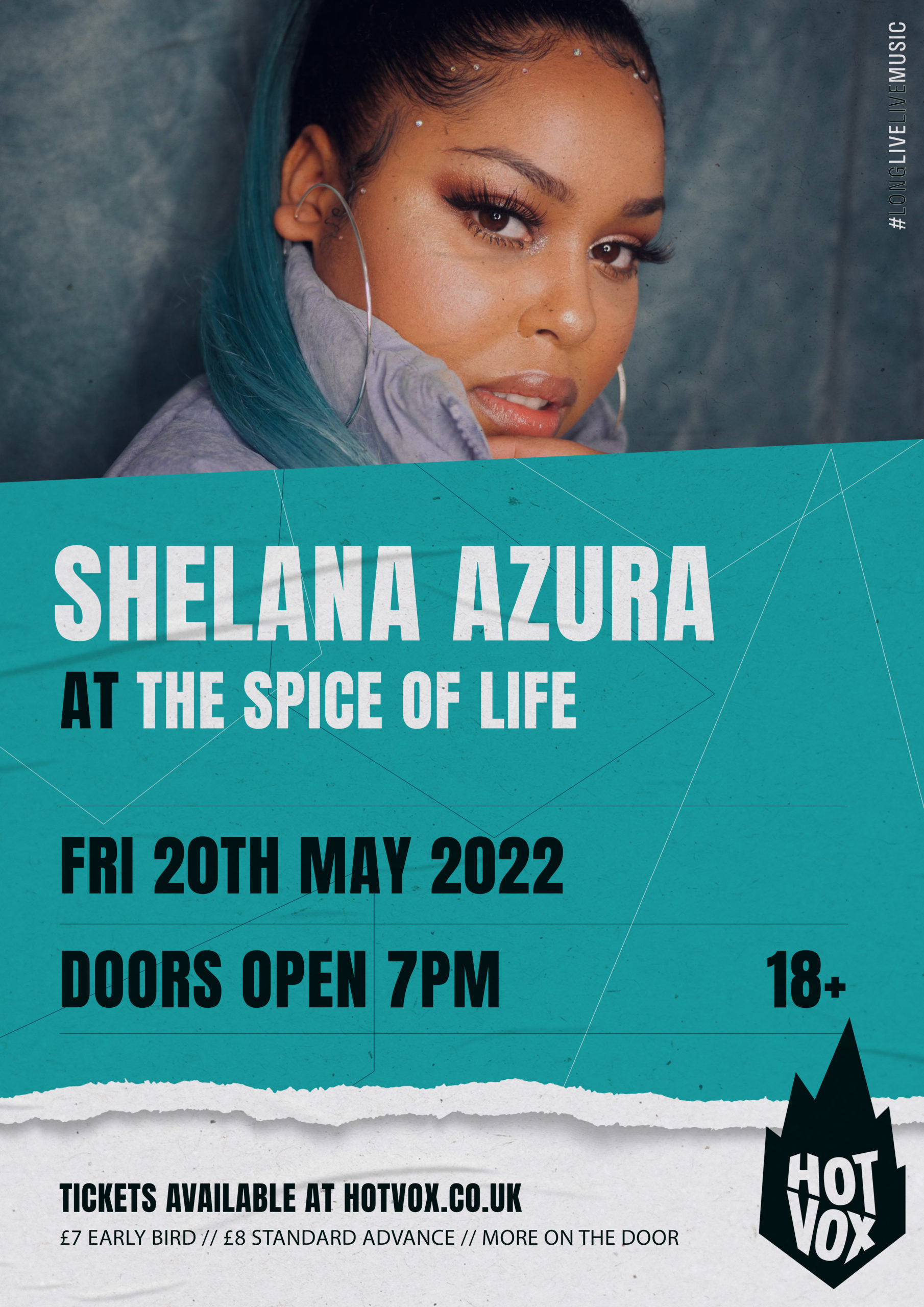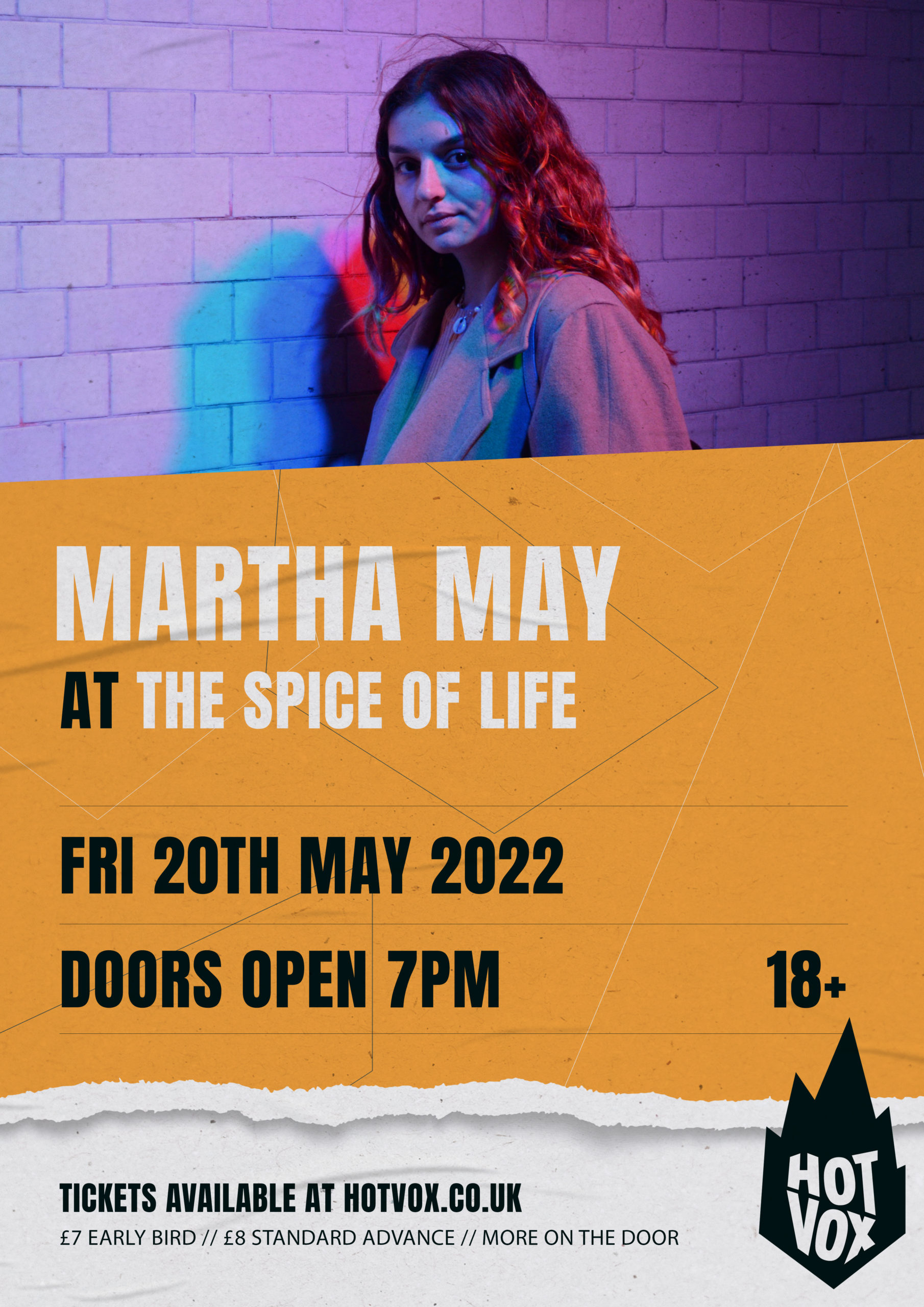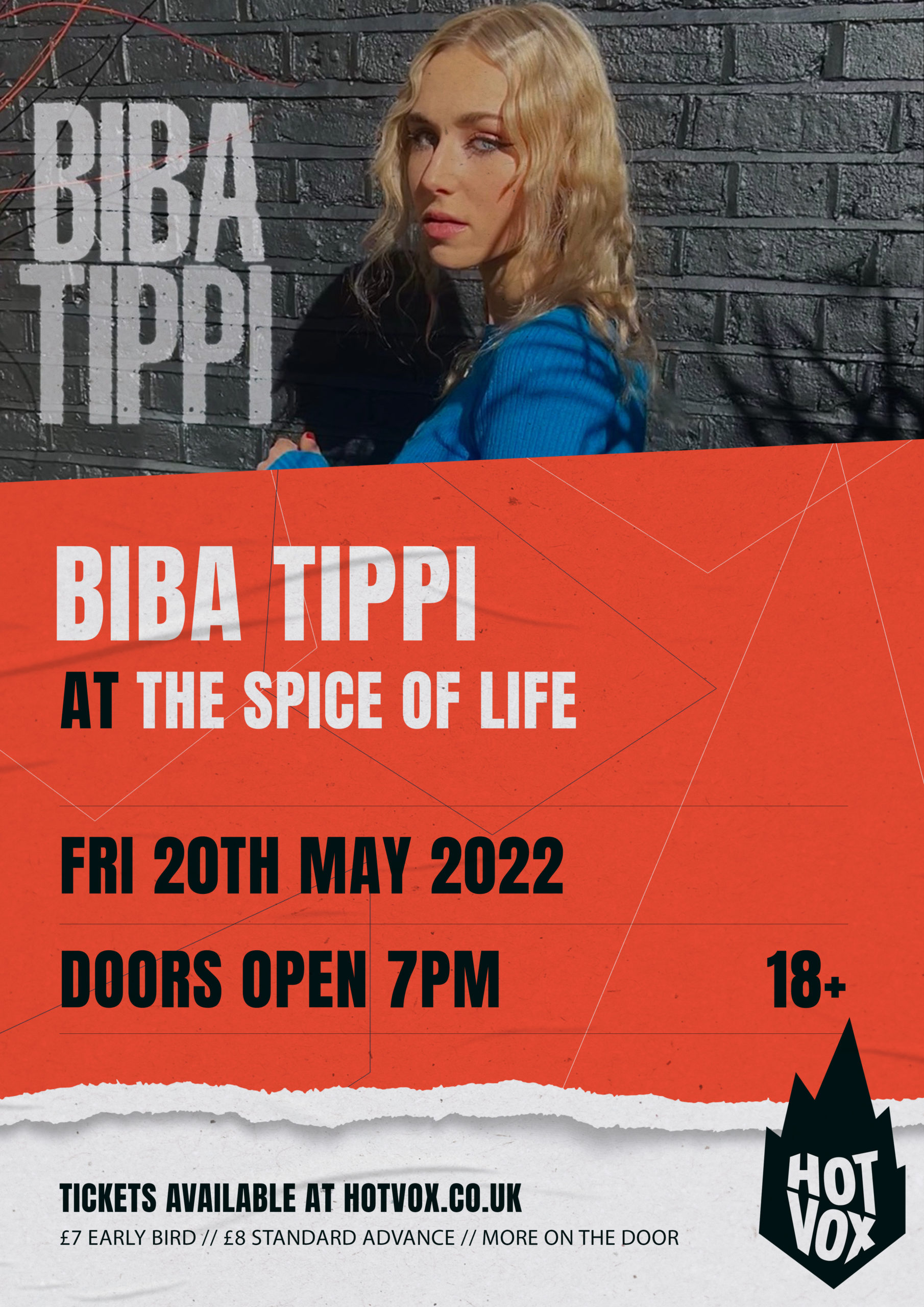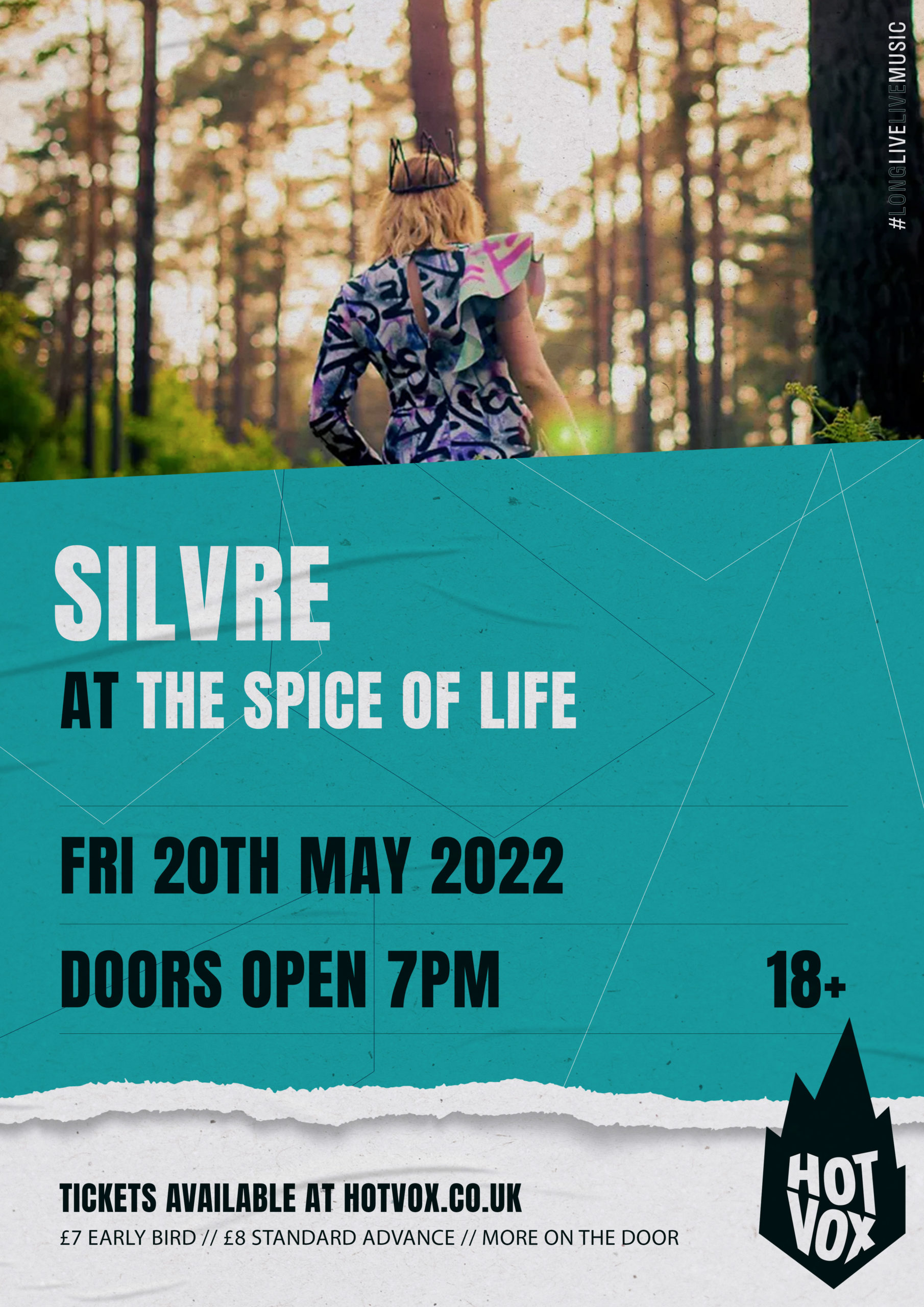 Key Info
DOORS OPEN
7:00pm
MINIMUM AGE
Strictly 18+ (I.D may be required)
TICKET COST
£7 Early Bird
£8 Standard Advance
£9 on The Door
CAPACITY
100
DEALS
NHS staff and Music students (ACM, BIMM and ICMP) receive Early Bird Ticket price on the door. Valid photo ID is required and entry is subject to capacity
Terms
Long Live Live Music!
The venue
A pub that has truly stood the test of time… surviving two world wars and retaining its traditional charm. As well as being a listed building, The Spice of Life also has an esteemed musical heritage.
In the 1960's and 1970's the venue saw many great acts of the time, such as Bob Dylan, Paul Simon, Cat Stevens, Bert Jansch, The Strawbs and Sandy Denny performing here. Then in the heyday of punk in the late 70's The Spice of Life became a regular haunt for many punk musicians and followers, including The Sex Pistols. In the late 90's a thriving Jazz Club started up at The Spice, and has attracted many top acts, such as Jamie Cullum, Soweto Kinch, Darius Brubeck & Daryl Sherman.
Share
Copied!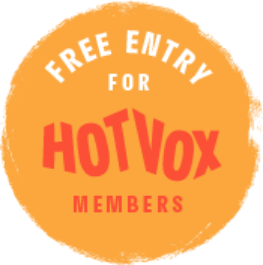 Get tickets