Meet the lineup
Don't Wake The Neighbours
Don't Wake the Neighbours are a 7 piece indie/alt rock band based in London inspired by bands such as Arctic Monkeys, Green Day, and Foo Fighters.
The band work together weaving catchy guitar riffs with intricate lyrics and anthemic h... view artist profile
Rest of the World
Emerging on to the scene with their country-infused riffs, erratic drumming and groovy bass lines, South London post-punk band Rest of the World's DIY ethic quickly earned themselves headline sets across London. United by a mutual love of Ne... view artist profile
Holy Reptile
Holy Reptile are a three-piece band from Bristol playing a breed of gloomy psyche rock. Combining blistering walls of guitar with brooding basslines that contrast with subdued sections the songs explore a variety of emotional states.
The ba... view artist profile
The Silent Era
The Silent Era is a London-based 4 piece. They like reverb and distortion.
https://soundcloud.com/thesilenteraband
https://www.... view artist profile
Stay In Nothing
Formed during the pandemic, Stay in Nothing has always been a duo where the two best friends and original members have written and recorded everything by themselves. Throughout 2022, the lineup is still a two piece that consists of Axel and ... view artist profile
The details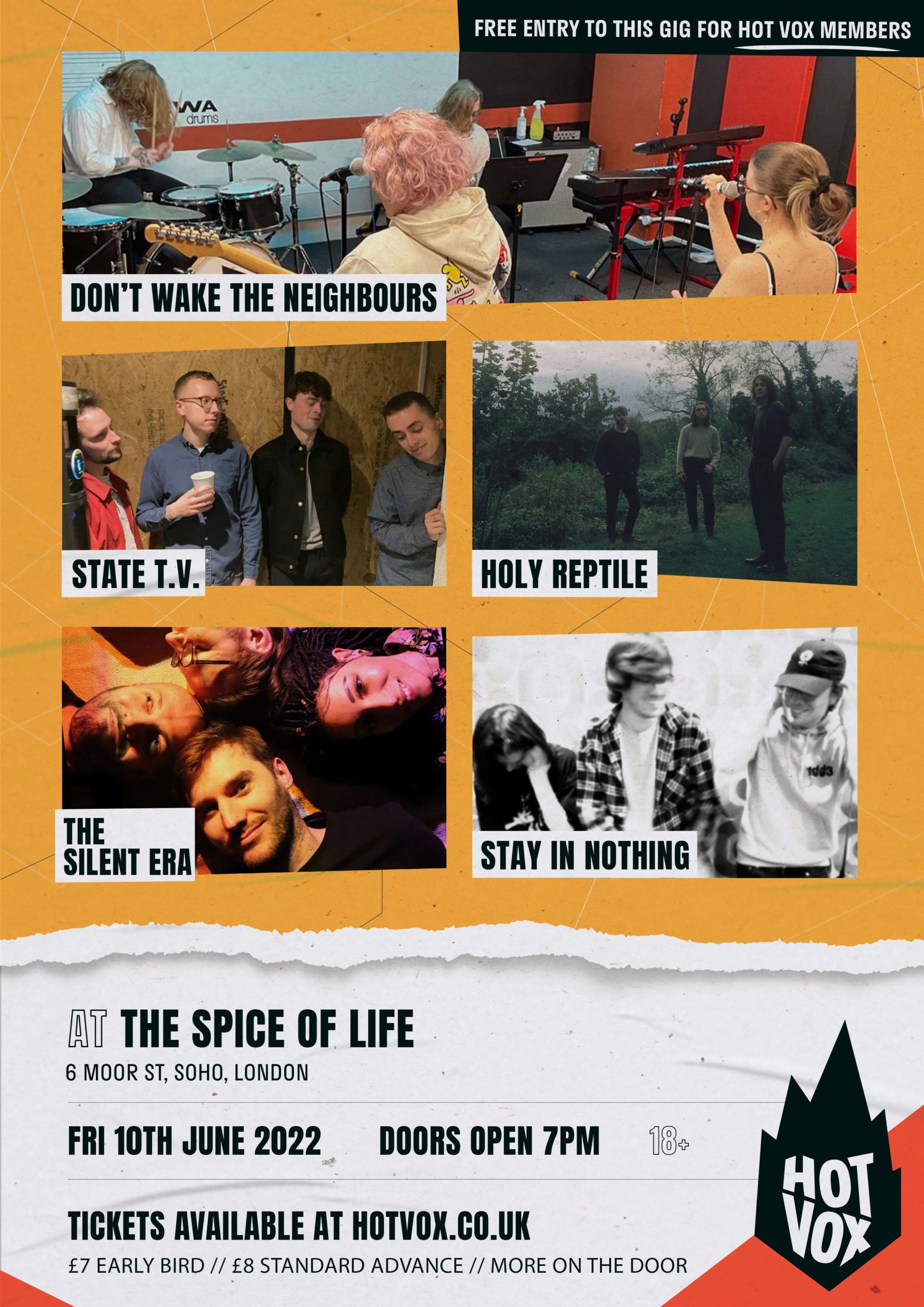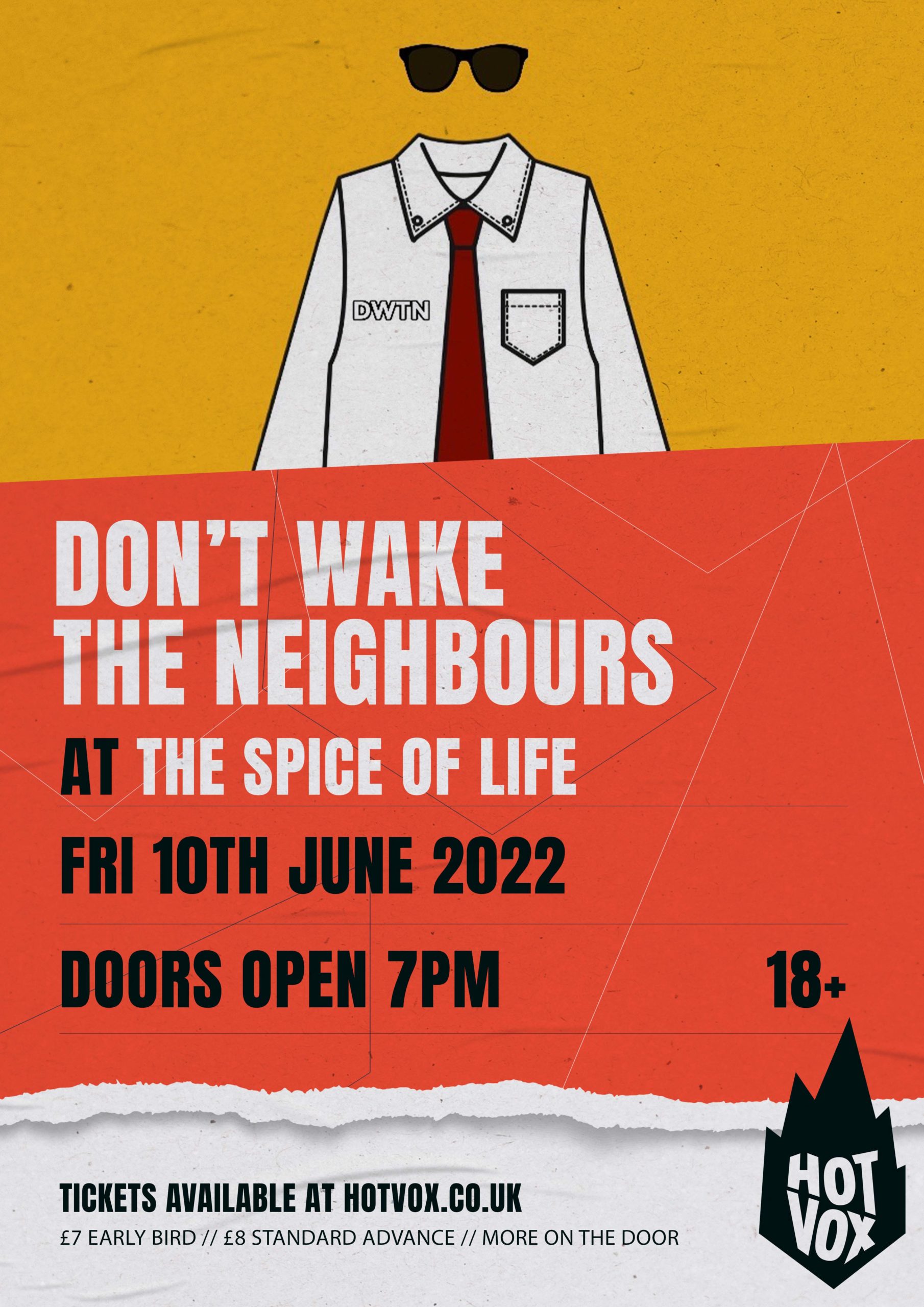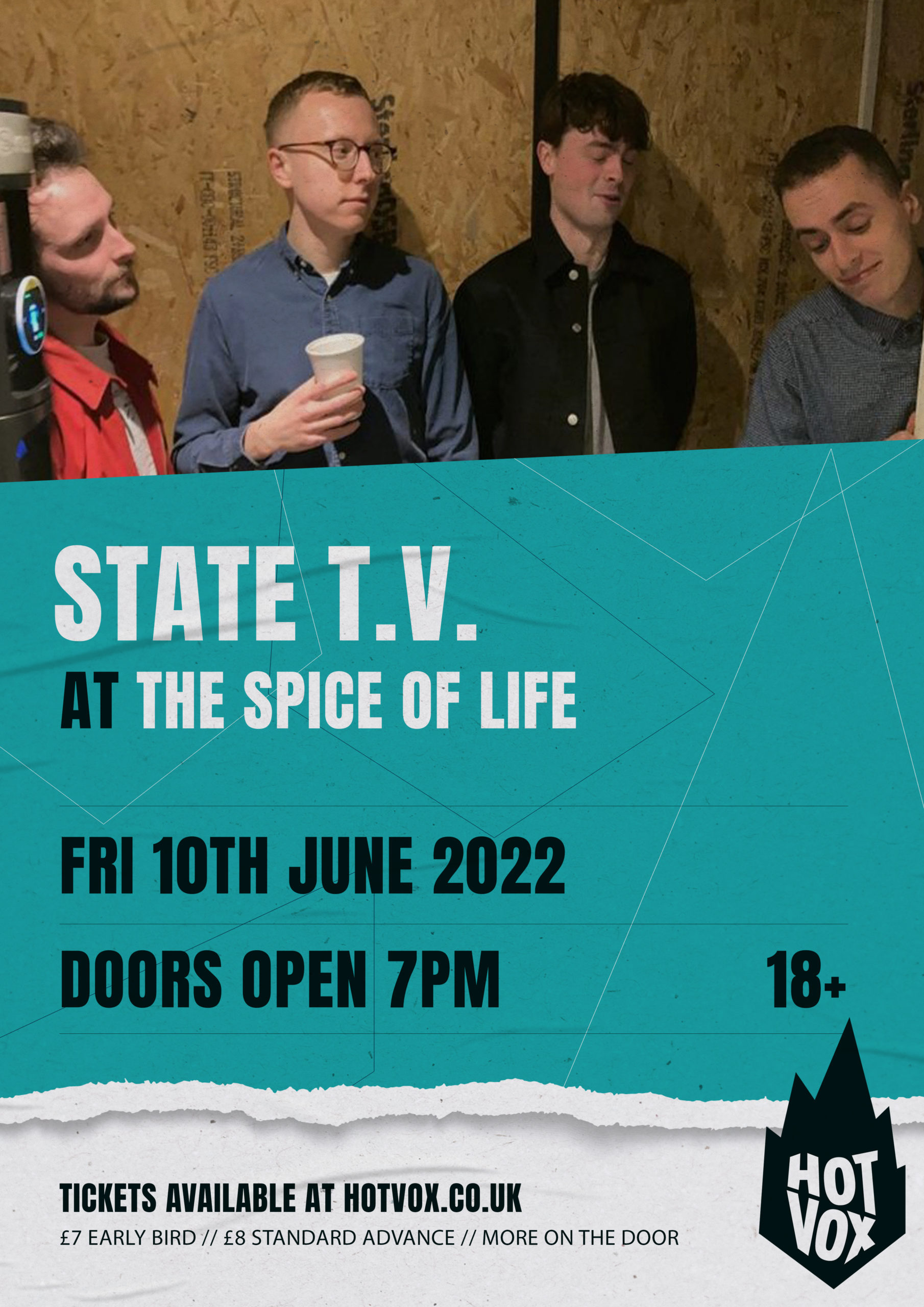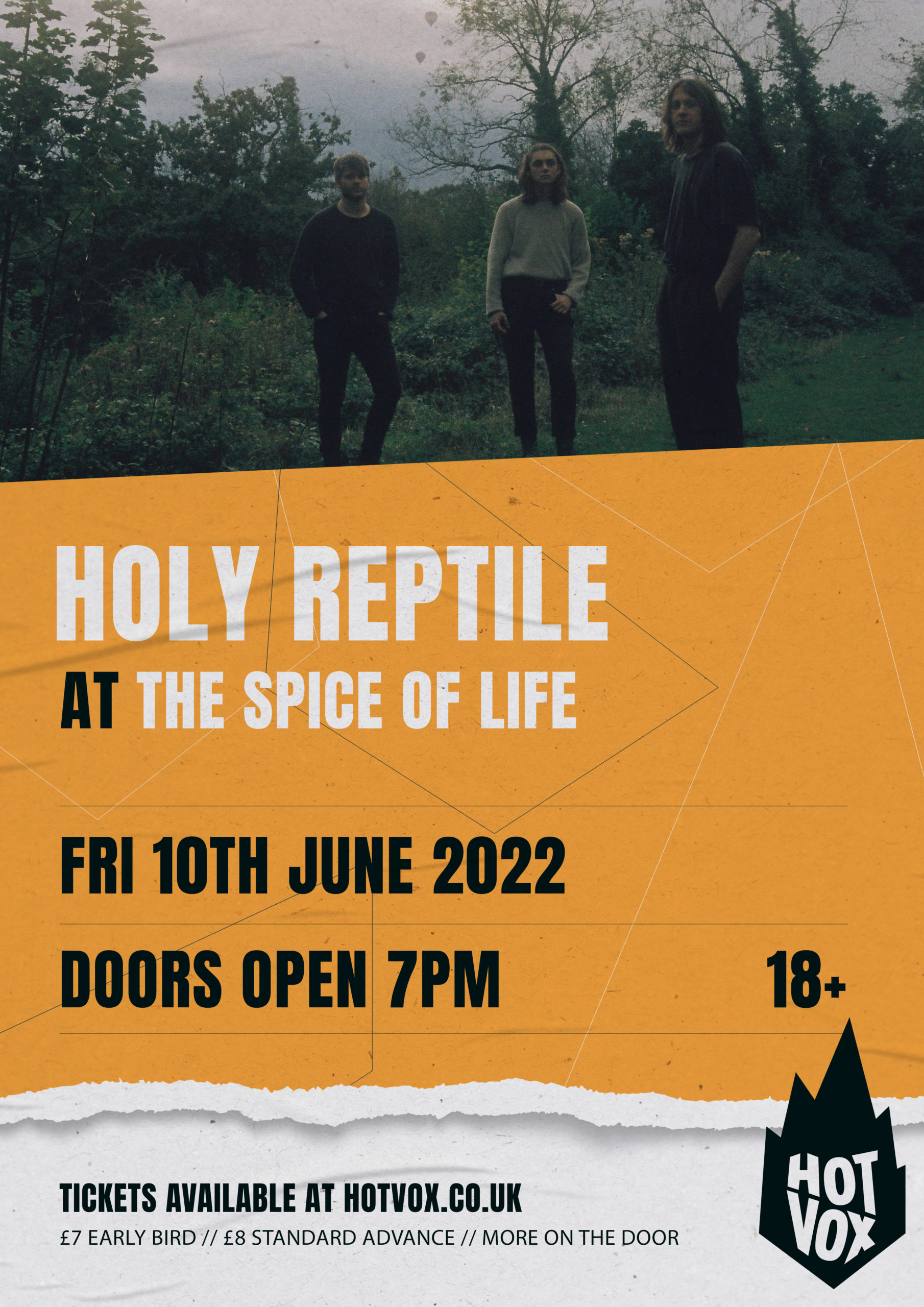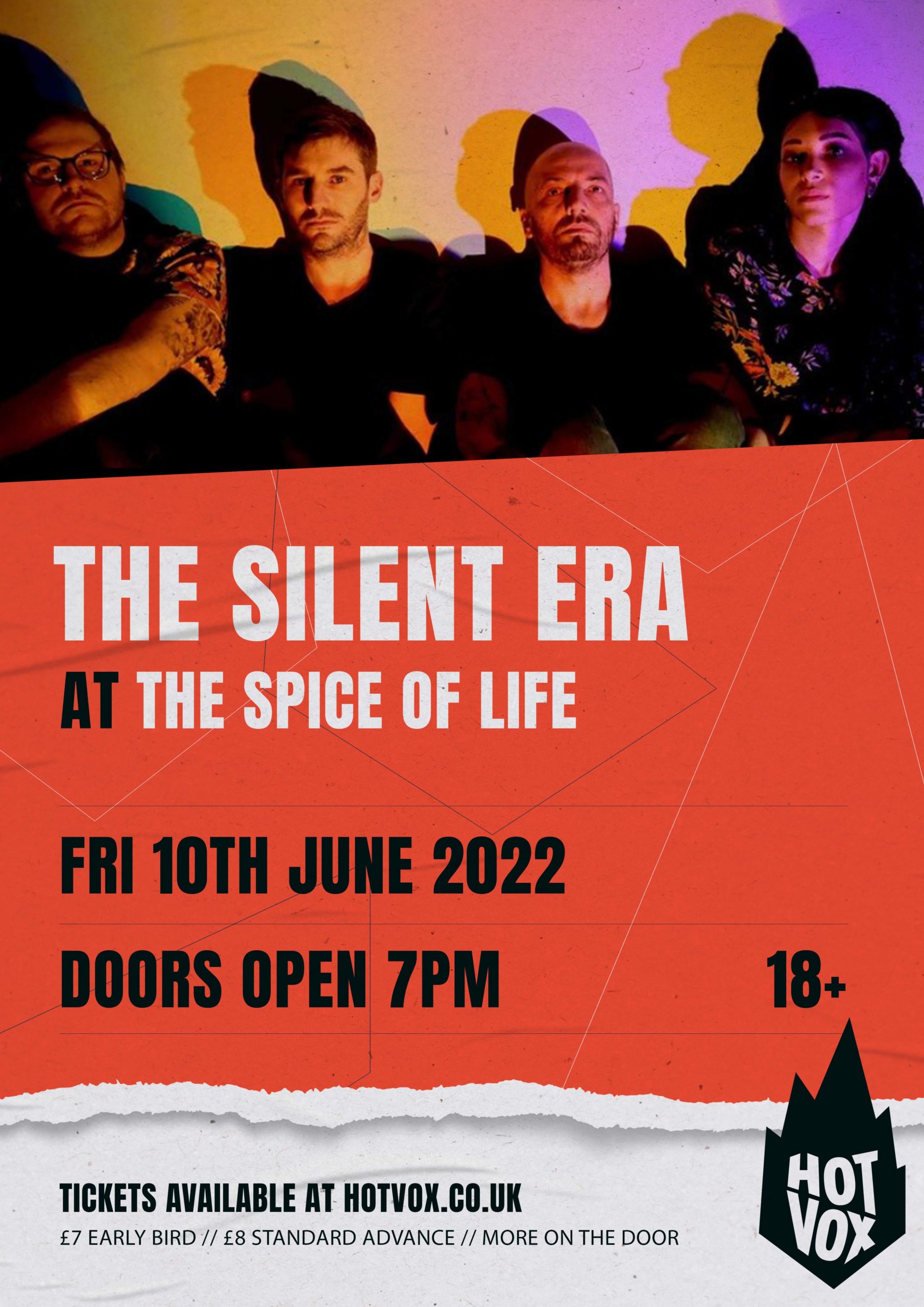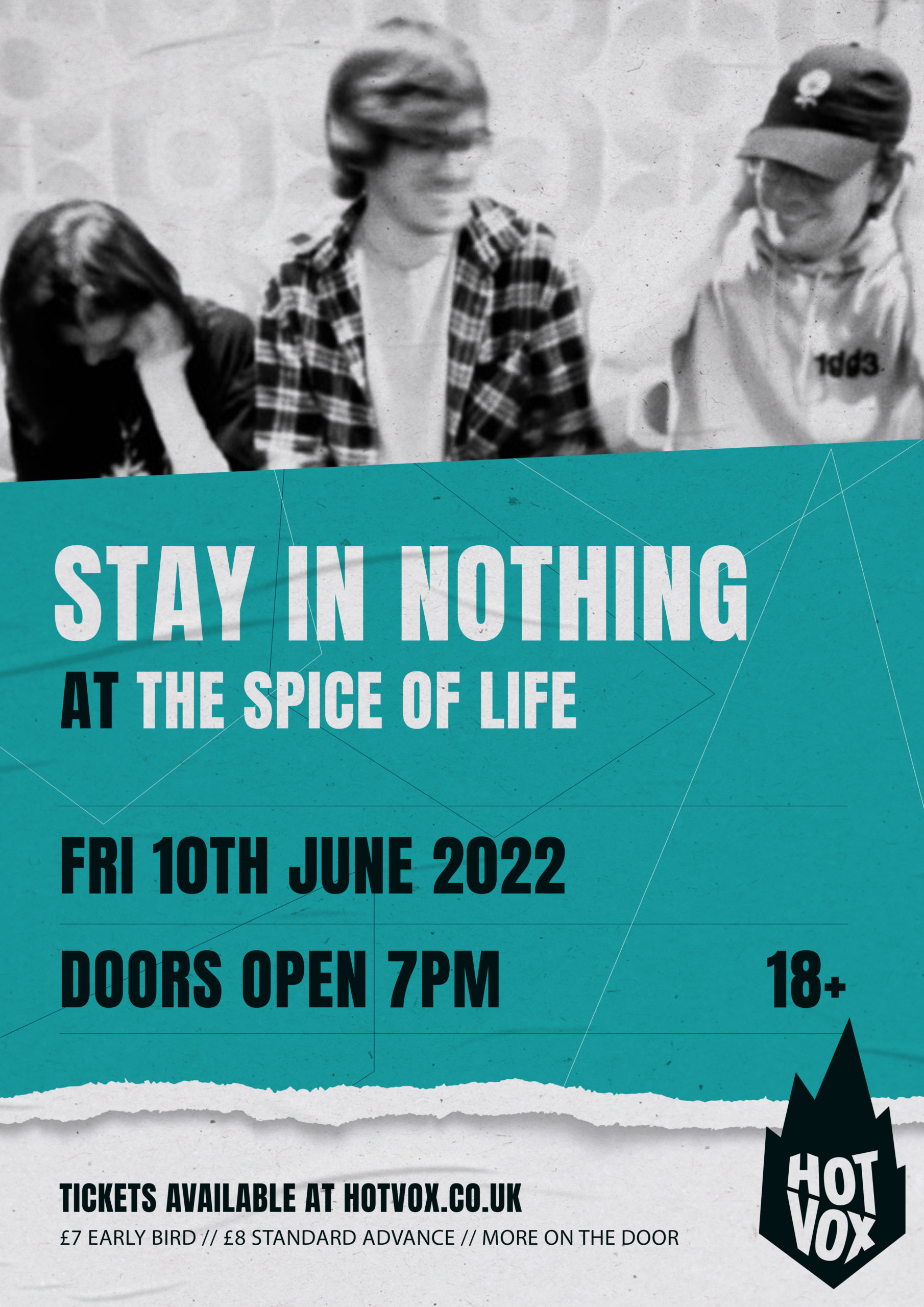 Key Info
DOORS OPEN
7:00pm
MINIMUM AGE
Strictly 18+ (I.D may be required)
TICKET COST
£7 Early Bird
£8 Standard Advance
£9 on The Door
CAPACITY
100
DEALS
NHS staff and Music students (ACM, BIMM and ICMP) receive Early Bird Ticket price on the door. Valid photo ID is required and entry is subject to capacity
Terms
Long Live Live Music!
The venue
A pub that has truly stood the test of time… surviving two world wars and retaining its traditional charm. As well as being a listed building, The Spice of Life also has an esteemed musical heritage.
In the 1960's and 1970's the venue saw many great acts of the time, such as Bob Dylan, Paul Simon, Cat Stevens, Bert Jansch, The Strawbs and Sandy Denny performing here. Then in the heyday of punk in the late 70's The Spice of Life became a regular haunt for many punk musicians and followers, including The Sex Pistols. In the late 90's a thriving Jazz Club started up at The Spice, and has attracted many top acts, such as Jamie Cullum, Soweto Kinch, Darius Brubeck & Daryl Sherman.
Share
Copied!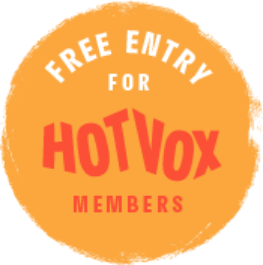 Get tickets