Meet the lineup
The Routine
The Routine emerged in late 2019 with a catalogue of edgy alternative songs, classified somewhere between punk rock and post-grunge. Chugging guitars mingle with melodic harmonies, forging a rocktail of styles.
Formed in Cambridge, England,... view artist profile
SINGBABYSING
SINGBABYSING is the pseudonym of South London based songwriter Harry James Gibson.
SINGBABYSING began in November 2021 with the release of the debut 'Spring Brings The Blues EP'. The release was picked up by BBC Introducin... view artist profile
Dri Mistico
Dri mistico music is a fusion between Latin melodies with rock, and progressive rhythms with jazz influences, mixed on the most easy and enjoyable way. Playing guitar and singing with Mexican music influences and Latin rock to bring an uniqu... view artist profile
Docksuns
Supporting the likes of Scouting for Girls, The Sherlocks and more recently Sean Ryder, Docksuns are quickly becoming a North East force, who are destine to play Glastonbury in a Sunderland shirt.
Four lads writing indie rock anthems, riffs... view artist profile
PILAVA
Fast and bright rock music from the depths of South East London.
Do you have a dog's birthday, ribbon-cutting ceremony or gender-reveal party that needs spicing up? PILAVA will play all original, poorly-practised songs a... view artist profile
The details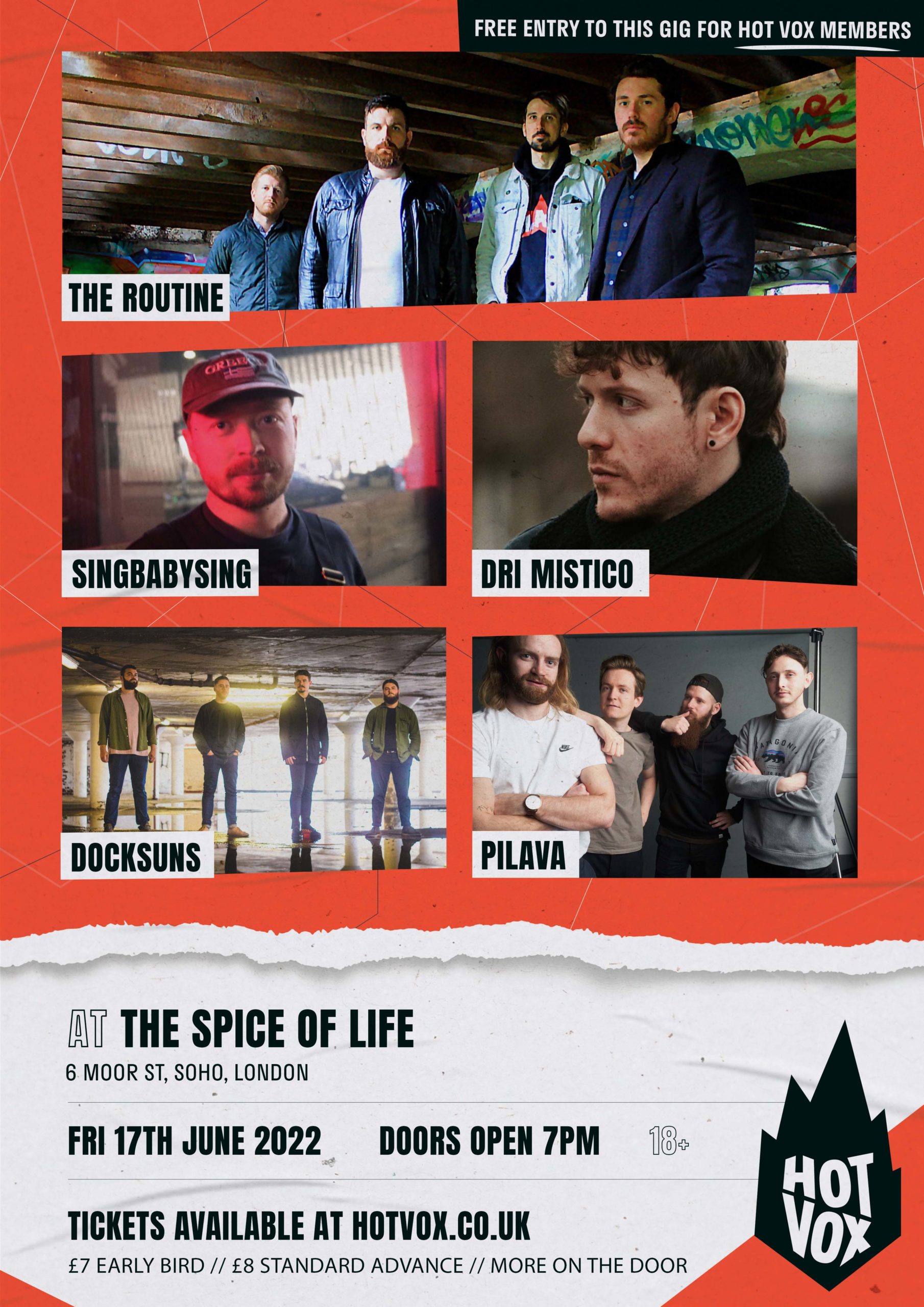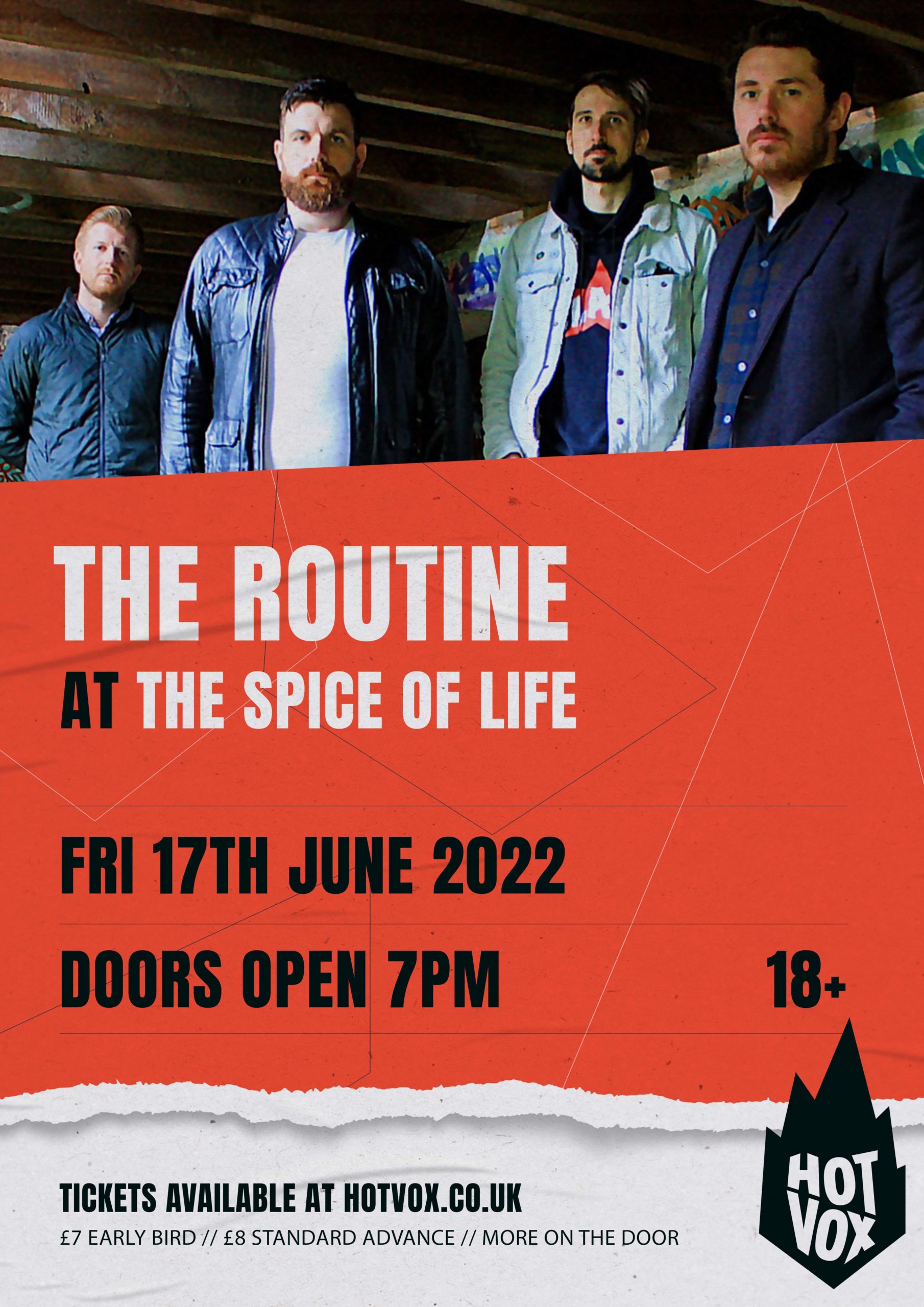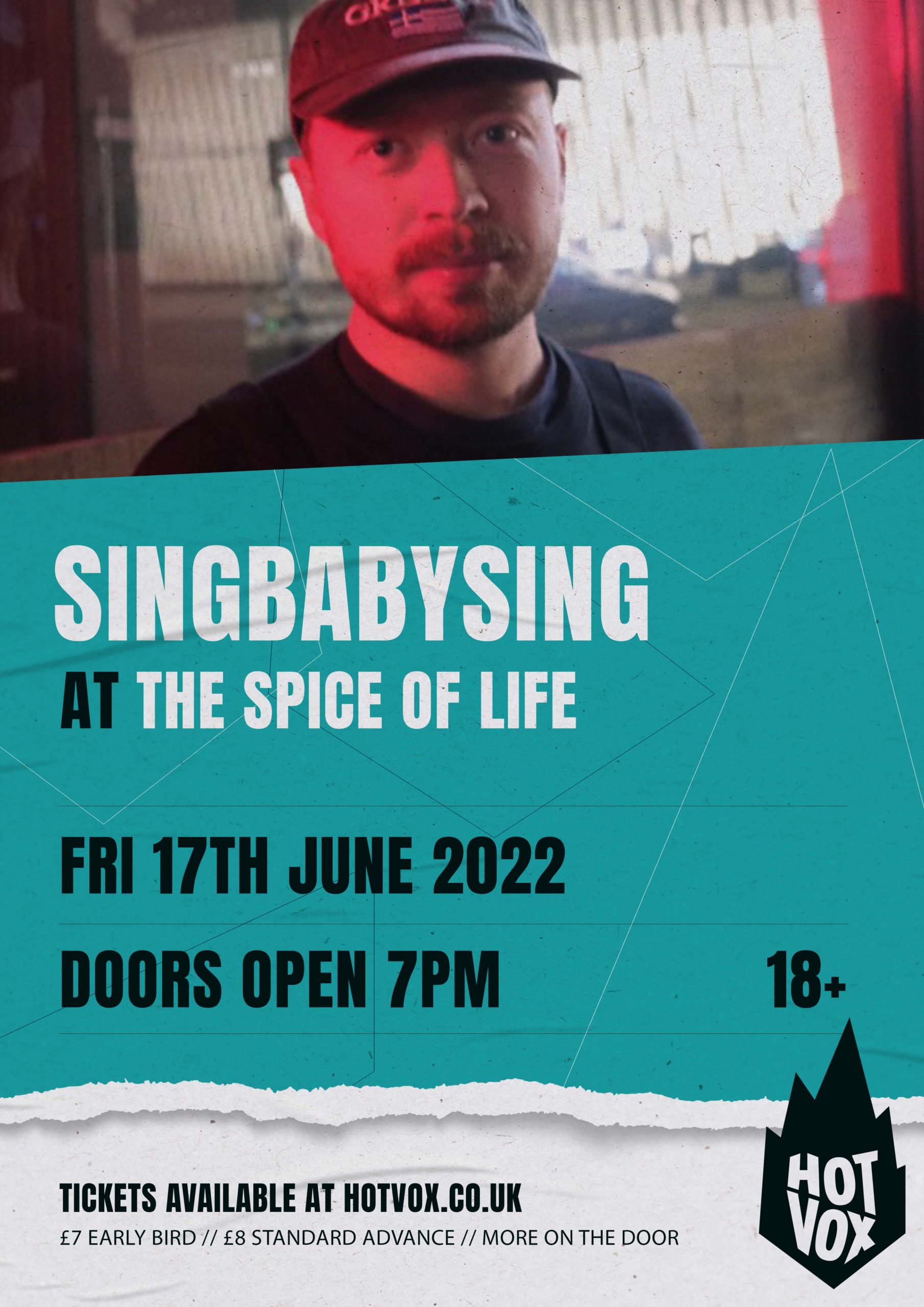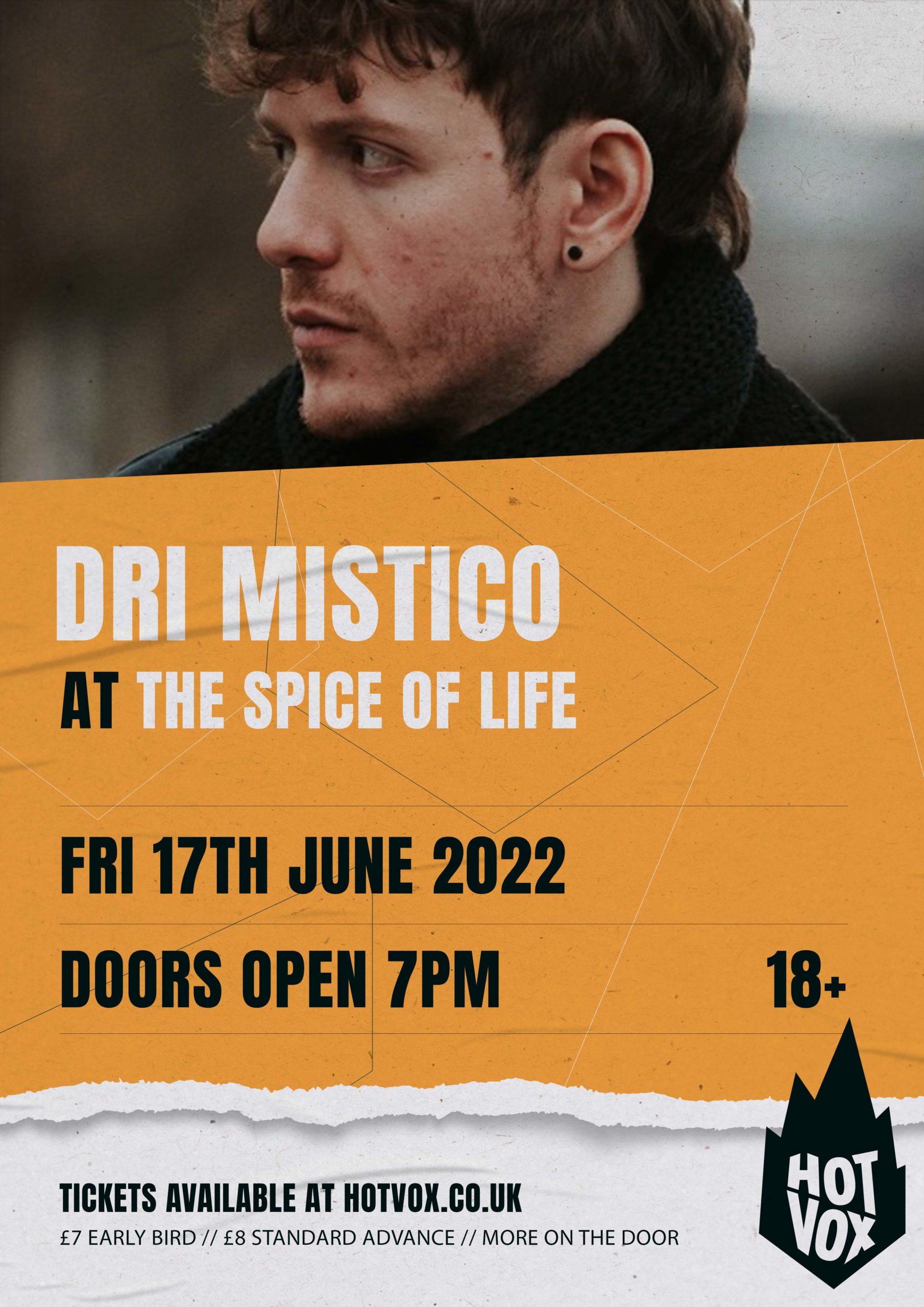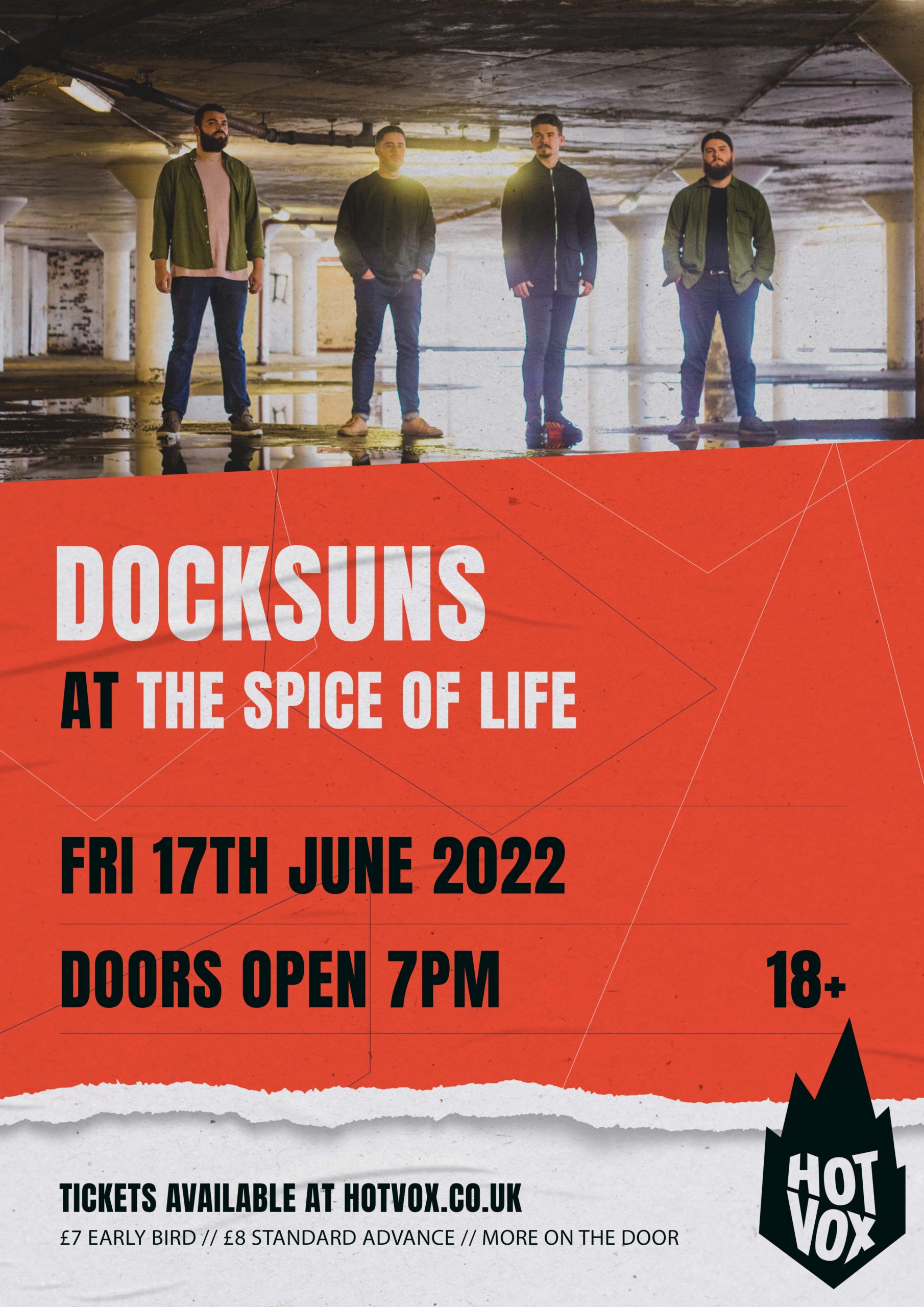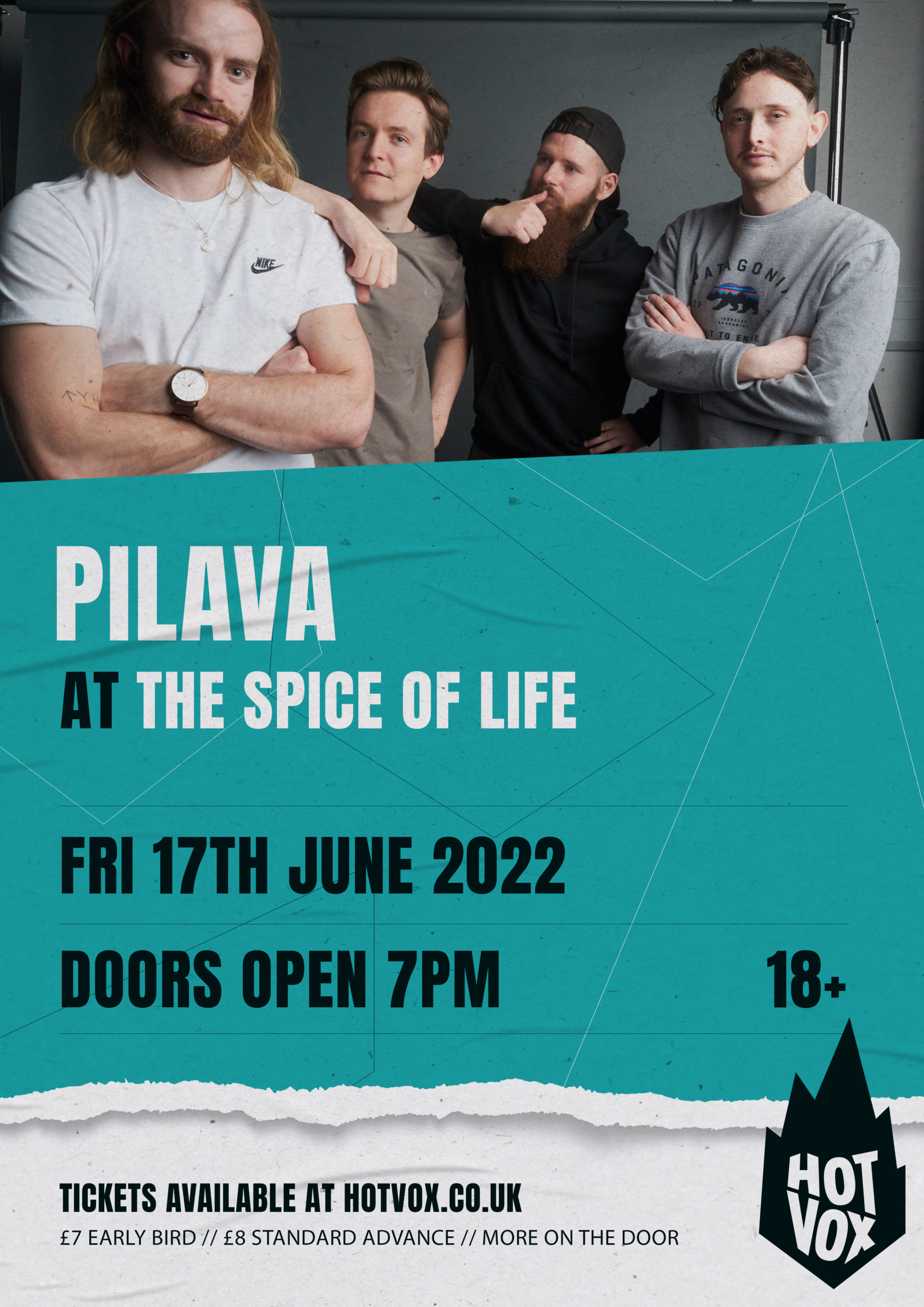 Key Info
DOORS OPEN
7:00pm
MINIMUM AGE
Strictly 18+ (I.D may be required)
TICKET COST
£7 Early Bird
£8 Standard Advance
£9 on The Door
CAPACITY
100
DEALS
NHS staff and Music students (ACM, BIMM and ICMP) receive Early Bird Ticket price on the door. Valid photo ID is required and entry is subject to capacity
Terms
Long Live Live Music!
The venue
A pub that has truly stood the test of time… surviving two world wars and retaining its traditional charm. As well as being a listed building, The Spice of Life also has an esteemed musical heritage.
In the 1960's and 1970's the venue saw many great acts of the time, such as Bob Dylan, Paul Simon, Cat Stevens, Bert Jansch, The Strawbs and Sandy Denny performing here. Then in the heyday of punk in the late 70's The Spice of Life became a regular haunt for many punk musicians and followers, including The Sex Pistols. In the late 90's a thriving Jazz Club started up at The Spice, and has attracted many top acts, such as Jamie Cullum, Soweto Kinch, Darius Brubeck & Daryl Sherman.
Share
Copied!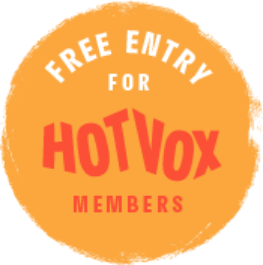 Get tickets