Meet the lineup
Year Of The Dog
A new beast has been discovered, smashing the festival, radio and TV circuits alike, going by the name of Year of the Dog.
​The fresh brasshouse-soul sound from Cardiff was born at the Royal Welsh College of Music from where they re... view artist profile
Archways
Archways are the new, up and coming, rising stars of the London music scene. An alternative indie rock band, known for their melodic riffs, anthemic and euphoric sounds, thought-provoking lyrics, and one of a kind stage presence. This is something... view artist profile
Luan Mei
Known for her contagious blend of indie-pop meets funk and soul, Luan Mei isn't following any rulebook. She is an independent singer-songwriter and guitarist from Madrid based in Brighton, who started making music at a very young age as a wa... view artist profile
The 295
Hailing from South West London, and producing a rough and ready rock sound, The 295 are a band to watch!
Having played a number of famous indie venues, both in London and around the UK, the band have spent the past few years expanding and p... view artist profile
Daniel Woody Nolan
Born and raised in islington North London. Daniel Woody Nolan has been compared to the likes of Jamie T, Joe Strummer, Billy Bragg and The Arctic Monkeys.
Gigging constantly gaining a loyal following and being hailed as "The Islington... view artist profile
The details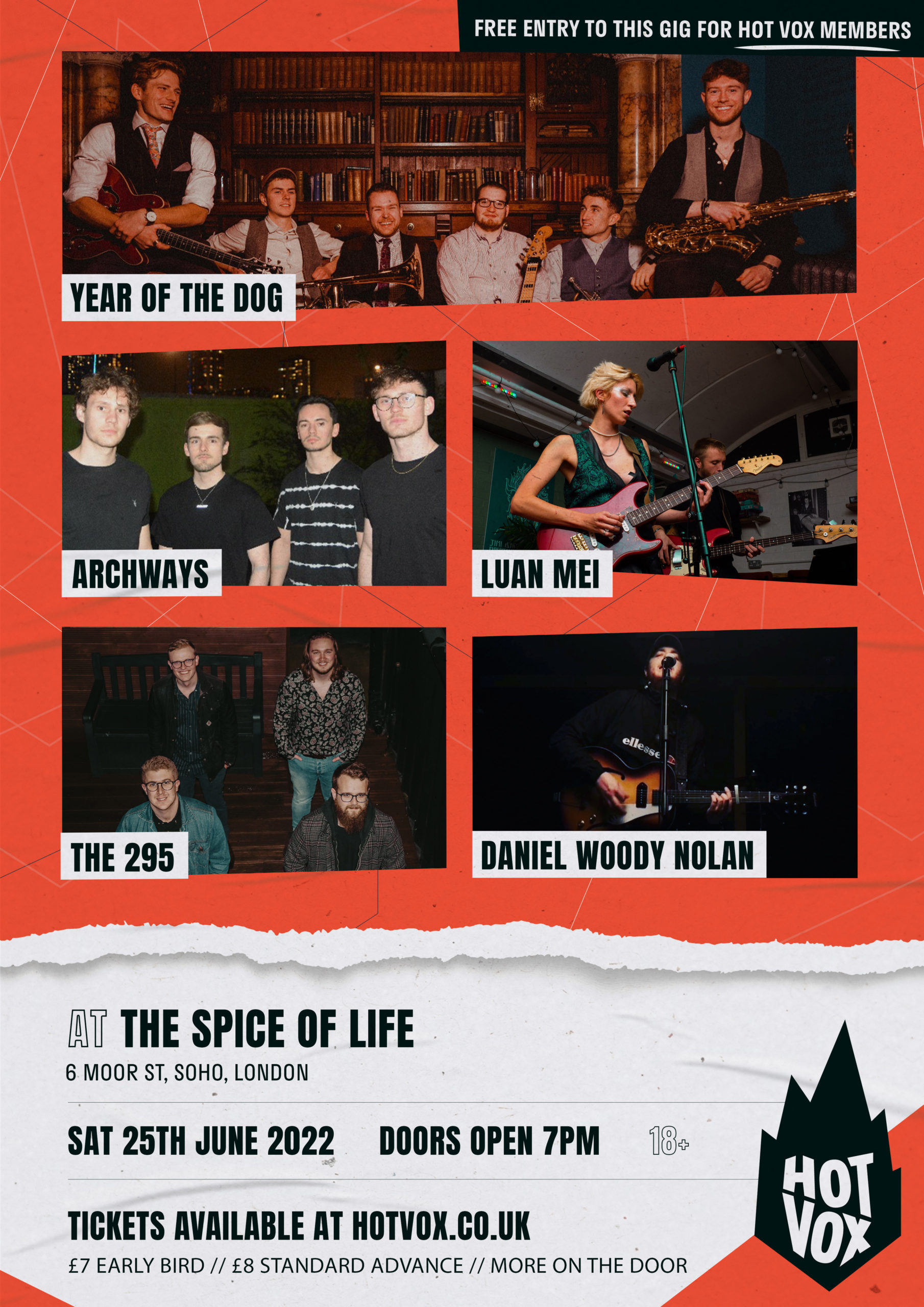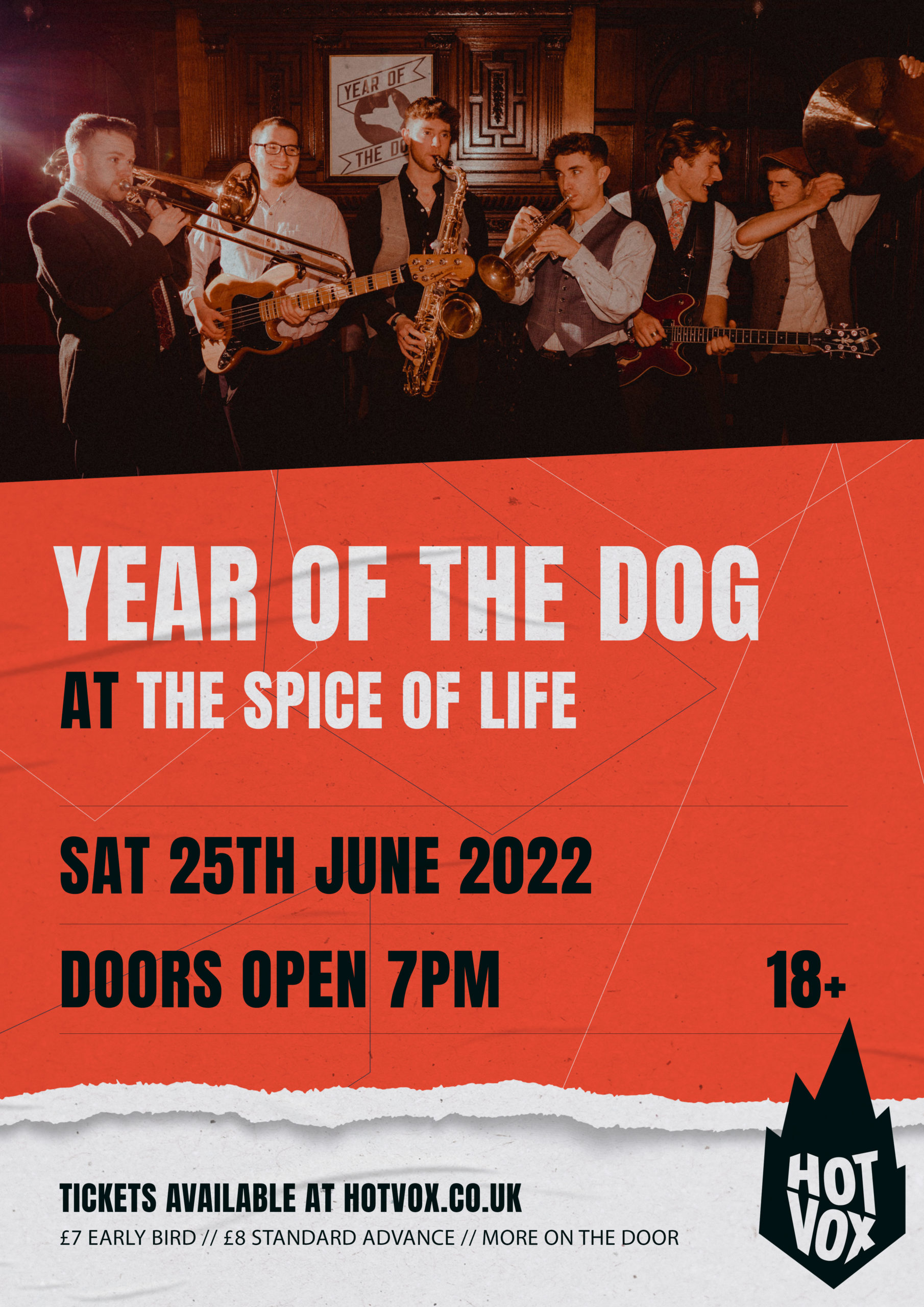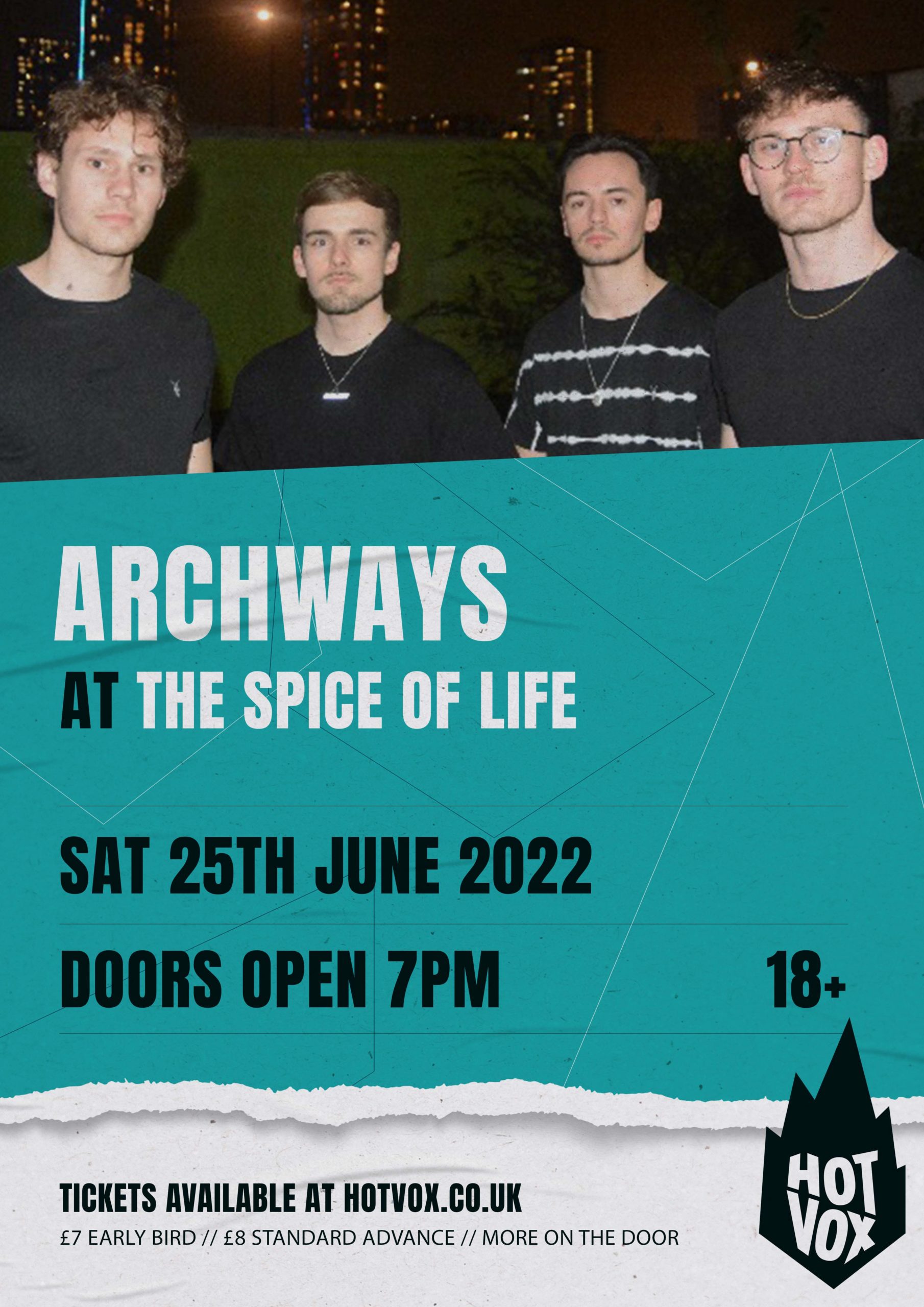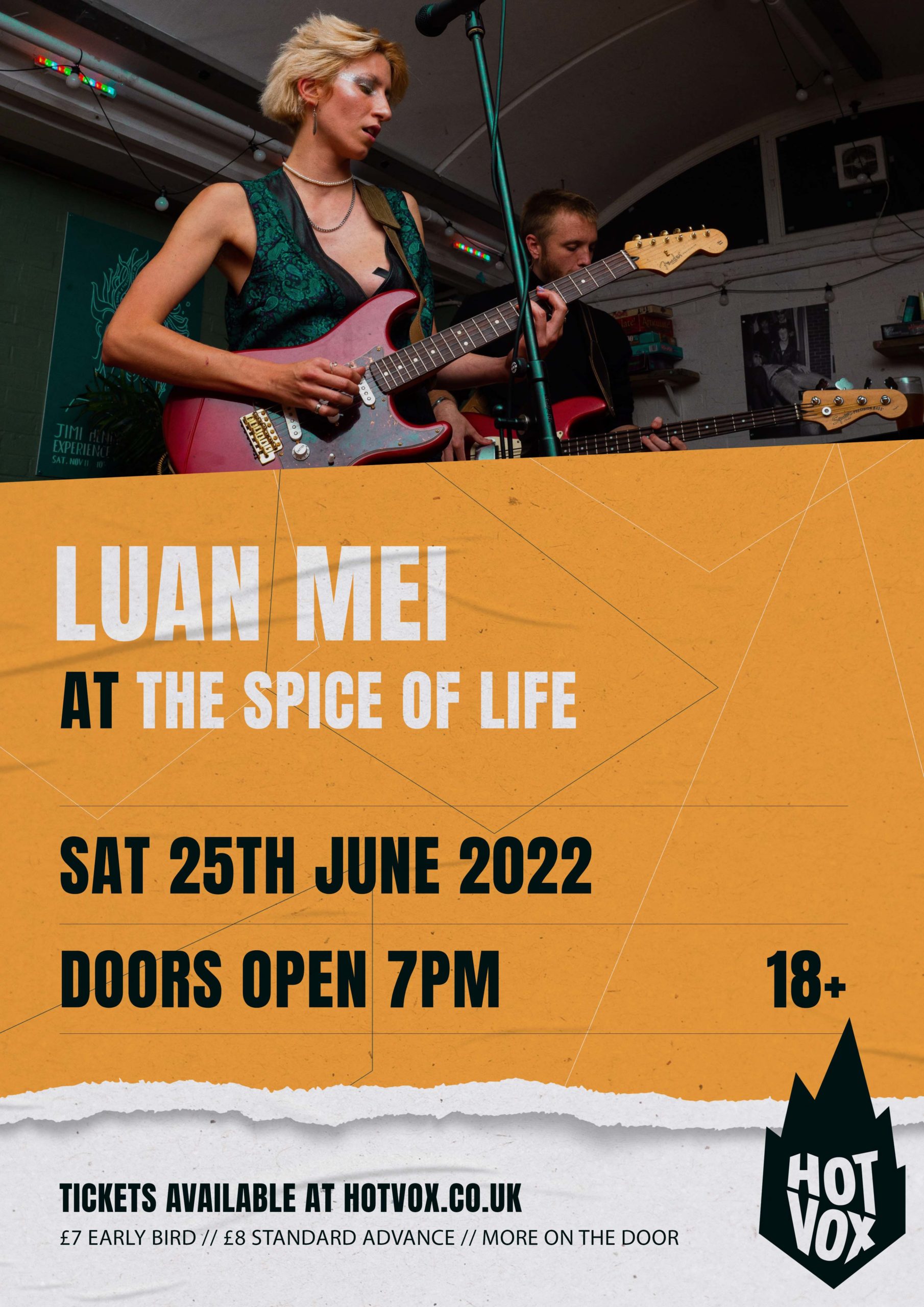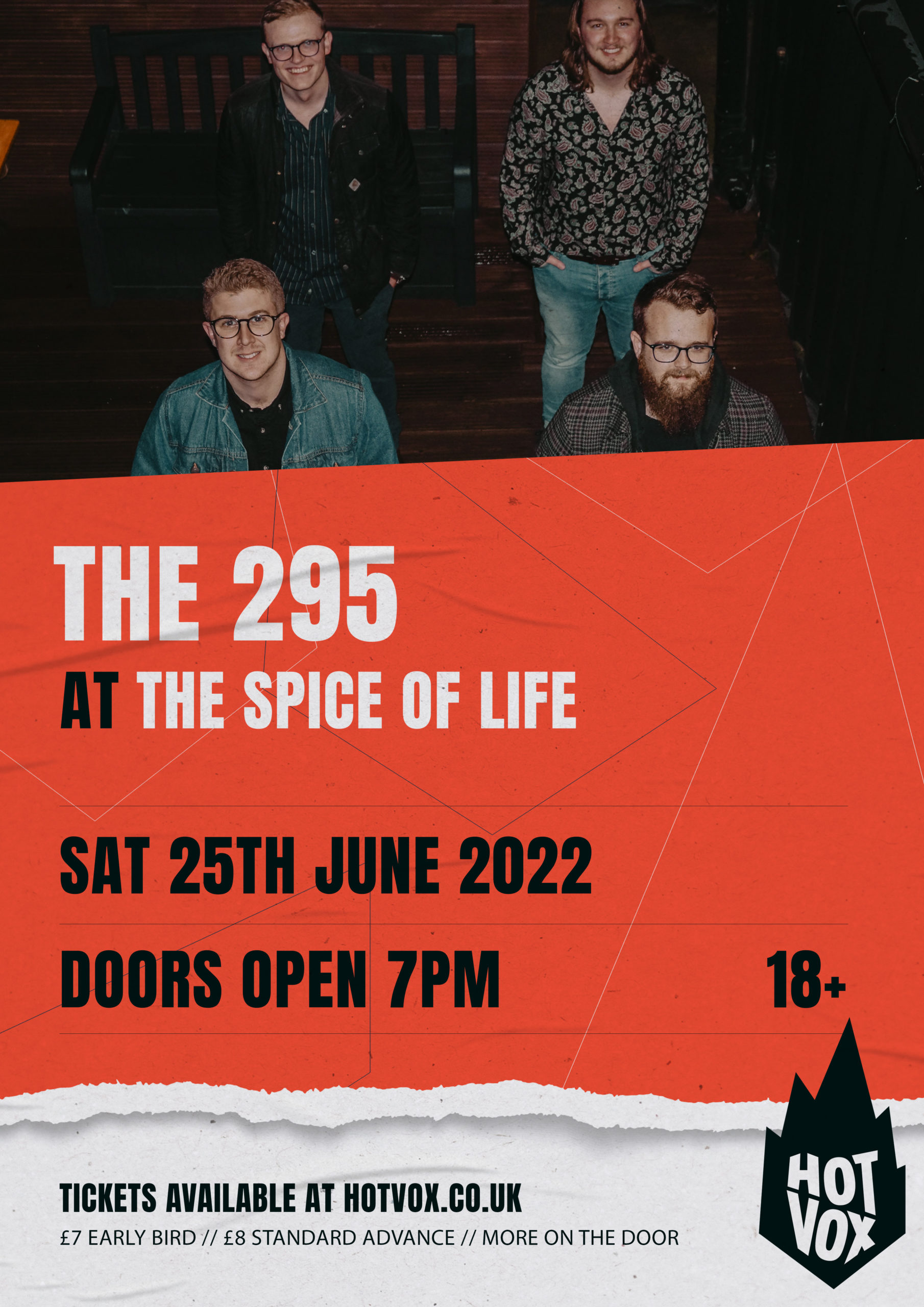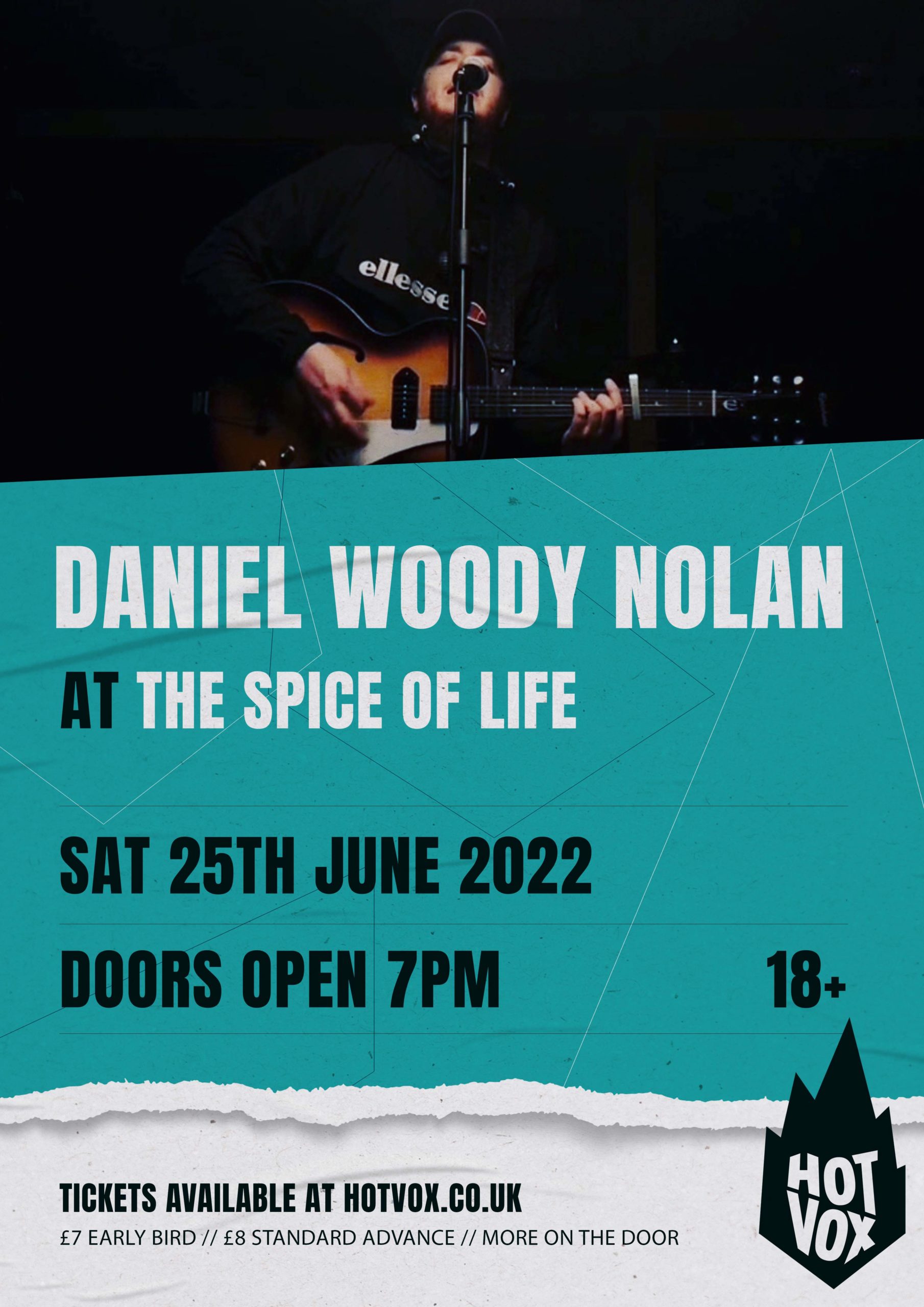 Key Info
DOORS OPEN
7:00pm
MINIMUM AGE
Strictly 18+ (I.D may be required)
TICKET COST
£7 Early Bird
£8 Standard Advance
£9 on The Door
CAPACITY
100
DEALS
NHS staff and Music students (ACM, BIMM and ICMP) receive Early Bird Ticket price on the door. Valid photo ID is required and entry is subject to capacity
Terms
Long Live Live Music!
The venue
A pub that has truly stood the test of time… surviving two world wars and retaining its traditional charm. As well as being a listed building, The Spice of Life also has an esteemed musical heritage.
In the 1960's and 1970's the venue saw many great acts of the time, such as Bob Dylan, Paul Simon, Cat Stevens, Bert Jansch, The Strawbs and Sandy Denny performing here. Then in the heyday of punk in the late 70's The Spice of Life became a regular haunt for many punk musicians and followers, including The Sex Pistols. In the late 90's a thriving Jazz Club started up at The Spice, and has attracted many top acts, such as Jamie Cullum, Soweto Kinch, Darius Brubeck & Daryl Sherman.
Share
Copied!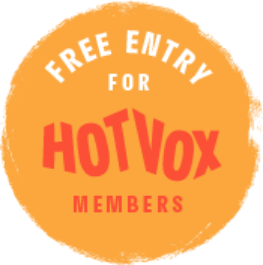 Get tickets