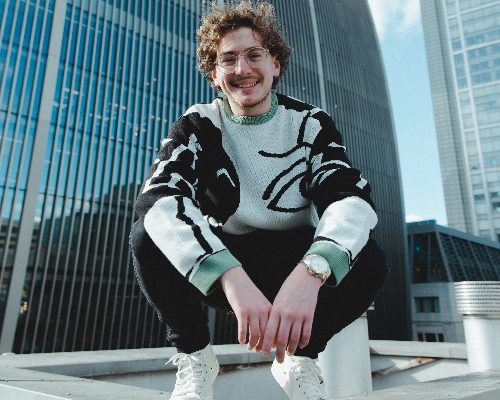 Anthony Rubery
HOT VOX showcase some of the freshest emerging artists breaking through onto the scene, but in an industry saturated with new music, how can you cut through the noise?
To separate the best from the rest, we have cherry picked one of our favourite new acts and are pleased to have them as our Artist Of The Day.
Today's Featured Artist Of The Day is Anthony Rubery
Anthony Rubery is an urban pop singer-songwriter from North-East London. Taking influence from the likes of Ed Sheeran, Kanye West, Post Malone and The Beatles, the singer offers a deep insight into his life with honest and gritty lyrics.
WANT TO HEAR MORE? Get tickets to see Anthony Rubery LIVE, HERE