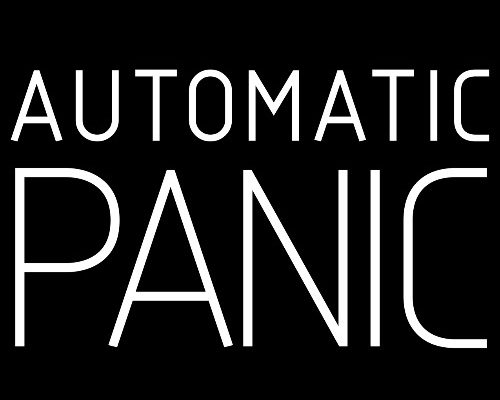 Automatic Panic
HOT VOX showcase some of the freshest emerging artists breaking through onto the scene, but in an industry saturated with new music, how can you cut through the noise?
To separate the best from the rest, we have cherry picked one of our favourite new acts and are pleased to have them as our Artist Of The Day.
Today's Featured Artist Of The Day is Automatic Panic!
Hard-hitting rock duo Automatic Panic deal in monster riffs, killer hooks, and massive beats. They promise to be your delirium mechanics – do not miss the hysteria.