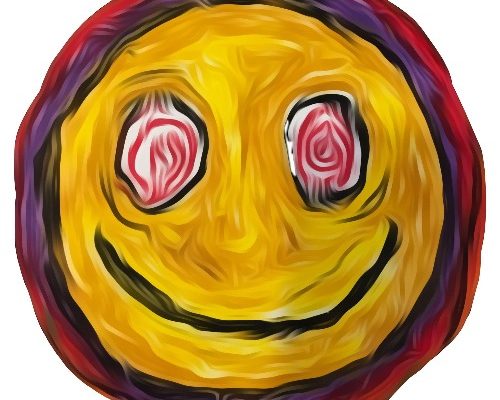 Barerra
HOT VOX showcase some of the freshest emerging artists breaking through onto the scene, but in an industry saturated with new music, how can you cut through the noise?
To separate the best from the rest, we have cherry picked one of our favourite new acts and are pleased to have them as our Artist Of The Day.
Today's Artist Of The Day is BARERRA
Barerra is an alternative rock band based in Guildford and formed in early 2020 through studying at ACM in Guildford. They released their first single "Can't Help" and have plans to release new singles over the coming months.
WANT TO HEAR MORE? Listen on Spotify HERE or Click HERE to see the LIVE