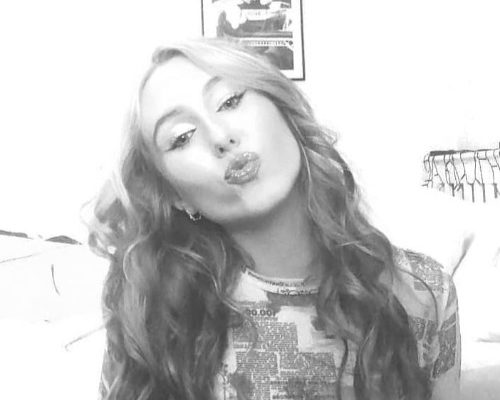 Bee
HOT VOX showcases some of the freshest emerging artists breaking through onto the scene, but in an industry saturated with new music, how can you cut through the noise?
To separate the best from the rest, we have cherry picked one of our favourite new acts and are pleased to have them as our Artist Of The Day.
Today's Featured Artist Of The Day is Bee
Hi I'm Bee!
I am an 18 year old singer songwriter, I love alternative and pop punk music. I recently came to study in London, so the city is all very new to me; as I'm from a small town.
Singing on stage and telling stories through my lyrics is everything to me, its where I feel most like myself and when I feel most connected to others. My ultimate dream would be to have my audience sing my lyrics back to me. Ive had a passion for music since I was tiny! (singing along to my pop party cds listening to Christina Aguilera and Girls Aloud in my bedroom).
I want to empower my audience and hopefully my end goal would be to write and release an album that teens can cry but also dance to x