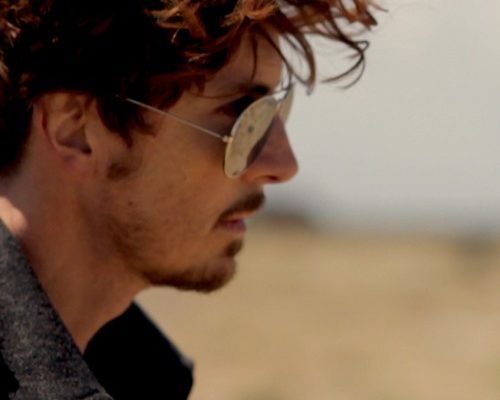 Blair Jollands
HOT VOX showcase some of the freshest emerging artists breaking through onto the scene, but in an industry saturated with new music, how can you cut through the noise?
To separate the best from the rest, we have cherry picked one of our favourite new acts and are pleased to have them as our Artist Of The Day.
Today's Featured Artist Of The Day is Blair Jollands 
Blair Jollands is a compelling songwriter and recording artist. His compositions are cinematic in scope and call to mind aspects Wainwright, Bowie's new sound and Beck at his heartbroken best. As well as an ear for lush instrumentation, Jollands brings his award-winning sound design skills to his music, incorporating found sounds and samples into his productions. He has previously collaborated with Boy George and The Strokes producer Gordon Raphael, and released albums under his alter ego El Hula. Jollands releases his 6th studio LP, Holograms, this Autumn 09/2021.
UNCUT – * * * * 'This years Rufus Wainwright'
NME – * * * * 'Classy'
The Guardian * * * * 'Pure magic'
WANT TO HEAR MORE? Get tickets to see Blair Jollands LIVE, HERE