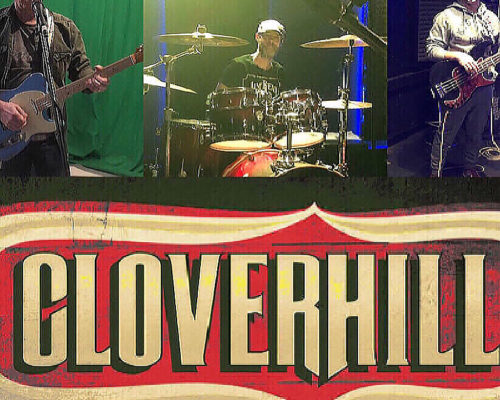 CLOVERHILL
HOT VOX showcases some of the freshest emerging artists breaking through onto the scene, but in an industry saturated with new music, how can you cut through the noise?
To separate the best from the rest, we have cherry picked one of our favourite new acts and are pleased to have them as our Artist Of The Day.
Today's Featured Artist Of The Day is Cloverhill
Cloverhill is a Rock band from Burnley, North West England. The second Cloverhill album "All Done With Dreaming" was a top 20 album of 2020 on four major Rock shows. The follow up singles "Leaves A Scar" and "Radio" were top played Rock radio tracks around the world. The band went live in 2020, including a widely acclaimed appearance at the highly regarded Wildfire Festival. This is an experienced, dynamic power trio. New album "Just North Of Hell" coming early 2022.