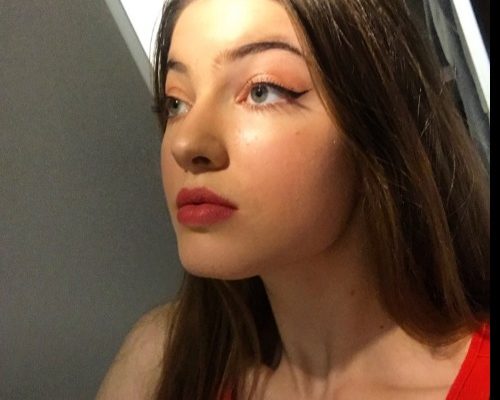 Destaria
HOT VOX showcase some of the freshest emerging artists breaking through onto the scene, but in an industry saturated with new music, how can you cut through the noise?
To separate the best from the rest, we have cherry picked one of our favourite new acts and are pleased to have them as our Artist Of The Day.
Today's Featured Artist Of The Day is Destaria
Destaria is a Musician Singer/Songwriter. She is 19 years old and has recently signed an Artist Development Deal with SAFO Music Group, she is currently working on her first EP! She began songwriting at the age of 15 and always aims for her lyrics to tell a story.
Mental Health is an important topic that Destaria is passionate about and she hopes her music can empower anyone who feels alone in their struggles to feel supported and accepted.
Her musical inspirations are Whitney Houston, Black Eyed Peas, Mariah Carey, H.E.R, Summer Walker, Ariana Grande, Mabel, Zara Larsson and many more.
WANT TO HEAR MORE? To see the premiere of Destaria's "Listening Party", head to hotvox.co.uk at 6pm on Friday 15th January 2021!
The live industry has been decimated by Coronavirus, and the livelihoods of many musicians, venues, promoters, agents, managers, sound engineers, videographers and stage reps hang in the balance. Many of these individuals are freelancers, self-employed, or sustain themselves project-to-project, or gig-by-gig.
Best of all it's totally free to watch – and you can get access to some exclusive rewards from Destaria!
Click HERE to tune in, watch and donate!