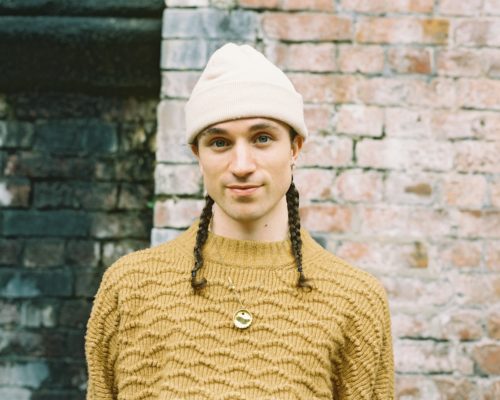 Elcee the Alchemist
HOT VOX showcase some of the freshest emerging artists breaking through onto the scene, but in an industry saturated with new music, how can you cut through the noise?
To separate the best from the rest, we have cherry picked one of our favourite new acts and are pleased to have them as our Artist Of The Day.
Today's Featured Artist Of The Day is Elcee The Alchemist
Hailing both London and Hertfordshire, self produced artist Elcee the Alchemist resides in Manchester. The 21 year old is breaking down stereotypes both in and outside of music, speaking openly about mental health, his journey and motivating his fans with his Monday Mantra Instagram series and weekly freestyles. Elcee began teaching himself how to record his own vocals at 19. By 20, he was accepted into university to study Electronic Music Production. He began paving his way as a producer, releasing his debut production EP under Lowgun by his 21st birthday. Elcee is also dissolving creative boundaries, going on to direct and edit his own music videos and compose scores for short film.
Elcee is also taking part in RISING, our brand new series of live-streamed events, which aims to support and raise money for War Child UK
Tune in and Donate on 18th October at 8pm here: https://hotvox.co.uk/event/rising-feat-13/