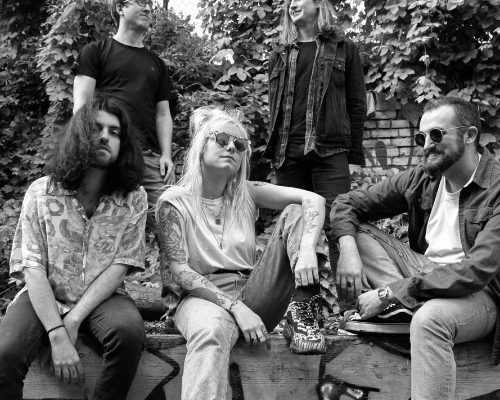 Flora's Bar And Grill
HOT VOX showcases some of the freshest emerging artists breaking through onto the scene, but in an industry saturated with new music, how can you cut through the noise?
To separate the best from the rest, we have cherry picked one of our favourite new acts and are pleased to have them as our Artist Of The Day.
Today's Featured Artist Of The Day is Flora's Bar and Grill
From the coals and into the deep frier, this troupe takes you on their harrowing emotional journey with the bare truth and trauma you deal with being a modern female trying to deal with living in London, or anywhere for that matter! Chaotic and cathartic!