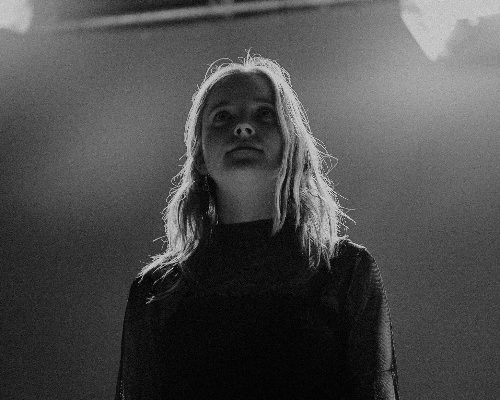 Gecko and the Bee
HOT VOX showcases some of the freshest emerging artists breaking through onto the scene, but in an industry saturated with new music, how can you cut through the noise?
To separate the best from the rest, we have cherry picked one of our favourite new acts and are pleased to have them as our Artist Of The Day.
Today's Featured Artist Of The Day is Gecko and the Bee

Layering honest lyrics with delicate vocals and atmospheric melodies. In 2020, she followed up her EPs with a new self-produced album 'Songs For Me' that showcased her diverse skills as a singer-songwriter. Layered on fingerpicking, strumming, or harmonies, Gecko and The Bee's sound are captivating and honest. Establishing her own brand of atmospheric folk, she has proved big stages or listenership won't frighten her but instead broaden the audience for her universal appeal.