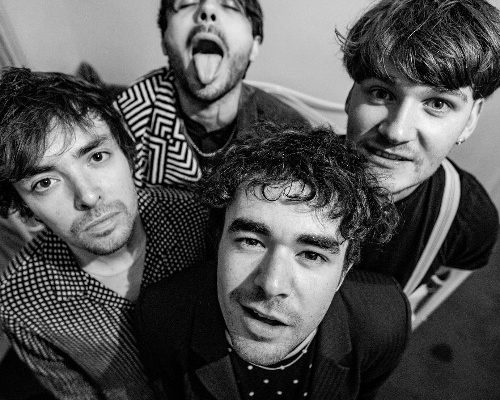 Hello Operator
HOT VOX showcase some of the freshest emerging artistsbreaking through onto the scene, but in an industry saturated with new music, how can you cut through the noise?
To separate the best from the rest, we have cherry picked one of our favourite new acts and are pleased to have them as our Artist Of The Day.
Today's Featured Artist Of The Day is HELLO OPERATOR
Founded on a shared affinity for rock 'n' roll, hip-hop and soulful melodies, the North Yorkshire four piece have been steadily braising a world of their own. Throughout their sound weaves an undercurrent of fuzzy guitars, thumping bass and drums, and an unmistakable vocal.
"I watched a clip of Otis Rush belting out 'I Can't Quit You Baby' and thought – I've gotta learn to sing like that!" – Max Dalton
What's clear is this: it is a music born of the moment yet marinated in the best of the past.
Hello Operator just released their DEBUT album 'Hello Operator', and we're obsessed!
Click HERE to stream 'Hello Operator' on all platforms!