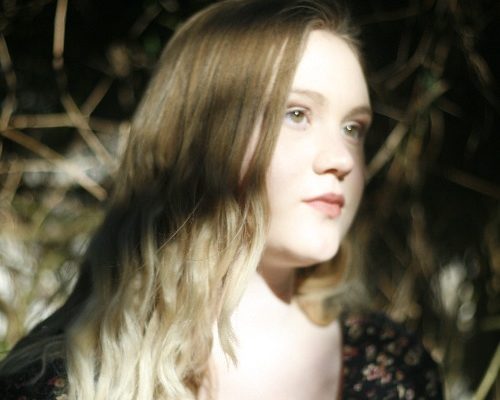 Isabelle Tarran
HOT VOX showcases some of the freshest emerging artists breaking through onto the scene, but in an industry saturated with new music, how can you cut through the noise?
To separate the best from the rest, we have cherry picked one of our favourite new acts and are pleased to have them as our Artist Of The Day.
Today's Featured Artist Of The Day is Isabelle Tarran


Born in Salford in 2002, Isabelle spent seven years of her childhood living in New Jersey, and US east coast musical influences are clear to hear in her alt-pop sound.
Always musical as a youngster, Isabelle began songwriting at age thirteen, and people were immediately taken with her strong hooks, haunting melodies and soulful sounds. Her musical influences since include Birdy, AURORA, Florence + the Machine and Ruelle.
A potent mix of arresting tunes and candid lyrics reflecting the emotional struggles experienced by many teenage girls have combined to bring her a growing fanbase. Her tracks are regular highlights on Dave Monks' BBC Introducing show on BBC Radio Merseyside.