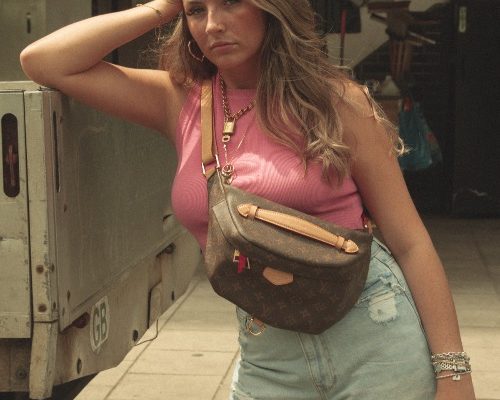 Jade Morgan Kelly
HOT VOX showcase some of the freshest emerging artists breaking through onto the scene, but in an industry saturated with new music, how can you cut through the noise?
To separate the best from the rest, we have cherry picked one of our favourite new acts and are pleased to have them as our Artist Of The Day.
Today's Featured Artist Of The Day is Jade Morgan Kelly

19 year old singer/song writer from Hertfordshire, bringing you Pop/R&B tunes with an urban and modern twist.
Sharing you her experiences with life and love.
Like what you heard? Catch Jade's show on the 22nd of July. More info HERE.