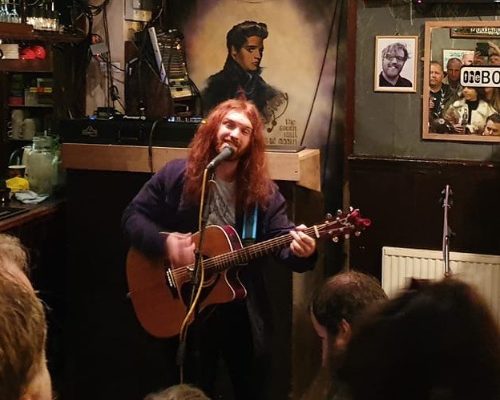 Joe Murrell
HOT VOX showcases some of the freshest emerging artists breaking through onto the scene, but in an industry saturated with new music, how can you cut through the noise?
To separate the best from the rest, we have cherry picked one of our favourite new acts and are pleased to have them as our Artist Of The Day.
Today's Featured Artist Of The Day is Joe Murrell
Joe Murrell is a solo artist from Enfield, North London, bringing his brand of catchy indie rock tunes on his acoustic guitar. He released his debut single "Baby This Will Never Work Out" on March 2020, and is currently working on further releases. Be sure to follow @joemakingmusic for further updates on gigs and releases.