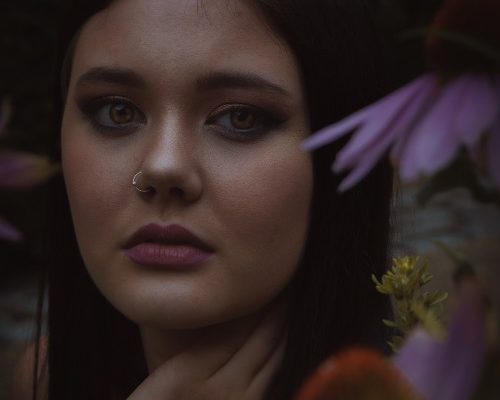 Kiara Jordan
HOT VOX showcase some of the freshest emerging artists breaking through onto the scene, but in an industry saturated with new music, how can you cut through the noise?
To separate the best from the rest, we have cherry picked one of our favourite new acts and are pleased to have them as our Artist Of The Day.
Today's Featured Artist Of The Day is Kiara Jordan

As a British-born, South African-raised singer/songwriter, channeling my personal experiences into the writing, recording and engineering of all my songs, I have accomplished more than I thought possible in my music career. With over 10 plays on BBC Radio, included in the BBC Introducing lineup, and with features on established channels such as Mahogany, I am proud and excited for where my music can take me, and hopefully where it can take others too – onwards an upwards.