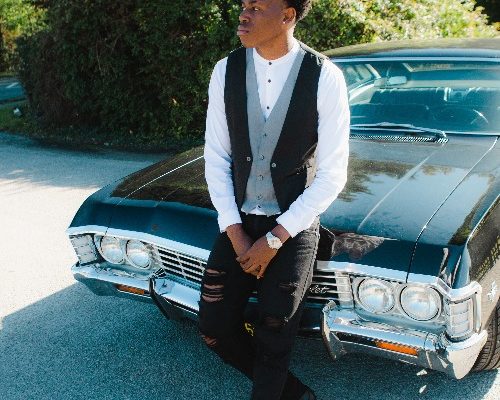 Ky Lewis
HOT VOX showcases some of the freshest emerging artists breaking through onto the scene, but in an industry saturated with new music, how can you cut through the noise?
To separate the best from the rest, we have cherry picked one of our favourite new acts and are pleased to have them as our Artist Of The Day.
Today's Featured Artist Of The Day is Ky Lewis!
Previous scholarship, and multi award winner Ky Lewis is a singer/songwriter and producer from West London.
His multi instrumental layers, built by live looping, adds a tight, funky musical backing to his well crafted original songs.
Ky has provided backing vocals for Justin Timberlake, The Band 1975 and Stormzy at The Brit Awards and many more icons in the music industry and is fast gaining interest amongst those with their finger on the pulse in the music industry.
Ky's musical journey started in church at a young age where he sang and played the keyboard.
Other venues he has performed includes The Royal Albert Hall, The O2, plus his forst international gig in Amsterdam.