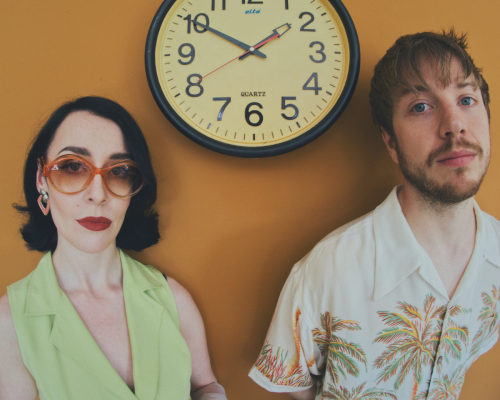 Lola Wild
HOT VOX showcase some of the freshest emerging artists breaking through onto the scene, but in an industry saturated with new music, how can you cut through the noise?
To separate the best from the rest, we have cherry picked one of our favourite new acts and are pleased to have them as our Artist Of The Day.
Today's Featured Artist Of The Day is Lola Wild
Known for their cinematic, dreamy mix of 60s pop and noir, Lola Wild are a band from East London. Their music, described by Rolling Stone as "a hazy, retro-rich nostalgia trip", comes from a combination of many influences.They find their niche by drawing on elements of different genres such as shoegaze, blues and pop while still sounding uniquely their own.
The project launched earlier this year with their debut single Sand. It captures lead vocalist Sian Barnett's love for narrative driven lyrics and is backed by a spaghetti western inspired soundscape. Wonderland describe the song as "melancholic indie with a dash of yee-haw vibes".
Lola Wild's debut EP Strange Shapes is out now.