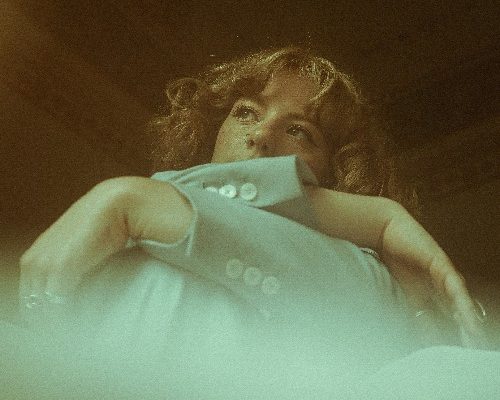 Luchi
HOT VOX showcase some of the freshest emerging artists breaking through onto the scene, but in an industry saturated with new music, how can you cut through the noise?
To separate the best from the rest, we have cherry picked one of our favourite new acts and are pleased to have them as our Artist Of The Day.
Today's Featured Artist Of The Day is Luchi

Luchi (aka Lucia Carmignani) is a London-based 23 year old singer-songwriter originally from Italy. Luchi started writing her own songs from a very young age and worked on her first tracks with label Vinile/Myrope, for six years. Determined to challenge herself and get out of her comfort zone, in the summer of 2018, she moved to London to study music and collaborate with international artists. Her first year in London concludes with a repertoire of original music that mixes her pop/soul background with some new electronic elements.
WANT TO HEAR MORE? Get tickets to see Luchi LIVE!! HERE