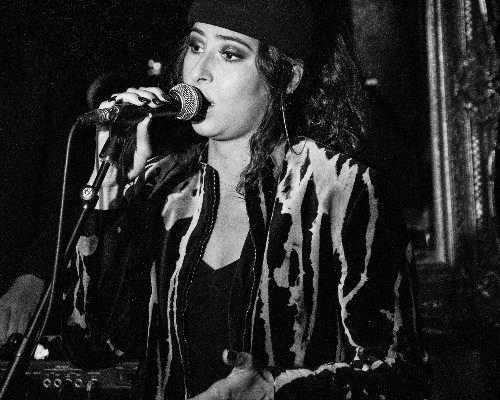 MAEVA
HOT VOX showcase some of the freshest emerging artists breaking through onto the scene, but in an industry saturated with new music, how can you cut through the noise?
To separate the best from the rest, we have cherry picked one of our favourite new acts and are pleased to have them as our Artist Of The Day.
Today's Featured Artist Of The Day is MAEVA


MAEVA is a London-based artist from France with a soulful and powerful voice. Taking inspiration from Adele, Amy Winehouse and more recently Jorja Smith and Snoh Aalegra, she's driven by the sharing of an authentic connection with her listeners.
When asked what she aims to achieve with music she said, "In the end? To help us realise we're not alone, we're not insane, and we're all in this crazy ride that is life, together."
https://open.spotify.com/artist/44xRYMekv3FjrHPxKIpsdQ?si=eQq6qFRWRQ2mv2M4If8IUQ&nd=1
https://www.instagram.com/maevaartist/