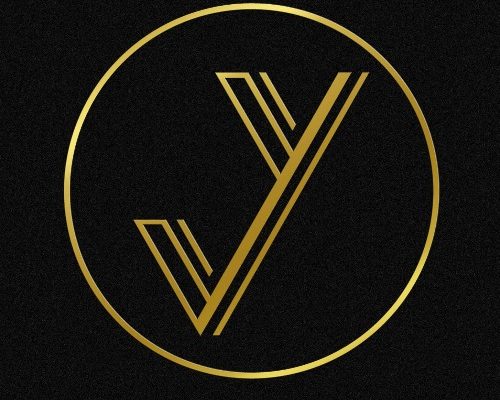 My Everest
HOT VOX showcase some of the freshest emerging artists breaking through onto the scene, but in an industry saturated with new music, how can you cut through the noise?
To separate the best from the rest, we have cherry picked one of our favourite new acts and are pleased to have them as our Artist Of The Day.
Today's Featured Artist Of The Day is My Everest
My Everest are a British 5-Piece band who combine heavy riffs, melodic hooks and an on-stage charisma unrivalled for a band fresh out of their first year. My Everest — made up of vocalist Connor Sturt, guitarist Sam South, bassist Eddie Bennett, drummer Joe Corderoy and keys player James Pirot — began writing together in 2018 and quickly gained a reputation for their formidable live shows. In May 2019, they issued their debut single, 'Down With the Pressure' to great acclaim and BBC airplay.
The band released their debut EP with a sold out show at the O2 Islington Academy2 in February 2020. Expect White Denim, Rock & Roll and lots of energy and emotions.
WANT TO HEAR MORE? Listen on Spotify HERE