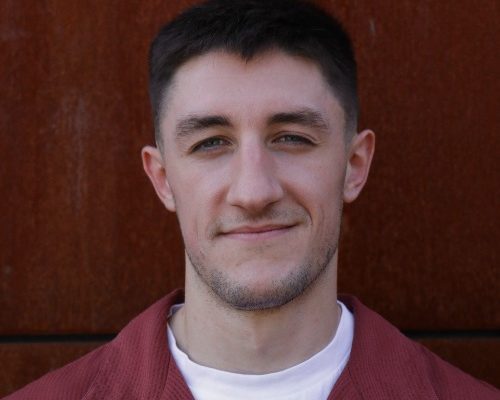 Nicholas Patrick
HOT VOX showcase some of the freshest emerging artists breaking through onto the scene, but in an industry saturated with new music, how can you cut through the noise?
To separate the best from the rest, we have cherry picked one of our favourite new acts and are pleased to have them as our Artist Of The Day.
Today's Featured Artist Of The Day is Nicholas Patrick
24-year-old Welsh boy, playing guitar and singing intense lyrics that relate to today's societal issues, his emotions and inspirational people.
Scoping out the London music scene after two years off stage and ready to meet fellow musos to share the love.
Check him out @nicholaspatrickmusic.