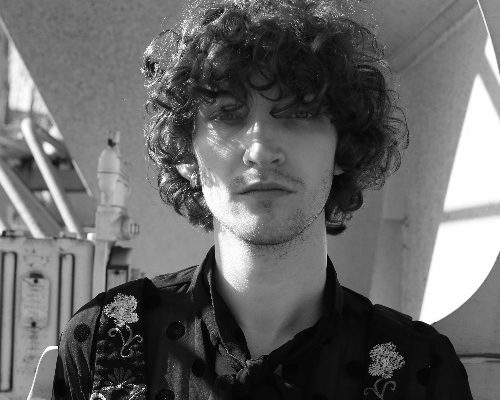 Otto
HOT VOX showcases some of the freshest emerging artists breaking through onto the scene, but in an industry saturated with new music, how can you cut through the noise?
To separate the best from the rest, we have cherry picked one of our favourite new acts and are pleased to have them as our Artist Of The Day.
Today's Featured Artist Of The Day is Otto
Artist, songwriter and multi-instrumentalist Otto has been singled out as a Welsh rising star. Known for crafting captivating songs with poetic lines sitting alongside memorable melodies he has gained the attention of Dave Stewart who has noted Otto's songs as an Aladdin's cave of music, with anthemic gems & golden storytelling. Otto writes his songs and records most of his music in an old disused post office in the hills of the Rhondda valleys.
Since working with Dave Stewart, Otto was sent on an adventure to the city of music, Nashville where he has recorded his debut album produced by the critically acclaimed Mr. Stewart.