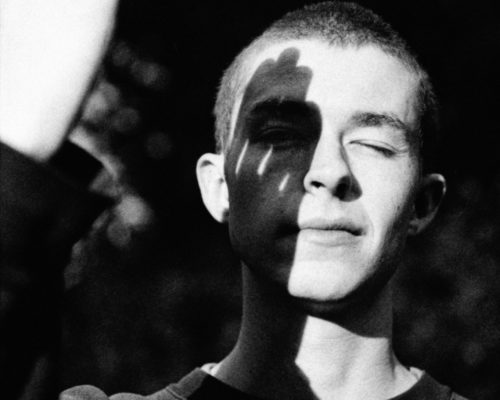 Quinn Oulton
HOT VOX showcase some of the freshest emerging artists breaking through onto the scene, but in an industry saturated with new music, how can you cut through the noise?
To separate the best from the rest, we have cherry picked one of our favourite new acts and are pleased to have them as our Artist Of The Day.
Today's Featured Artist Of The Day is Quinn Oulton

Having established himself as an in-demand young jazz saxophonist, London-based Quinn Oulton's home-brewed DIY approach sees him singing, producing and recording all instruments in his unique blend of jazz, hip-hop and funk. He brings his distinctive songwriting concoctions to life alongside his explosive powerhouse of a band. His live performances are quickly gaining popularity with their cathartic sense of spontaneity and energy, whilst capturing the honesty and intimacy reflected through his writing.
WANT TO HEAR MORE? Quinn Oulton is taking part in RISING, our brand new series of live-streamed events, which aims to support and raise money for War Child UK to assist their work during the Covid-19 crisis.
HOT VOX have raised thousands of pounds for War Child through live gigs and events over the past two years. Now we're taking RISING online, and with the help of our immensely talented roster of artists, we hope to raise even more vital funds for this valuable cause.
Tune in to see Quinn Oulton streaming live on Sunday 21st June at 6.00pm
Click here to tune in, watch and donate
https://tiltify.com/@quinn-oulton/rising-featuring-quinn-oulton