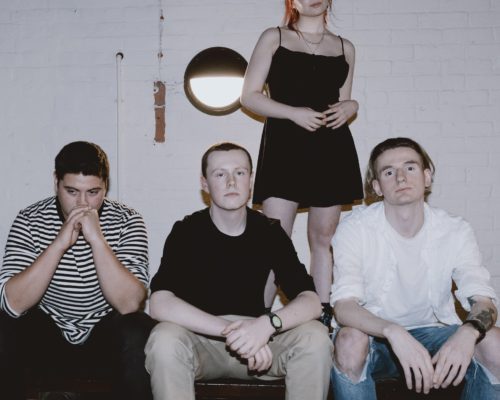 Red Vanilla
HOT VOX showcase some of the freshest emerging artists breaking through onto the scene, but in an industry saturated with new music, how can you cut through the noise?
To separate the best from the rest, we have cherry picked one of our favourite new acts and are pleased to have them as our Artist Of The Day.
Today's Featured Artist Of The Day is Red Vanilla
Dundee based Alternative Rock band.
Our sound varies from melodic soundscapes to heavy distorted riffs that maintain a pop hook throughout.
We've played across Scotland in cities such as Glasgow, Aberdeen, Perth and have a mini tour booked for December in England.