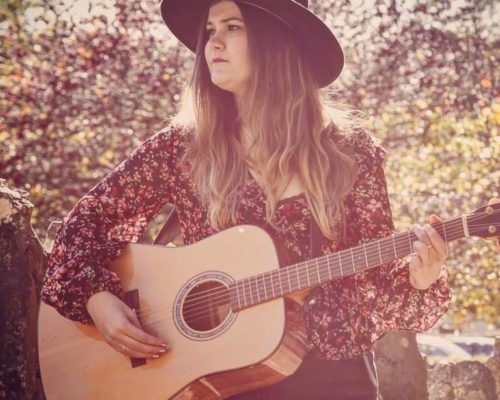 Shannon Hynes
HOT VOX showcases some of the freshest emerging artists breaking through onto the scene, but in an industry saturated with new music, how can you cut through the noise?
To separate the best from the rest, we have cherry-picked one of our favourite new acts and are pleased to have them as our Artist Of The Day.
Today's Featured Artist Of The Day is Shannon Hynes.
Shannon Hynes is a Welsh songwriter and artist drawing influences from the Country, Americana and Folk genres. Shannon pairs organic, traditional instrumentation with her deep intricate lyrics, all upheld by the dulcet innocence of her vocal.