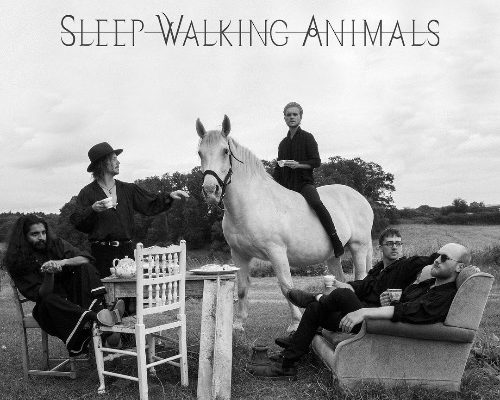 Sleep Walking Animals
HOT VOX showcases some of the freshest emerging artists breaking through onto the scene, but in an industry saturated with new music, how can you cut through the noise?
To separate the best from the rest, we have cherry picked one of our favourite new acts and are pleased to have them as our Artist Of The Day.
Today's Featured Artist Of The Day is Sleep Walking Animals
Back from a UK tour, selling out venues in London and Manchester, Alt Folk Rock band Sleep Walking Animals are giving it beans. Taking inspiration from contemporary folk bands Mumford & Sons and Fleet Foxes and combining this with the influence of indie and progressive rock sounds, SWA take you to an evocative musical universe.