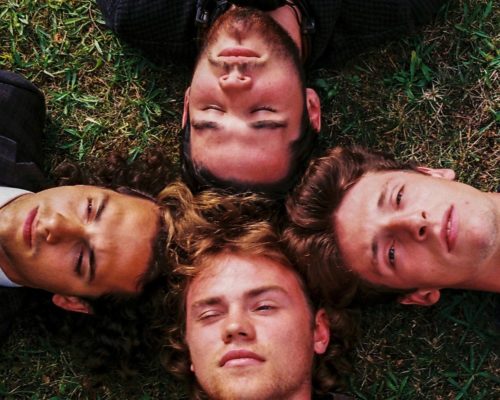 Sourface
HOT VOX showcase some of the freshest emerging artists breaking through onto the scene, but in an industry saturated with new music, how can you cut through the noise?
To separate the best from the rest, we have cherry picked one of our favourite new acts and are pleased to have them as our Artist Of The Day.
Today's Artist Of The Day is Sourface.
Anglo-French indie pop from London, weaving together eclectic influences into catchy and poetic tunes. Our first EP Daytime's Past will be out in November.
Sourface are playing a SOLD OUT covid compliant headline show on Friday 11th December 2020 at Hoxton Underbelly, Hackney.
Sourface bring a unique twist to the indie pop genre, and this is one show we're particularly looking forward to!
Check out Sourface on Soundcloud HERE to see what you're missing, and keep your eyes peeled for any future shows.