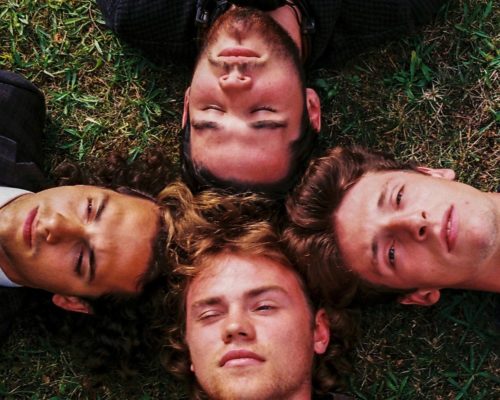 Sourface
HOT VOX showcase some of the freshest emerging artists breaking through onto the scene, but in an industry saturated with new music, how can you cut through the noise?
To separate the best from the rest, we have cherry picked one of our favourite new acts and are pleased to have them as our Artist Of The Day.
Today's Featured Artist Of The Day is Sourface who celebrate the release of their latest stunning single "21st Century Man" with HOT VOX on 20th November for a SOLD OUT covid compliant show at Hoxton Underbelly. 
Be sure to listen above and see what you're missing!