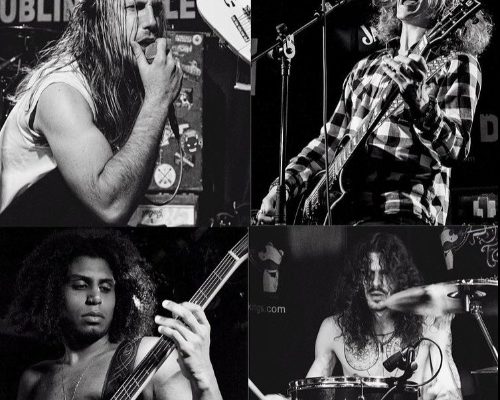 StoneCrown
HOT VOX showcases some of the freshest emerging artists breaking through onto the scene, but in an industry saturated with new music, how can you cut through the noise?
To separate the best from the rest, we have cherry picked one of our favourite new acts and are pleased to have them as our Artist Of The Day.
Today's Featured Artist Of The Day is StoneCrown


Hard Rock/Sleaze Metal  Band Formed in 2019,
As a new project that hones in on the 90s rock sound with a new twist.
Looking to share our love and passion for hard-rocking music!