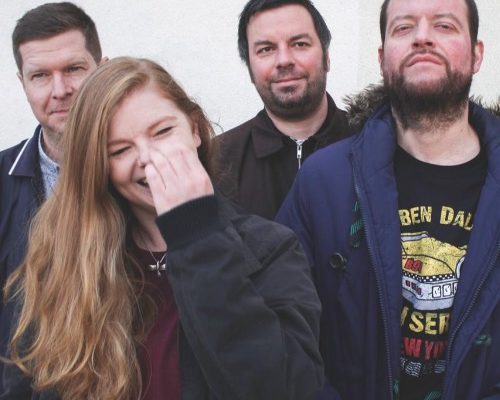 The Beautiful Game
HOT VOX showcase some of the freshest emerging artists breaking through onto the scene, but in an industry saturated with new music, how can you cut through the noise?
To separate the best from the rest, we have cherry picked one of our favourite new acts and are pleased to have them as our Artist Of The Day.
Today's Featured Artist Of The Day is The Beautiful Game.


We are a five piece Indie/Alternative outfit based in London
Influenced by Indie/Rock/Alternative bands from the 80's/90's such as The Jam, The Smiths, The Clash and The Britpop era.
Our new EP (In Clifton Alone/Broken Son) is out now on all formats
Click on the Soundcloud link below to have a listen