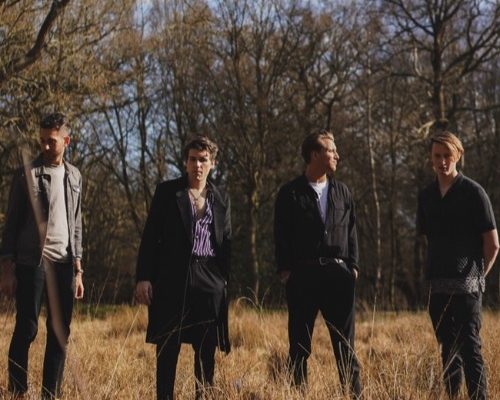 The Curious
HOT VOX showcase some of the freshest emerging artists breaking through onto the scene, but in an industry saturated with new music, how can you cut through the noise?
To separate the best from the rest, we have cherry picked one of our favourite new acts and are pleased to have them as our Artist Of The Day.
Today's Featured Artist Of The Day is The Curious

The Curious are a high energy 4-piece Indie/Alternative band from London made up of Dominic Smith [vocals], Sam Roberts [drums], Alexander Nuti [bass], Jay Fricker [guitar].
Want to hear more? The Curious are performing at Camden Assembly on Wednesday 29th July 2021!
Grab your tickets HERE