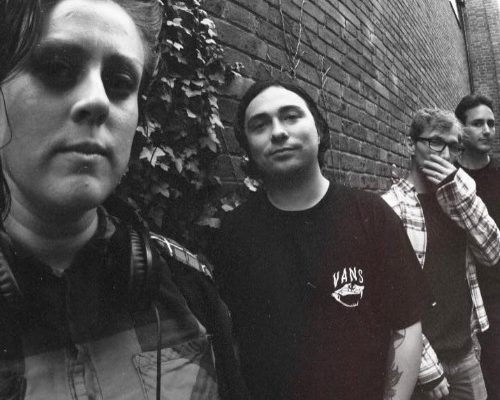 The Sugar Petals
HOT VOX showcases some of the freshest emerging artists breaking through onto the scene, but in an industry saturated with new music, how can you cut through the noise?
To separate the best from the rest, we have cherry picked one of our favourite new acts and are pleased to have them as our Artist Of The Day.
Today's Featured Artist Of The Day is The Sugar Petals.

The Sugar Petals are a 4-piece indie pop band from Hertfordshire/Lincoln. The band's sound is built on flowing chords, jangly melodies and melancholy vibes combined with a DIY ethos. Don't be fooled by the 90's resurgence connections as the band brings a fresh blend of shoe-gaze and modern indie in creating their unique sound. The brand new single "All I Have" is available now on all major streaming platforms.